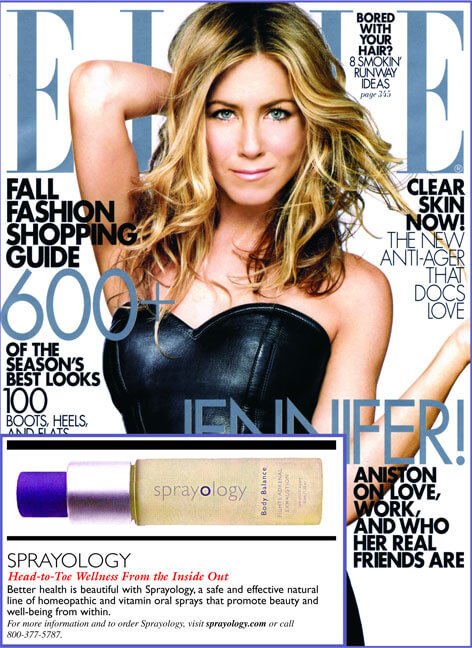 Kim is the founder and CEO of Skin Apeel Day Spa in Boca Raton, Fl since 1992. Kim has 38 years experience as a licensed skin and holistic beauty specialist. She is an industry expert and contributor for Day Spa and Les Nouvelles Esthetiques International Magazines. Kim is a guest panel speaker for Premier Skin Care Circuit, and has been named two years consecutive as one of Boca Raton's Successful Women in Business.

Latest posts by Kimberley Knapp

(see all)

Do you want to feel better now without compromise?  Sprayology is nature's way to balance and restore.  Your health definitely changes within minutes after you spritz a remedy under your tongue.   You may choose how good you want to feel. Skin Apeel Day Spa-Boca...