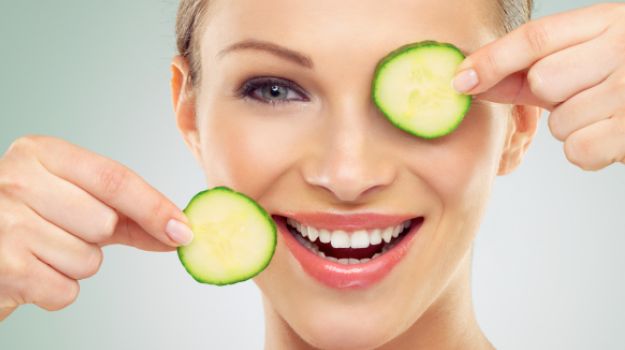 Kim is the founder and CEO of Skin Apeel Day Spa in Boca Raton, Fl since 1992. Kim has 38 years experience as a licensed skin and holistic beauty specialist. She is an industry expert and contributor for Day Spa and Les Nouvelles Esthetiques International Magazines. Kim is a guest panel speaker for Premier Skin Care Circuit, and has been named two years consecutive as one of Boca Raton's Successful Women in Business.

Latest posts by Kimberley Knapp (see all)
Here's the elite inside skin secrets to change your complexion and rock your world!.. Let's face it, premium topical products are needed, but what could be happening on the in-side as well?  When installing a roof on your home, the support has to come from...