Ready for weight loss to look best in your summer attire? Try acupuncture!
Fortunately, there is a technique that has been tested for centuries: acupuncture. This safe solution is sound and reliable. Acupuncture has a positive effect on many internal systems. The nervous, endocrine and digestive system all function better.
Food cravings and metabolism can also be regulated with alternative care. All help energize the body, maximize nutrient absorption and regulate elimination. Start now to control over-eating, suppress appetite, and reduce anxiety.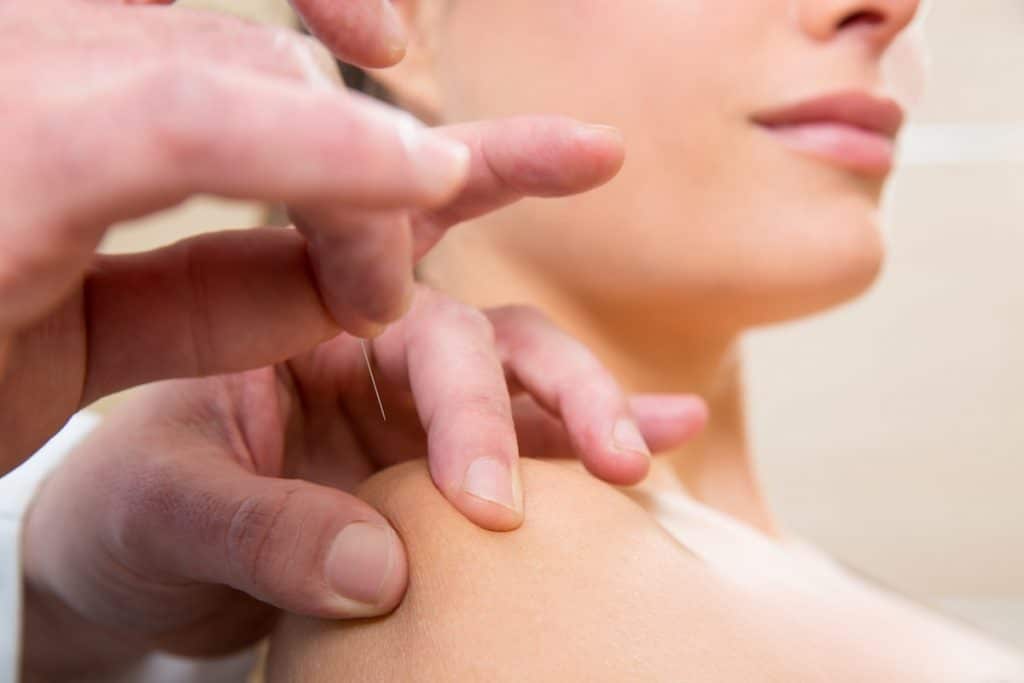 How Can Acupuncture Help You Lose Weight?
Let's take a look and see how can you use acupuncture for weight loss?
* Acupuncture increases endorphins to reduce cravings and to feel positive. This can help reduce weight loss and binge eating.
* Acupuncture can help to regulate the hormones that pack on the pounds.
* Acupuncture helps with fat reduction by reducing stress. Cortisol, the stress hormone, can affect gain by disrupting digestion. It also contributes to depression and increases your "fight or flight" response.
* According to Traditional Chinese Medicine the spleen meridian is responsible for digestion. Disharmony and imbalance lead to fatigue. Also, slower metabolism, water retention, loose stools, and a feeling of heaviness exist.
* The liver meridian is responsible for the flow of Qi, blood, and emotions. Disharmony here can lead to cravings and compulsive eating.
* Auricular (Ear) acupuncture therapy is the theory that the outer ear represents all parts of the body. A needle is inserted into the area linked to appetite control and stress to assist with weight loss.
* Post-treatment, continue wearing small ear seeds to support at home when you need it the most.
So Is Acupuncture Effective For Weight Loss?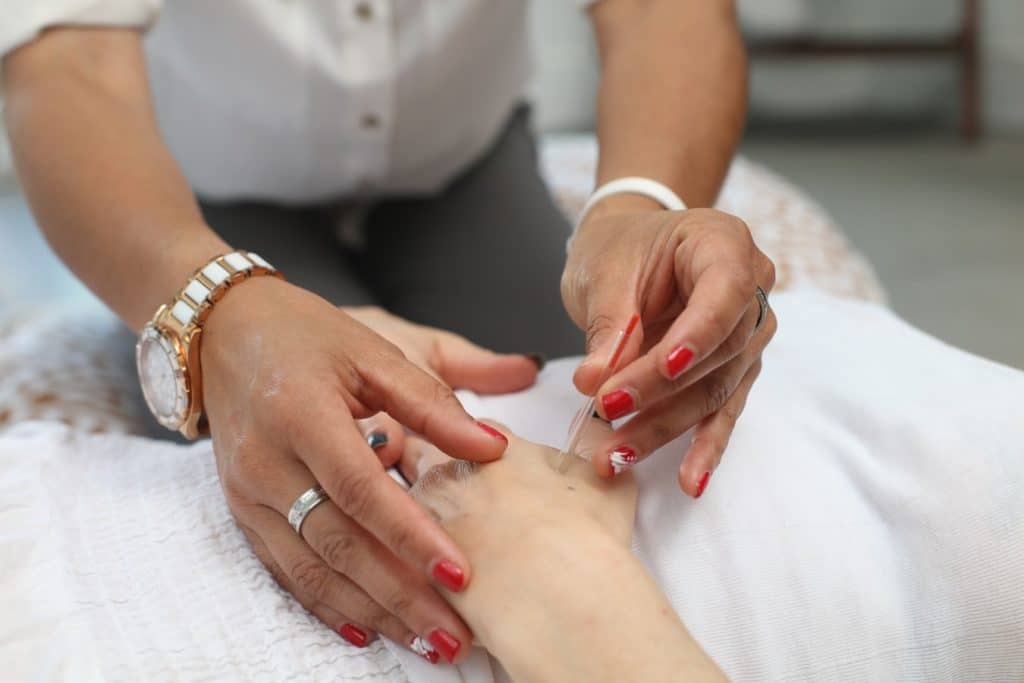 By regulating your organ system, you balance the body physically and psychologically. Good metabolism relies on things that are good for you. The list includes exercise, good nutrition, sleep, and reduced stress. Eat right and exercise daily to reach proper health. Add in acupuncture for that extra helpful boost. Summer slim is not a simple issue, nor is it an easy fix. However, obtaining optimal nutrition, lifestyle, and stress management are key. How do I get there? Close to home in Boca Raton is the best holistic day spa to assist with your goals. Katharine Morse, in spa acupuncturist and nutrition counselor, can pave your progress. Get your summer body with holistic managed weight loss at Skin Apeel Day Spa. Contact 561-852-8081 to know more.