Eyebrow shapes frame your face and are essential to how you look. The perfect line keeps your youth intact. Image a beautiful picture without a decorative frame. Since the eyes are the windows to the soul, it only makes sense to frame your windows to your taste.
Regardless of wearing makeup, when this feature is perfectly shaped, you look your best. A skilled makeup artist or waxing specialist can fit and size in one glance. If you aren't currently relying on expert care -you may be missing out. Take a look in the mirror and ask do I have the shape and attitude I want? The key to excellent eyebrow shape is to alignment while maintaining your natural arch.
Professional care options include waxing, threading, tweezing, color tinting, extensions, tattoo ink, and cosmetic color. So many choices! Let's start with getting an appointment at a reputable location to help.
The first spa to specialize in eyebrow shapes opened it was doors in 1992.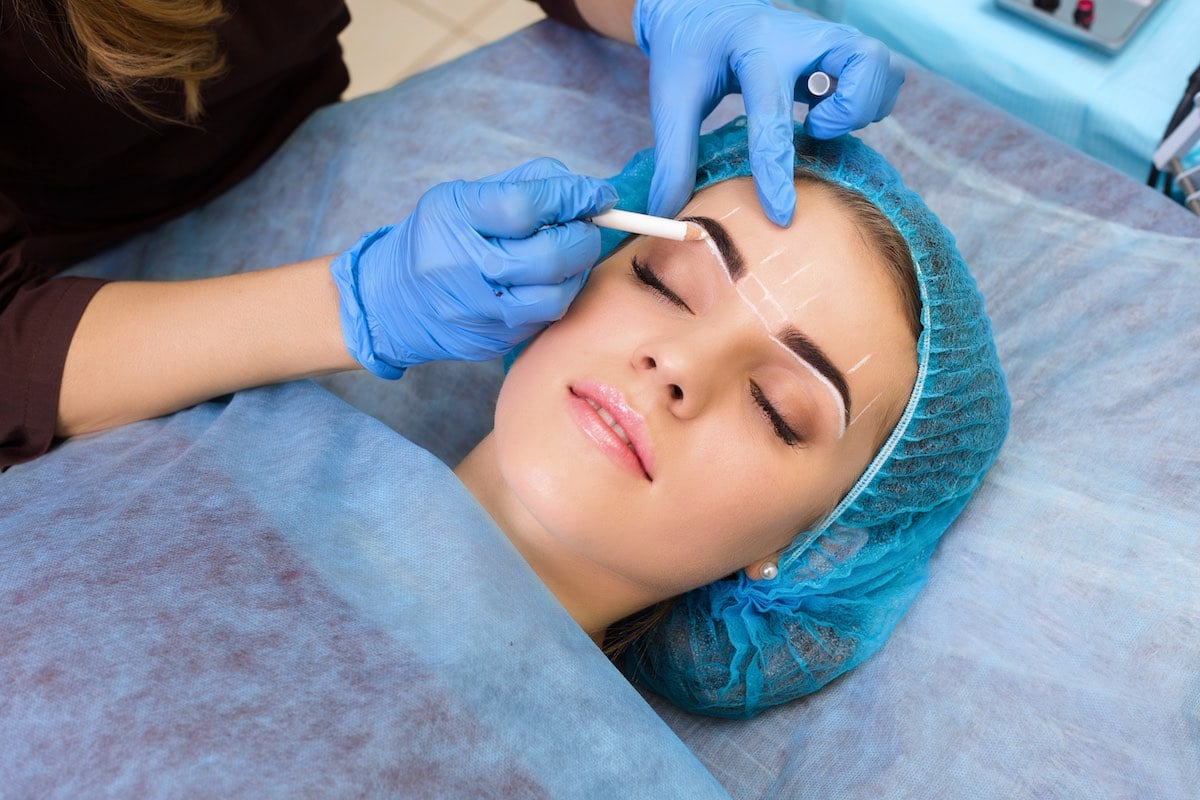 Skin Apeel Day Spa employs thirteen experienced specialists who love engineering the arch and color match. The visit opens with an assessment to know what you envision for yourself. Your beauty consultant will measure and share personal recommendations.
Then, the most gentle and proficient service begins. Within 25 minutes, you will see and be the new you. Someone other than you perfect the ideal eyebrow shapes. To clean up below or above the line, to fill in with feather strokes or tint with color? The recently named South Florida's best holistic day spa knows how to make your eyes pop!
Younger clients usually want simple clean up, while the busy businesswoman wants to recover her brows of yesterday gone by. Don't have enough hair? No worries, as natural growth formulas exist to help fill in those gaps. Eyebrow shapes are as individual as you are and should be treated as such. The frames to the windows of your soul should make your face glow and lift.
Styles come and go with fashion trends. Shapes can be tailored to meet your bone structure. The bottom line is to design a fit that flatters and carries you face forward in style. Contact Skin Apeel Day Spa for the best eyebrow shapes consultation. 561-852-8081