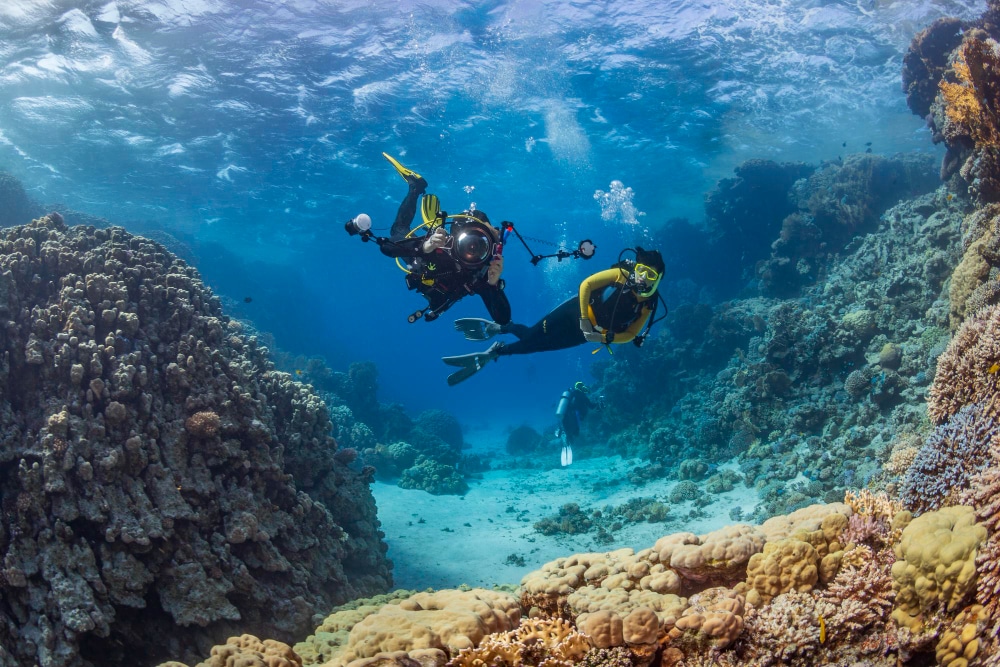 Enjoy These Top Activities on Mother's Day in Boca Raton
Show your mom how much you care this Mother's Day with a day out to explore all that beautiful Boca Raton has to offer!
Balancing Self-Care with Motherhood
Learn how to balance your self-care needs while also being a mother. These tips will help you manage the demands of motherhood and ensure that you take time for yourself too!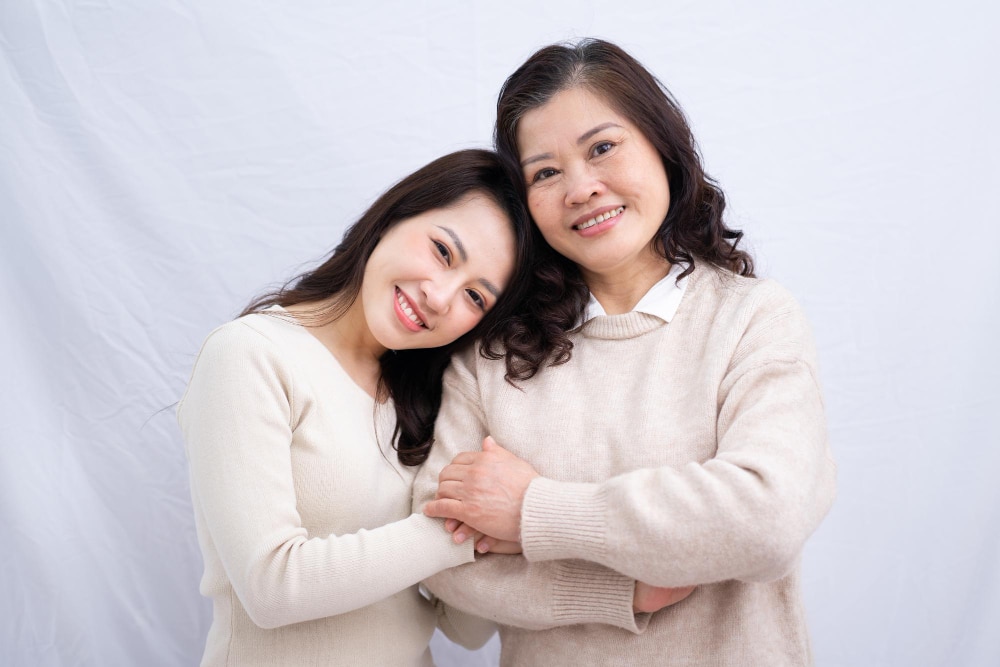 Find Out why They Love Skin Apeel
From the moment I walked in the door to the smiling faces of Angel and Nicky, I felt welcomed. Angel gave me a tour, showing me the amenities and different treats from chocolates to different flavored teas and water with lemon ice cubes. She brought me a citrus water with electrolytes and showed me where I could sit to fill out my form and relax. Mary greeted me for my facial, gave me a wrap. I laid a heated bed and she examined my face and recommended a facial. It was wonderful and so relaxing. She is the best! I am looking forward to my next visit!
This spa is so clean, beautiful, and relaxing. I had Lexi for a prenatal massage and she made sure I was comfortable the entire time. 10/10 massage from beginning to end. They also offer delicious cold and warm teas. I loved my experience here and will be returning!! Thanks so much Lexi!!
Today was my third time visiting Skin Apeel. I love the calm atmosphere, the beautiful purple themed decor, the unique refreshments, fun merchandise to look through, and most importantly the kindness of all the staff. They truly make me feel welcome every time I go. While it is a bit pricey and there is no cure for the daily pain that I experience due to herniated discs in my neck unfortunately, but Skin Apeel Day helps to remind me to pamper myself and to invest in my own self care. Thank you ladies, look forward to seeing you soon.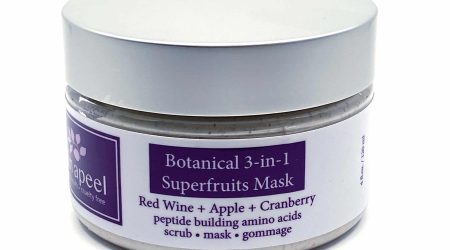 Botanical 3-in-1 Superfruits Mask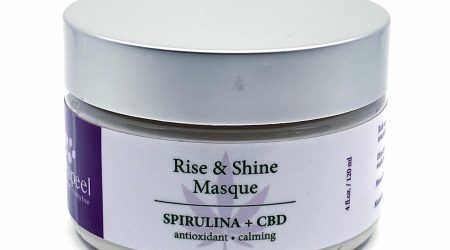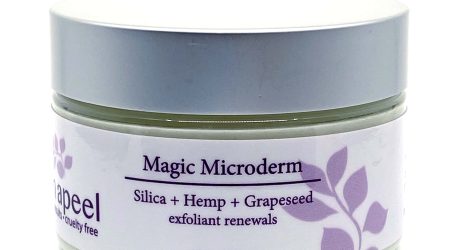 Take a Break from Mom-Duty: Monthly Spa Treatments Just for You
Unwind and rejuvenate. Go ahead, you deserve it!