Accumax skin food is an acne sufferer's dream.  Young and old alike clearly see a change in a short time.  Jane Iredale's pure skincare makeup is behind this miraculous product. Skin Apeel Day Spa in Boca Raton gives this new find a solid two thumbs up.
Nothing makes more sense than restoring beauty balance through proper nutrition.
What Is A Good Skin?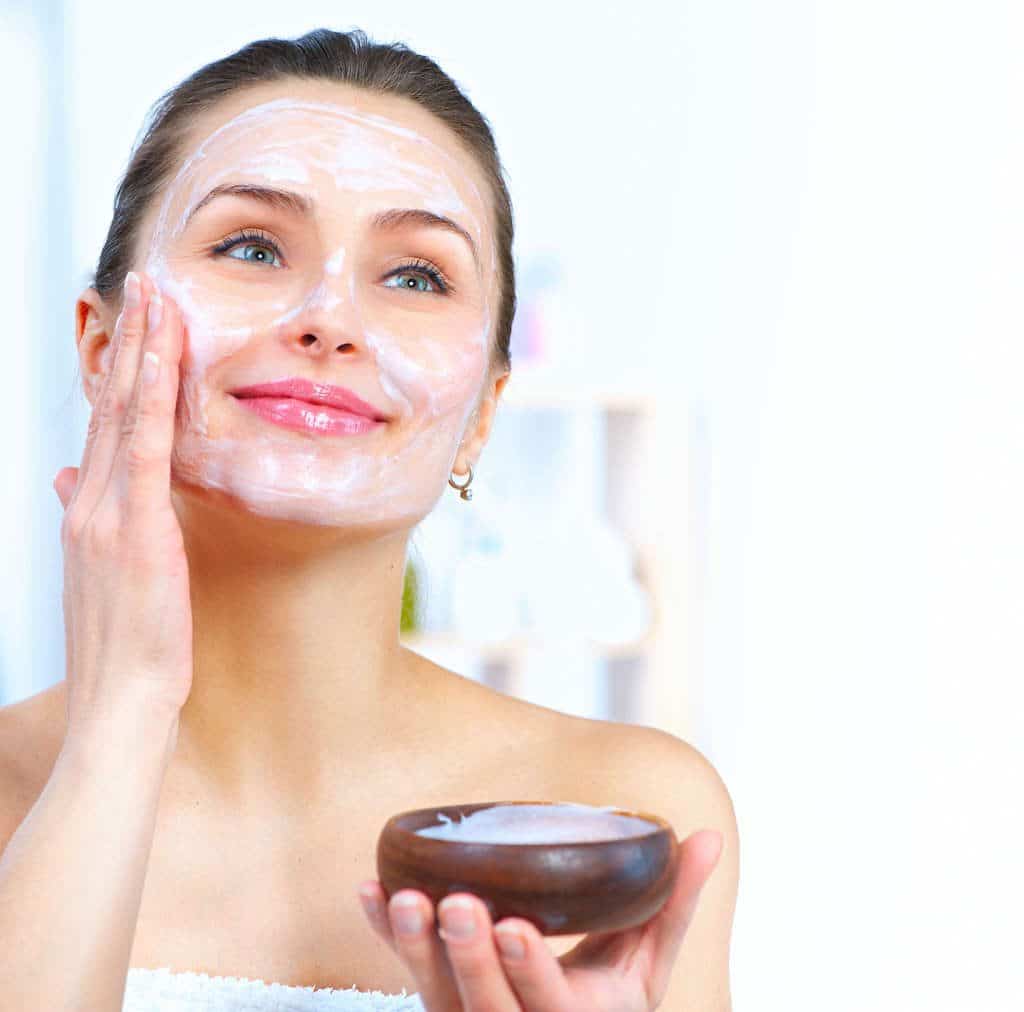 It's clear, healthy, and free of blemishes.  Being the largest organ of the body, it serves as a barometer of your internal well-being.  We know that when we eat well, we feel well.  We also look our best from a nutritious diet. Accumax acne skin supplement takes the guesswork out of which vitamins are needed and how much.  Everyone wants a perfect complexion, and in just 14 weeks or less, it can be yours.  Guaranteed!
What's in this wonder supplement?  Let's start with a daily capsule dose of Vitamin C.  This water-soluble essential naturally comes from citrus fruits and certain vegetables.  Vitamin C stimulates collagen, sparks immunity, and tones down redness (aka inflammation).
Accumax Acne Skin Supplement
Even Cleopatra knew her radiant beauty is enhanced with Vitamin E naturally rich foods.  Grains, oils, and nuts act as free radical scavengers.  A built-in E bonus is luxurious, shiny hair. It also speeds up healing and minimizes scarring.  Dermatitis, psoriasis, and eczema conditions may experience relief as well.
Have you consumed your recommended eight heads of broccoli today?  That's what it would take to eat your way to a clear complexion.  Fortunately, you don't have to, as Jane Iredale has combined the ultimate recipe in capsule form.  DIM (Diindolylmethane) is vital, found in broccoli and green leafy cruciferous vegetables.   This power plant nutrient fights oxidation and super boosts detoxification.
Last but not least is the famous Vitamin A, probably the best-known skin supplement of all.  Naturally occurring, it regulates oil production, reduces hyper-keratinization, and encourages healthy cell turnover. Rosacea complexions notice less redness and lesions from this synergistic formula.
Skin Accumax is this spa's natural acne solution pick.  This wonder anti-inflammatory food resets your skin in 14 weeks or less.  Skin Apeel's holistic philosophy advocates we are what we eat.  Good skin starts and ends with nutrition. The difference is clear!  For more info- contact the expert specialists @ skinapeel.com / 561-852-8081/ Boca Raton

Kim is the founder and CEO of Skin Apeel Day Spa in Boca Raton, Fl since 1992. Kim has 38 years experience as a licensed skin and holistic beauty specialist. She is an industry expert and contributor for Day Spa and Les Nouvelles Esthetiques International Magazines. Kim is a guest panel speaker for Premier Skin Care Circuit, and has been named two years consecutive as one of Boca Raton's Successful Women in Business.

Latest posts by Kimberley Knapp (see all)