Is this your first time contemplating visiting a spa? So, which type are you visiting? Is it a day, destination, or hotel spa?
You probably don't know the differences between the named spas. If that's you, don't fret.
In this piece, we will define a day spa, then weigh it against the other types you might attend. Also, we have included tips to help you obtain maximum satisfaction on your spa-day.
So, let's begin!
What Is A Day Spa Experience in Boca Raton?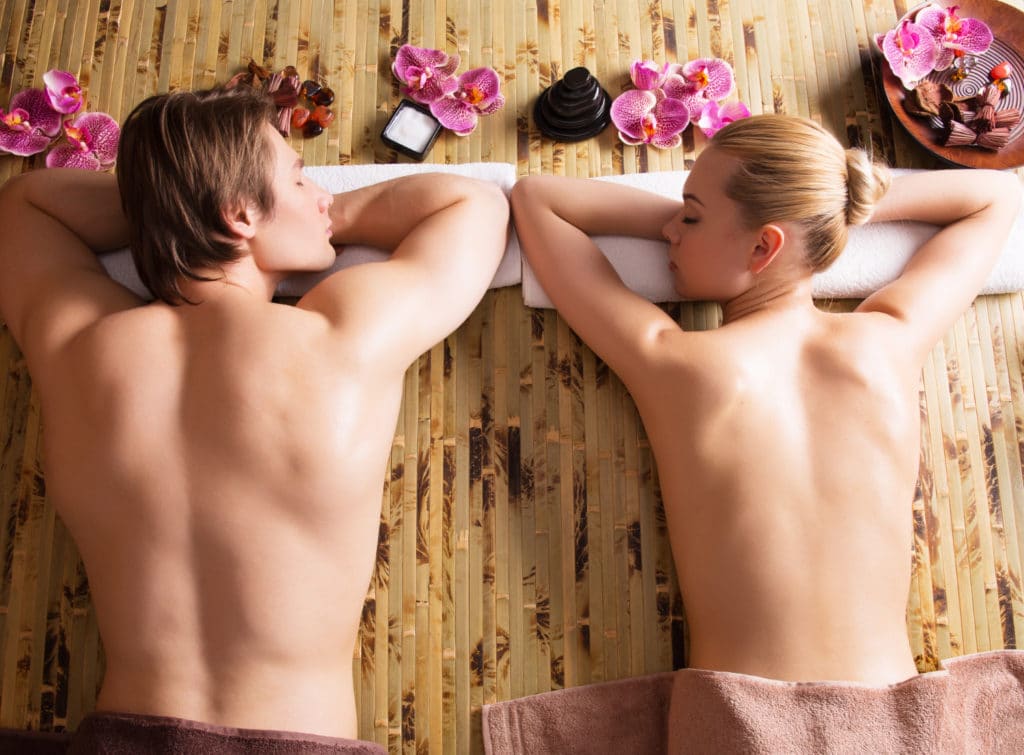 Day spas, like the one at Skinapeel, are locations to get body treatments, facials, and massages in the daytime. And depending on the providers, the range of services can even extend to mud wraps or even salt scrubs.
In any case, don't expect to spend the night. Also, there won't be any thorough medical or surgical procedures at day spas.
In summary, a day spa experience in Boca Raton is a perfect relaxation for first-timers like you who probably work on rigid schedules, with little to no time for time-consuming body treatments.
So, how does that definition weigh up with destination and hotel spa?
In destination spas, you can expect a one-in-all service. Here, you will have access to wellness routines, meal plans, engaging exercises, and even classes.
For hotel spa, spa-ing isn't even the main item, but a mere segment. And if you like, you can as well ditch it and spend more time partying.
Looking at the definitions, you can tell that a day spa is what you should seek as a first-timer. And to make the visit more exciting for you, we have gathered a few tips for you below.
7 Tips To Enjoy Your Visit To A Day Spa As A First Timer
The Early Bird Catches The Worm
The earlier you book your reservations, the more chances you get at getting the services you want. Also, don't waste time after lodging the reservations – schedule your treatments right after. Else, you might lose your spot.
Still about arrival, come even before your appointment. The reason for that is because you will fill in a few documents before you start.
Note that the pretreatment is also time to re-state any medical conditions you might have. Besides, there are refreshments in the relaxation rooms.
Be Specific About The Gender Of Your Attending Therapist
If you have reservations about what gender touches your skin, notify the spa ahead. Either way, know that whoever attends to you, be it a man or woman, is a pro and has the required skill to help you achieve your goal.
Let Your Perfume Rest Today
We understand you want to smell nice at all times – and it is perfect. Unfortunately, perfumes are not the best aids in a spa. How so?
In most cases, perfumes overpower the essential oils that therapists will use on your body. Besides, other visitors might not like the fragrance.
Watch What You Eat
Depending on the services you registered for, we will advise you to go to the spa on an empty stomach – perhaps a fruit juice, if at all. If you must eat, do it at least two hours before visiting the spa. Why?
In cases of bodywork where you might turn often, it might lead to stomach upset. For that reason, it is best that you digest the food you've eaten or don't eat before going to the spa.
Your Jewelry And Phones Can Wait
We understand that you're a busy person; your clients are on the phone and ready to close a deal. But remember the whole point of coming to a spa to take a break and relax!
On the other, you might want to capture the moments. In that case, you might want to silence your phone and put it in your robe. But know that you might go nude – depending on the services you want.
Like your phones, you should also lock away your jewelry. Such valuables might get lost or come between your treatments.
Oops! You Might Go Nude
If you need a massage, scrub, or wraps, know that you are likely to go nude. Those asides, in cases of facials, you might remove your tops too.
In any case, don't fret. The attending therapist won't leave you lying there naked. For example, the experts in Skinapeel will drape you and preserve your body.
Note: if you are not comfortable with the idea of going nude, tell the spa coordinator. You both can always come to a compromise.
Take Note Of The Order Of Your Services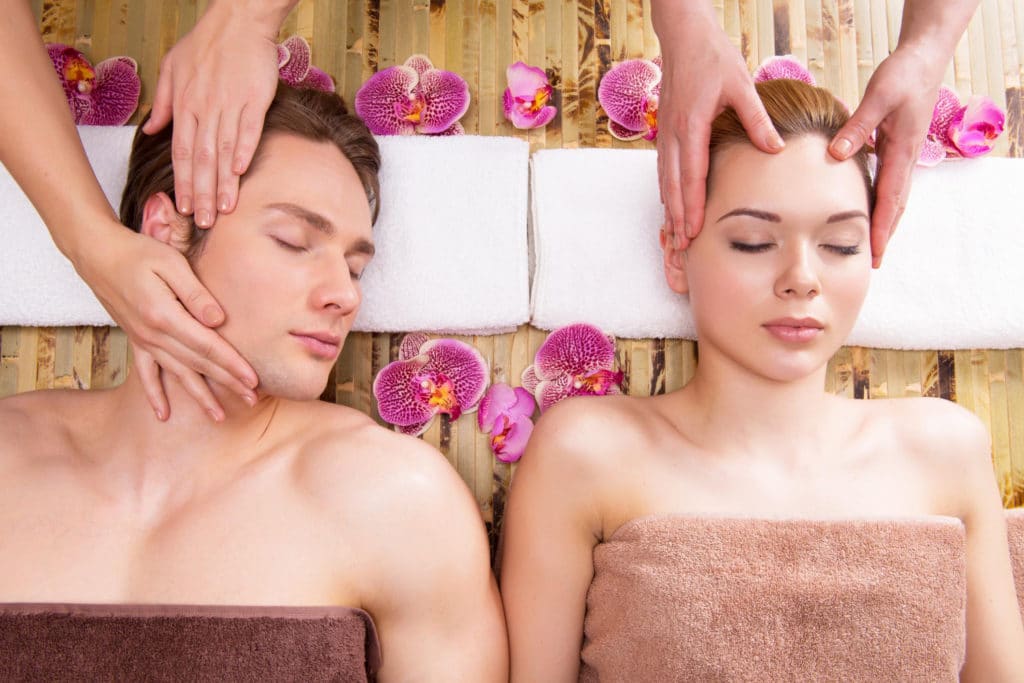 You shouldn't worry much about the order of services. In most cases, the spa will make the arrangements for you.
In any case, you can also take note. For example, facials shouldn't come before a massage. Else, the essentials on your face will go off.
Lastly, don't be in haste to remove any aid from your body. The longer those essentials stay in, the better results you will enjoy. So, stay a few minutes before you shower.
At last, you're done! You can head back to work or home. Regardless of your destination, even you will feel the difference in your body.
Need more information on skincare? Check out some of our valuable articles.
5 Benefits Men Derive From Visiting The Spa
Acne LED Facial: What Is It? – Benefits and Everything You Need To Know
7 Natural Ways To Have Younger and Glowing Skin