If you had thought the spa is a woman-only cave, you would be surprised to know that there has been a recent shift. Now more than ever, men care about grooming and have resorted to spa and skincare homes.
Men influx to spas has been so great that we now have several men-specific services. So, if you think you will look out of sorts attending to your facials and grooming going to a spa, don't be!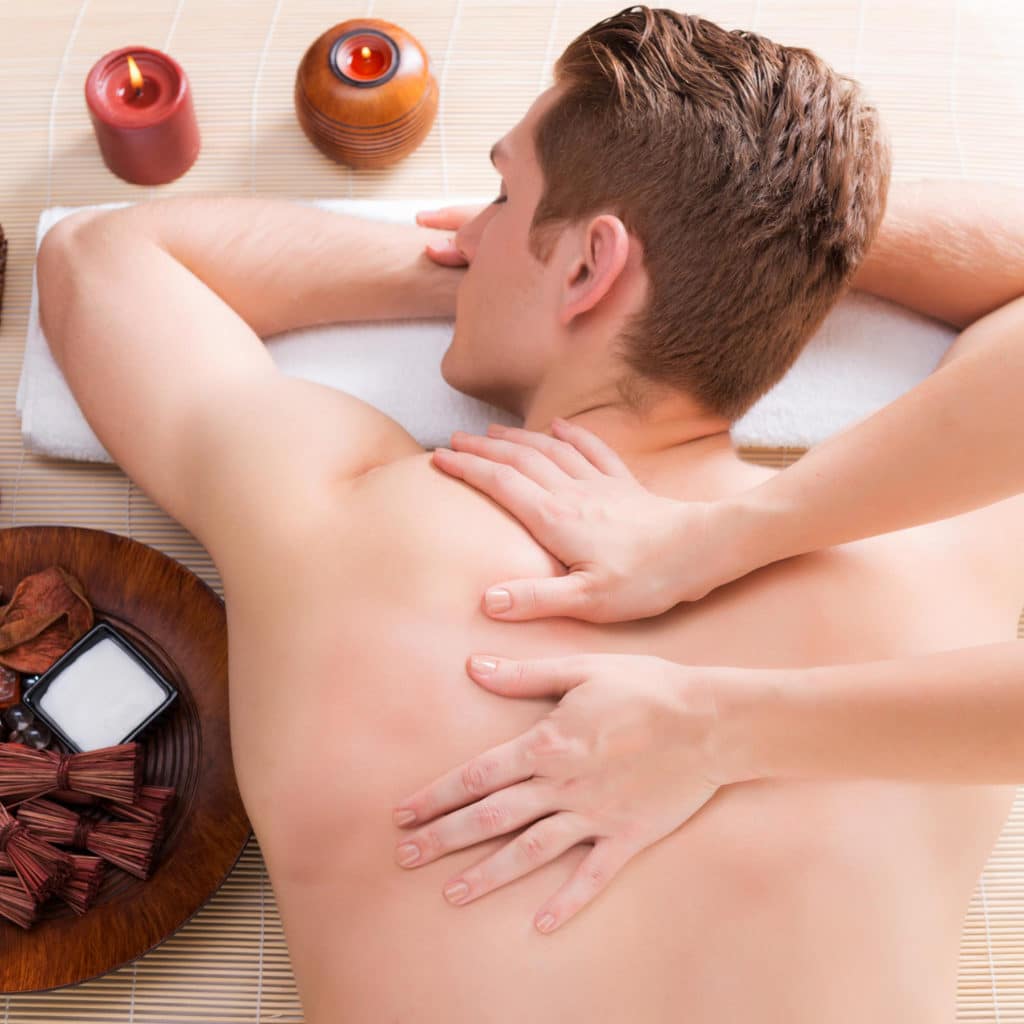 Besides looking right at home in a spa, visiting one has numerous benefits for your health and grooming as a man.

Here are the 5 benefits:
You Can Finally Let Go Of Shaving
Take a look at how often you shave! Despite all the frequency, the trims are not clean and defined as you would have liked. Worse, you will develop bumps and look weird.
Well, you can wave goodbyes to the realities of shaving. In a spa, you will benefit from clean and long-lasting waxing.
Be it back, chest, face, or even legs, you can wax off the hair on your body without the fear of cuts or bumps. More importantly, you will have more time on your hands to do the things you love rather than standing before your mirror.
Your Insomnia Cases Will Be Over
We understand that you go through hectic routines. It might be work stressing you out or even the thoughts of providing for your family. Either way, it has led to sleepless nights.
If that's you, don't waste time taking sleeping pills or following unsustainable means. Instead, register with a spa for a massage.
With a massage, your muscles will relax, and your brain will produce more serotonin to help you feel good. In the end, you will once again enjoy your night rests as you once did.
Another associated complication with overthinking is mood swings. While you might need therapies for severe anxiety disorders, massage can help as a safe stop-gap.
Remember serotonin! Massaging helps your brain to produce more of it. And when that happens, the hormone helps you to improve your mood.
Enhanced Recovery From Pains
It's okay that you attend fitness programs. After all, we understand that going to gym brings out your best shape and helps your posture.
At the same time, we understand that fitness routines can be quite tasking. If you are new to the exercises, you will suffer body pains.
Besides personal fitness, your workplace is another place where you accumulate pains and fatigue. All that sitting at a work desk will soon tell on your back. Your neck might even suffer from occasional stiffness.
In any case, going to a spa can relieve all the pains in your body. And the primary tool to achieve such a feat is massage.
Like the case with insomnia, massage calms your muscles and helps them heal fast. When that happens, your recovery time will shorten, and you can head to work or the gym with new vigor.
Improved Cuticle Health
The chances are that you thought a nail cutter is all you need for clean hands. Indeed, the aids work. However, for wholesome cuticle health, you will do more than cutting your nails.
With spas, you will benefit from "manly-cure." Here, you will get professional care for your nails that will boost your cuticle health as well as your self-confidence.
Imagine how comfortable you will feel presenting your next million dollars idea with clean-cut and shaped nails! Who doesn't like a well-groomed and successful man?
Clearer Skin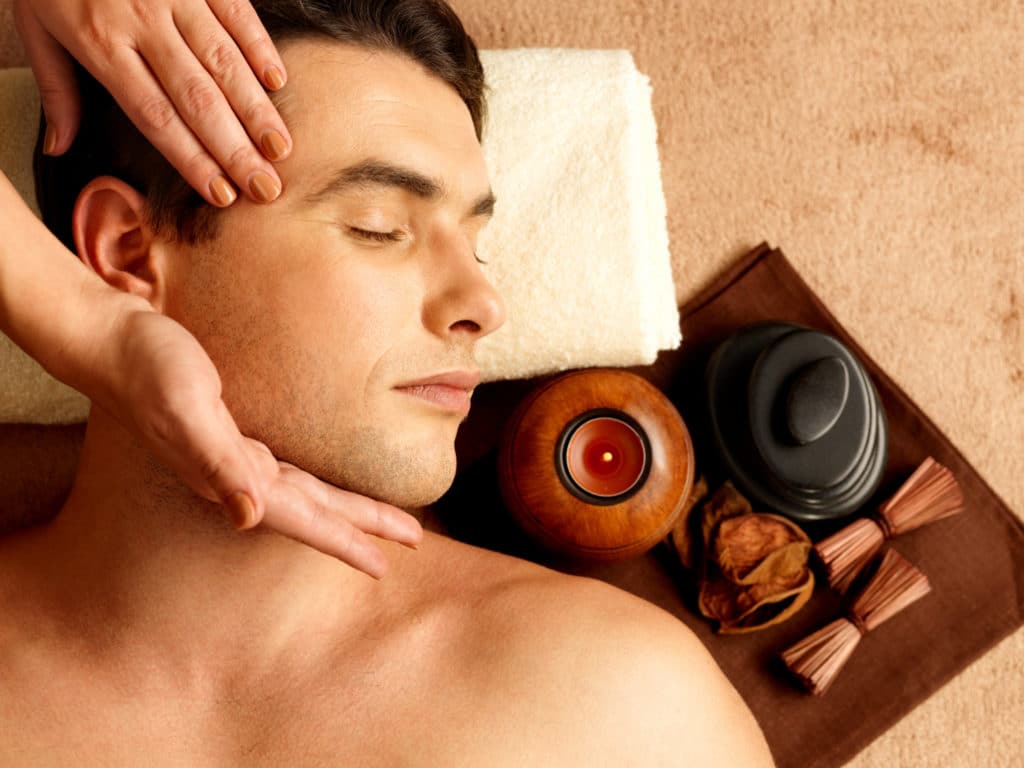 Like your nails, your skin is another reflection of how much care you invest in yourself. And here's the truth:
Your appearance speaks volumes about your character, class, and professionalism. For that reason, it is always best to invest in grooming.
One of the ways you can improve your appearance and self-esteem is by maintaining clear skin. At spas, you will enjoy such features through body scrubs.
With body scrubs, you will clear your skin of its dead cells. When you do, you will naturally glow without hurting your pockets for expensive creams.
In all, spa treatments help you boost your self-confidence by improving your overall health. Think about it, and you'd see that the care that you need is not a luxury.
Who says you can't pamper yourself as much as women do, or even more. Besides health goals, you equally deserve top-class relaxation.
So, visit a spa today, and get all the benefits your body deserves. Don't worry about being the only man. To your surprise, you will find men who have already added a spa to their routines. We hope you do too!