Healthy shellac manicures are finally here. The shellac manicure stays polish perfect for 2 weeks time. No chipping for 10 – 14 days! One hesitation to shellac may be the UV lamps. UV lamps were originally the only way to cure the polish. Shellac gel polish needs to be dried or set to get the 2 week hold time.
Skin Apeel Day Spa in Boca Raton was pro-active with protecting their clients. Clients wear gloves during the curing process. This practice gave peace of mind to those concerned about UV hand exposure. Healthy shellac manicures were always the goal for this first holistic spa in Boca Raton.
Our dedicated nail team is up on the latest healthy service options. LED lamps to dry the multi-layered gel manicure is now in place. No more UV exposure to gain the no-chip manicure results. Skin Apeel continues to be Boca Raton leader in offering clients a healthy shellac manicure. If you are new to the concept of shellac manicures, the service runs 45 minutes. For the most part, it feels likes a spa manicure.
The polishes used are all shellac gel polish. This premier brand offers a full array of colors for both hands and feet.
Shellac manicures Special run for $45 for color and $50 for french color.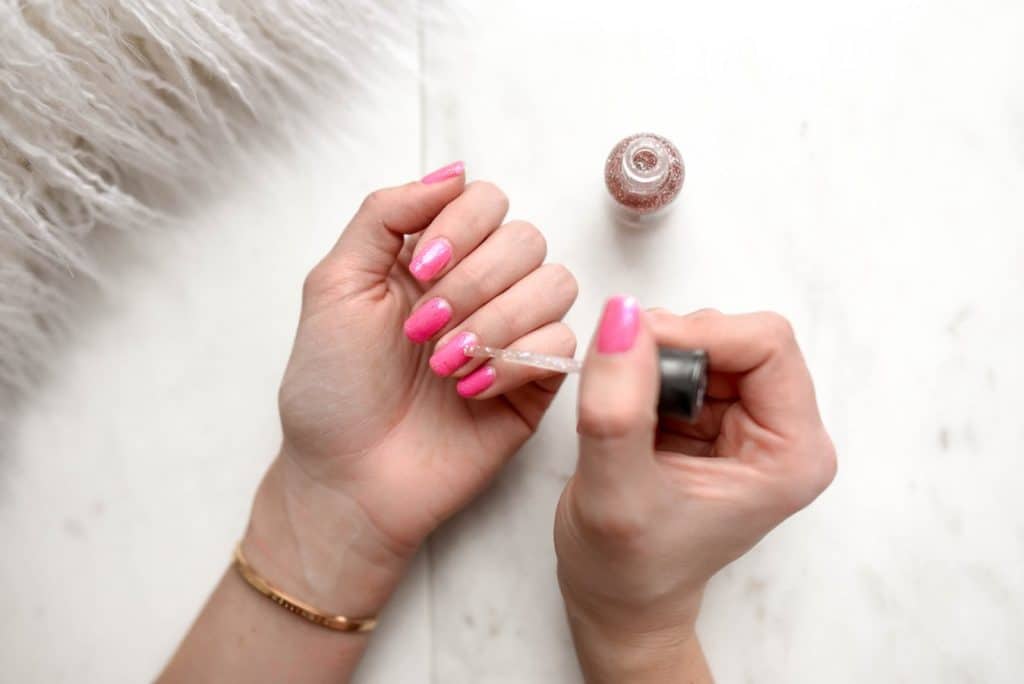 Shellac pedicures are priced about $20 more. Healthy shellac manicures with LED at Skin Apeel in Boca Raton will run the same price.
The spa is investing to improve the health benefits without passing the cost to their clients. Shellac manicures can be done time after time. The only possible downside could be dry nails. Skin Apeel's expert nail specialists monitor the nail's condition in between manicures.
Some clients prefer shellac for every manicure, while others rotate with restorative manicures. Shellac manicures dry instantly – you can even do dishes asap! Plan your next vacation with a healthy shellac manicure at Skin Apeel Day Spa in Boca Raton. Contact 561-852-8081 / www.SkinApeel.com