Using healthy makeup is critical for the health of our skin and our facial appearance. If we use the wrong makeup, we can increase acne, damage our skin, and trigger premature aging. Nobody wants any of these, and mineral makeup offers an effective alternative. 
There are various vast benefits of mineral makeup, and this article will give you an insight into the pros and cons of using mineral makeup.  
Pros
Mineral makeup can be better for your skin.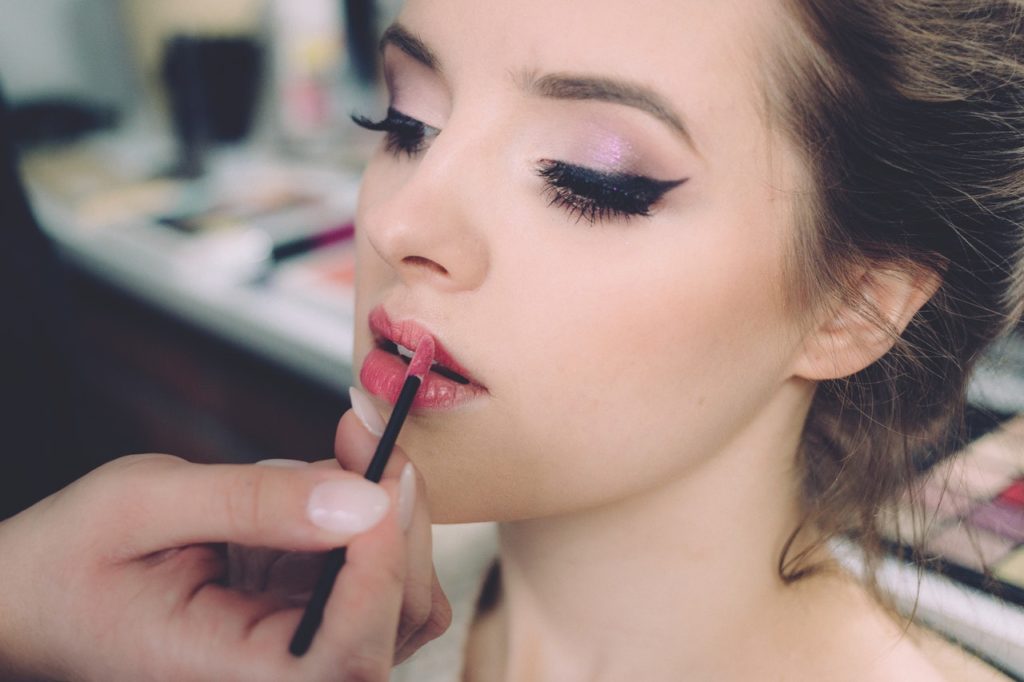 The most significant benefit of mineral makeup is that it does not clog your pores. And that severely decreases your chances of acne breakout. Is there anything worse than makeup-induced acne breakouts? Probably not, and that's why mineral makeup is so good.

Furthermore, if you use some of the big brand makeup products, you'll see that they clog your pores dramatically. So if you struggle with oily and acne-prone skin, be sure to give mineral makeup a try!
Mineral makeup does not settle into fine lines. 
Many traditional makeup products contain talc, which will feel very heavy on your skin. Plus, traditional makeup tends to settle into wrinkles and fine lines. But if you use mineral makeup, you'll feel light makeup that does not settle into your skin's wrinkles and fine lines. 
Moreover, mineral makeup is like a thin second-skin that looks superb, is better for your skin, and leaves you feeling healthier, refreshed, and radiant. 
Mineral makeup has more excellent coverage with less product
Many traditional makeup companies have products containing talc, a common bulking agent heavier on the skin. Unfortunately, that can lead to layering and layering of makeup on your face if you're using poorly pigmented makeup.
If you use mineral makeup, you don't need to use as much product on your face. A common mistake when users first try mineral makeup is using too much because they are used to the big brands. When you use mineral makeup – less often is more. 
You can use mineral makeup while you work out. 
Working out is becoming more and more popular. But many people have issues because working out can cause significant problems if you are wearing makeup. However, mineral makeup is great for working out because it won't inhibit your skin's natural mechanisms. 
Moreover, wearing regular makeup can lead to dehydration, leading to skin inflammation, and oxidative damage. Eventually, it will break down your elastin and collagen. 
Cons 
There are minimal color options. 
Unfortunately, if you love to wear makeup in numerous colors, you won't benefit from mineral makeup. That is because there are no coloring agents or added dyes. Furthermore, the lack of colors is an issue for those with darker skin. 
If you have dark skin, your skin will have various tones that require a custom mixture to blend in. Many traditional makeup products offer an eclectic range of colors, benefitting those with multiple skin tones dramatically. However, many experts argue that the lack of coloring agents and added dyes is a significant benefit of mineral makeup because it contains less product. 
Mineral makeup is hard to find 
Finding effective mineral makeup can be extremely difficult. Although many people are becoming more aware of the vast benefits of using mineral makeup, there can be a lack of products. 
Moreover, you should always research your brand because many products that advertise minerals don't include the minerals you want. Plus, minerals should always appear at the top of the ingredients. Many mineral makeup products are irritating to apply because they use Bismuth Oxychloride, a natural byproduct of copper and lead that sometimes leads to skin irritation. So, make sure you find mineral makeup that has the best ingredients for your skin.
Mineral makeup can give you a powdery look. 
Some people who use mineral makeup suffer from a powdery finish, often because of poor application. However, mineral makeup can increase the likelihood of a powdery look. You should make sure that the mineral makeup doesn't sit like fish scales on your skin, and don't buff the makeup into your skin because it will always leave you with an unflattering finish. 
You must use the correct brush when applying the makeup and always finish with the accurate setting spray. 
Final thoughts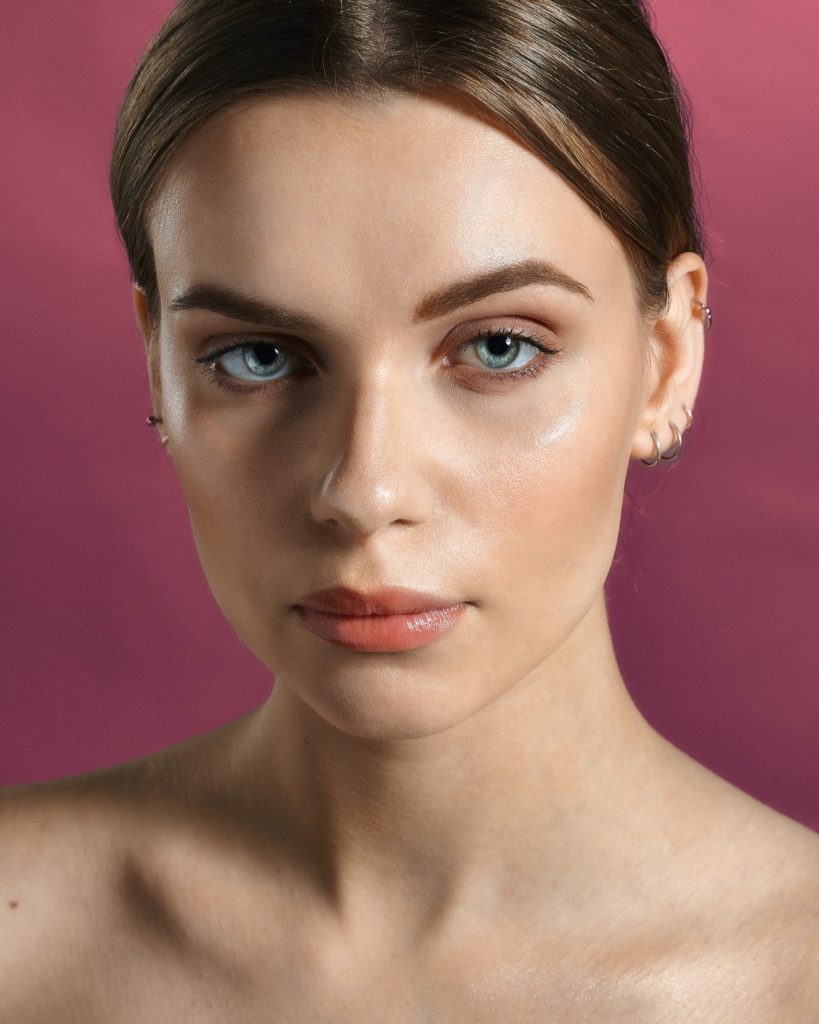 If you're looking for a makeup product that will prevent acne breakouts and leave your skin feeling younger and more refreshed, you'll like mineral makeup. Although you have more options with traditional makeup products – mineral makeup products can be far more effective. 
If you enjoyed this article, check out some of our other valuable articles.
Microdermabrasion: What Is It? – Benefits And Everything You Need To Know
https://skinapeel.com/beauty-myths/