Today's society is a breeding ground for stress. No matter what you do, you can not escape stress. People run around with their heads cut off trying to squeeze so much into the 24 hours of the day, and do it correctly. There are a million errands people do every day – take the kids to school and pick them up, go to work, try and go to the gym, walk the dog, go to school, do homework, go to the grocery store, and so on. The list is never-ending. No matter what your situation whether you live on your own, have kids, married with no children, it does not matter, your day and life are filled with stress. We, as a people, do not find time to let out enough of the stress we accumulate. We, as a society, need to find ways to let off more steam and focus on our complete wellness.
Spa Treatment – The First Step To Wellness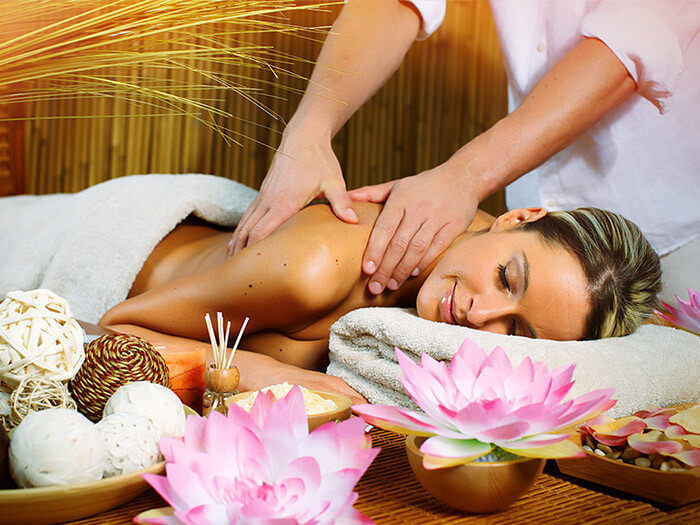 One of the most relaxing things you can do in life is going to the spa. A good spa offers many services that promote complete wellness such as massages, facials, manicures, and pedicures. However, just being at a spa before even getting any services is said to be calming. This theory is correct. One factor that contributes to why you feel relaxed before having anything done is because of the aromatherapy. The spa director at Skin Apeel Day Spa in Boca Raton shared "We infuse aromatherapy oil into all of the towels and robes, integrate essential oils into all of our spa treatments and have aromatherapy try to buy bars for guests to enjoy and find their own." Just by walking in at the spa, you have already taken an enormous step towards relaxation.
A well-run spa will have a weak wifi signal; this is done on purpose. The average person spends 5 hours a day on their phone. Being able to disconnect for a few hours and not be bombarded with texts, calls, or emails plays a vital role in helping you unwind. Even the lights in a spa are different. Most regular light bulbs are on the blue-white spectrum. Spa lights, however, have more of a warmer glow. This warmer glow is supposed to duplicate shades you would find during a sunset. Everyone thinks a spa is relaxing because of the treatments you get there, but in reality, simply just being at the spa can be very relaxing.
Relaxing Massages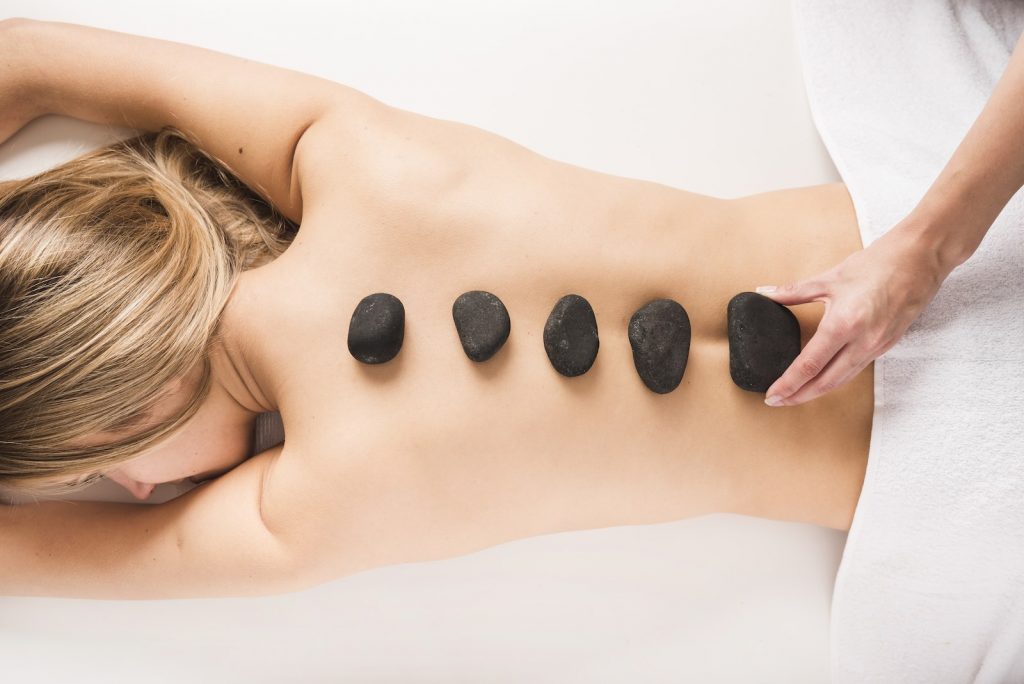 Spas offer a variety of different types of massages. Some people think all messages are the same, and all have the same effect on your body. This, however, is false. For example, there is a big difference between an aromatherapy massage and a deep tissue massage. An aromatherapy massage is aimed at headache relief, balancing, and relieving stress. A deep tissue massage, on the other hand, is primarily focused on muscle relief. Deep tissue massages are a favorite among athletes or anyone who has tight muscles and does a lot of physical labor. Massages are the first thing people think of when they think of how to relax at a spa and for a good reason. Massages have many healing and relaxing properties that go a long way towards complete wellness.
Facials, Manicures, and Pedicures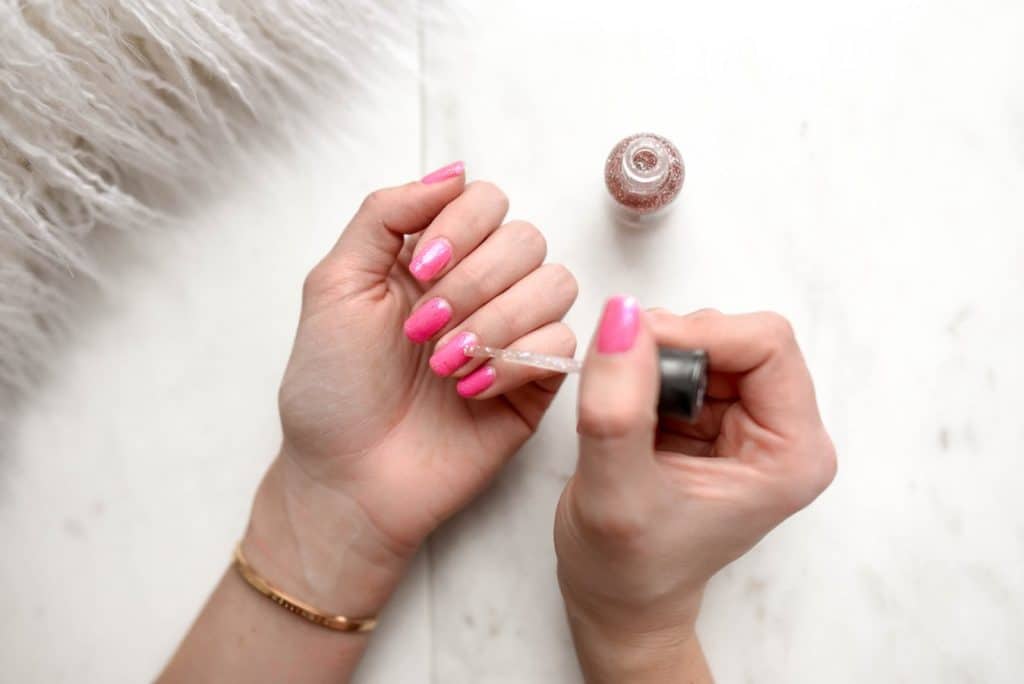 Spas offer not only physical rejuvenation but also aesthetic rejuvenation. Spas provide a multitude of services that will not only help you feel your best but look your best. These services include an assortment of different facials, manicures, pedicure, along with a unique mineral-based make-up. It might seem silly to think these can contribute to your complete wellness, but they can. First off, a facial usually comes with a neck or shoulder massage and sometimes both. However, a facial itself can be very tranquil. A facial relaxes your skin, and you leave with your face looking radiant. A manicure and pedicure are very relaxing for our hands and feet, which are two parts of our body that consistently take a beating. Not only will your hands and feet feel more relaxed after having a manicure and pedicure, but your nails will also look beautiful for everyone to see.
Makeup and Hair Treatments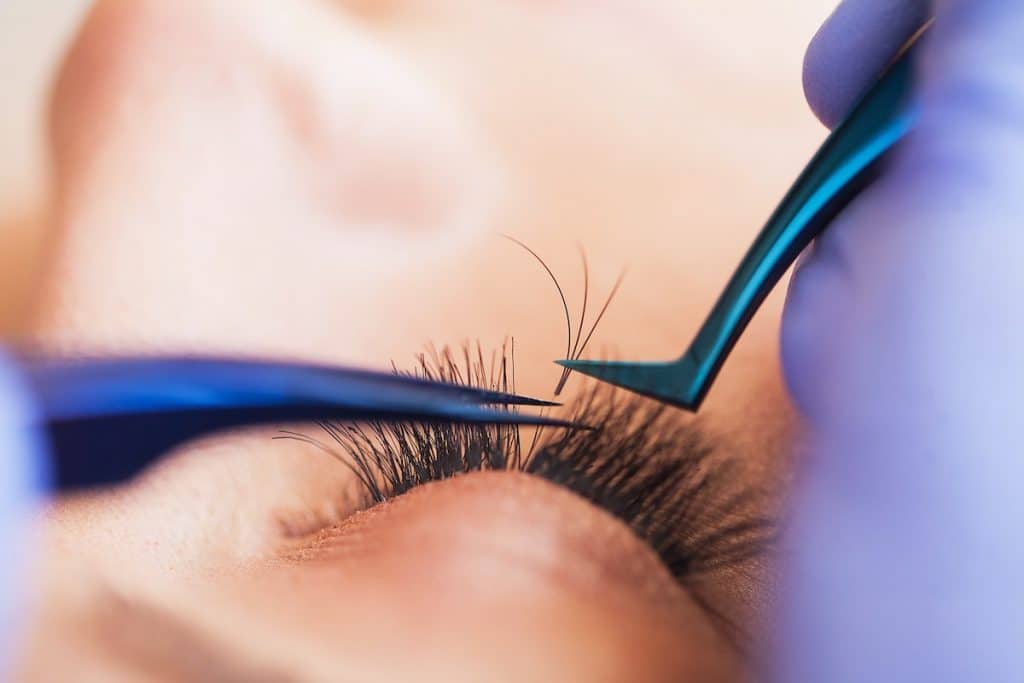 Another service spas offer is having a makeup artist professionally do your makeup with mineral-based products. These mineral-based products are not as harsh on your skin as the makeup you buy from the store. Also, this specialty makeup looks very natural but will still catch everyone's eye. The last significant aesthetic improvement can be an organic hair oil treatment. These organic hair treatments can work wonders. Incorporating the best of scalp tension-reducing massage with restorative hair repair is a win-win for sure.
It is crucial in this day and age to find a way to blow off some steam, and there is no better place to do that then at the spa.