Mom's make the world go round. Every day they do countless things for their children and barely get the recognition they deserve. That is why you should be extra nice to your mom this Mother's Day. One of the best ways to show mom how much you love her is a Mother's Day spa package.
Not only will she appreciate it but it a Mother's Day spa package is sure to move you into the lead for her favorite child. Mom's may tell everyone that they don't have favorites, but we know they do.
Mother's Day Spa Gift – She Deserves It!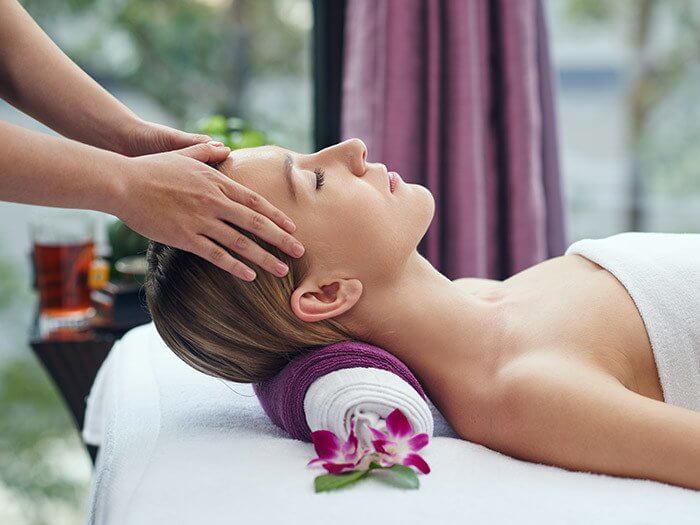 Your mom probably does everything for you. Mom's are the magical laundry fairy, our shoulder to cry on, our Uber driver, and our personal chefs. Many people don't realize just how much work it takes to be a good mom. Every other day of the year mom's put themselves last. A Mother's Day spa package is a great way to give mom a day to be first for a change. Let her relax, turn off her phone, kick her feet up, and get pampered for a change. "Me time" is important and moms just don't get enough.
The Benefits of a Mother's Day Spa Package
The biggest benefit of any day at the spa is a reduction in stress. Even a few hours at the spa can reduce the someone stress level for weeks. However, less stress isn't the only benefit of a spa day. Another benefit of giving mom a Mother's Day spa package is she will leave looking a feeling younger. Most day's a mom doesn't have the time to get herself all done up and look her best.
Moms have too many other people to worry about. Making sure their hair and makeup is done, falls somewhere between making sure their children's shoes are on the right feet and who's turn it is with the newest toy. So, giving mom a day where she can look her best can be a great way to boost her overall health.
The next benefit is relaxation. Allowing mom to relax for a day may mean that you can get away with a few more things around the house. Maybe she'll even let you leave your room a little messy. Relaxation is shown to strengthen the immune system, improve the quality of sleep, decrease depression, and lead to a longer life. Too much stress has negative effects on someone's health, and you want mom to be healthy right?
The last benefit could be quality time with your mom. Getting a Mother's Day spa package for two could give you and mom the alone time you need.
Spouses Can Benefit Too – We Offer Couples Spa Day!
Children shouldn't be the only one getting Mother's Day spa packages for the mom in their lives. Getting a package for your spouse could be a great way to show how much you appreciate them. Offering to take the children for the day and whisking your spouse off for a magical couples spa day may be just what she needs. You know how the saying goes "happy wife, happy life." So treat that special mom in your life to exactly what she needs, a relaxing day at the spa.
Skin Apeel Spa Specials For Mother's Day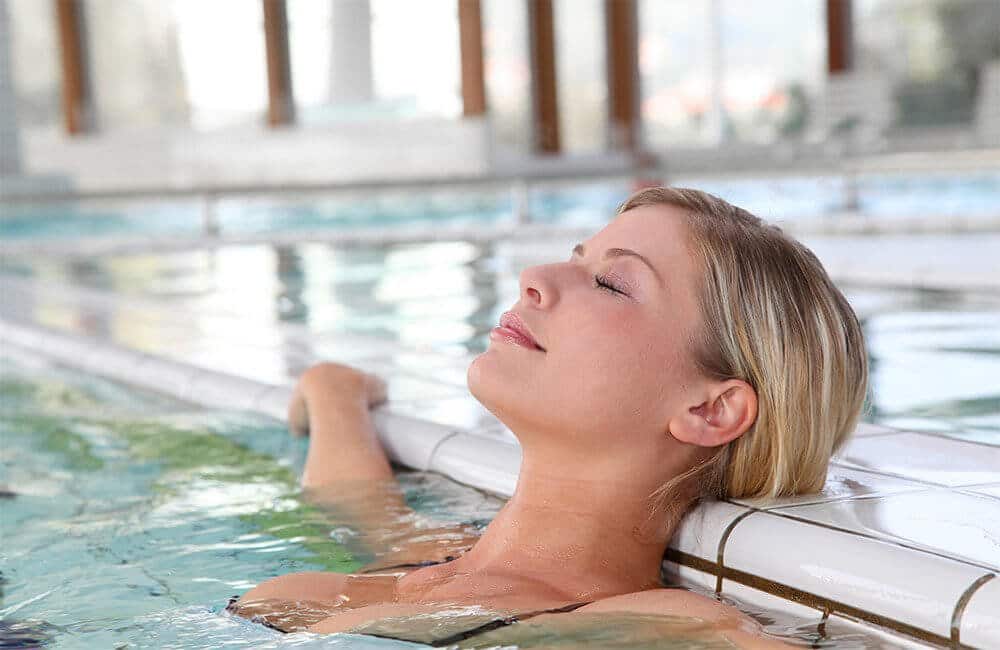 Skin Apeel offers a number of spa packages that you can choose from for mom. Whether she wants a facial, massage, manicure, or pedicure, there is a package for her. Here are the spa packages that you can choose from.
Escape
Our Escape package includes a massage and back buff, a French lavender pedicure, and a shea butter pedi buffer. This is sure to be the relaxing escape your mom needs this Mother's Day.
Restoration
IF your mom wants a facial then this is the perfect package for her. She will leave the spa looking and feeling young and refreshed. This package includes a balance facial, an artisan massage, and after bath travel lotion to take the experience home with you.
Tension Tamer
If stress is a problem for your mom, then this is the package for her. This package includes everything that your mom could want from a spa day. The services included in this package are an antioxidant facial, an aromatherapy massage, a blue mint pedicure, a spa manicure, and our signature lunch. So, not only will mom leave relaxed and stress-free but she will also leave full!
Mother's Day Specials
Queen for the Day: This package will really show your mom how much she is appreciated. She will receive a 4 and a half hour spa package that includes a facial, massage, manicure, pedicure, and lunch!
Unconditional Love: Help your mom relax with this two-hour spa package that includes a massage, pedicure, and hydrating foot butter!
Pure Perfection: This one and a half-hour treatment include a 45-minute massage and a 45-minute facial!
You can find all of our Mother's Day specials here. Contact us today to schedule a Mother's Day spa package and give your mom the day she deserves!