Phi-Brow Microblading
Boca Raton
Say Goodbye to wild and uneven brows with Our 5 Star Rated Phi-brow microblading
Our Phi-Brow Microblading treatments are so highly rated by our customers that they've rated us five stars on both Google and Trip Advisor!
I truly loved my spa experience. Everyone is very welcoming and nice. They have such a peaceful surrounding and all of the decorations that they set up in skin appeal is so beautiful. They have a lounge area with tea and food while you wait for your appointment.
Our Customers Love Our Phi-brow microblading Treatments!
At Skin Apeel we value all of our customers' feedback.
Time spent at our day spa really is time well spent and after receiving one of our facial treatments, you'll feel brand new!
Sick & Tired of
uneven brows?
Fed up with temporary eyebrow fixes
?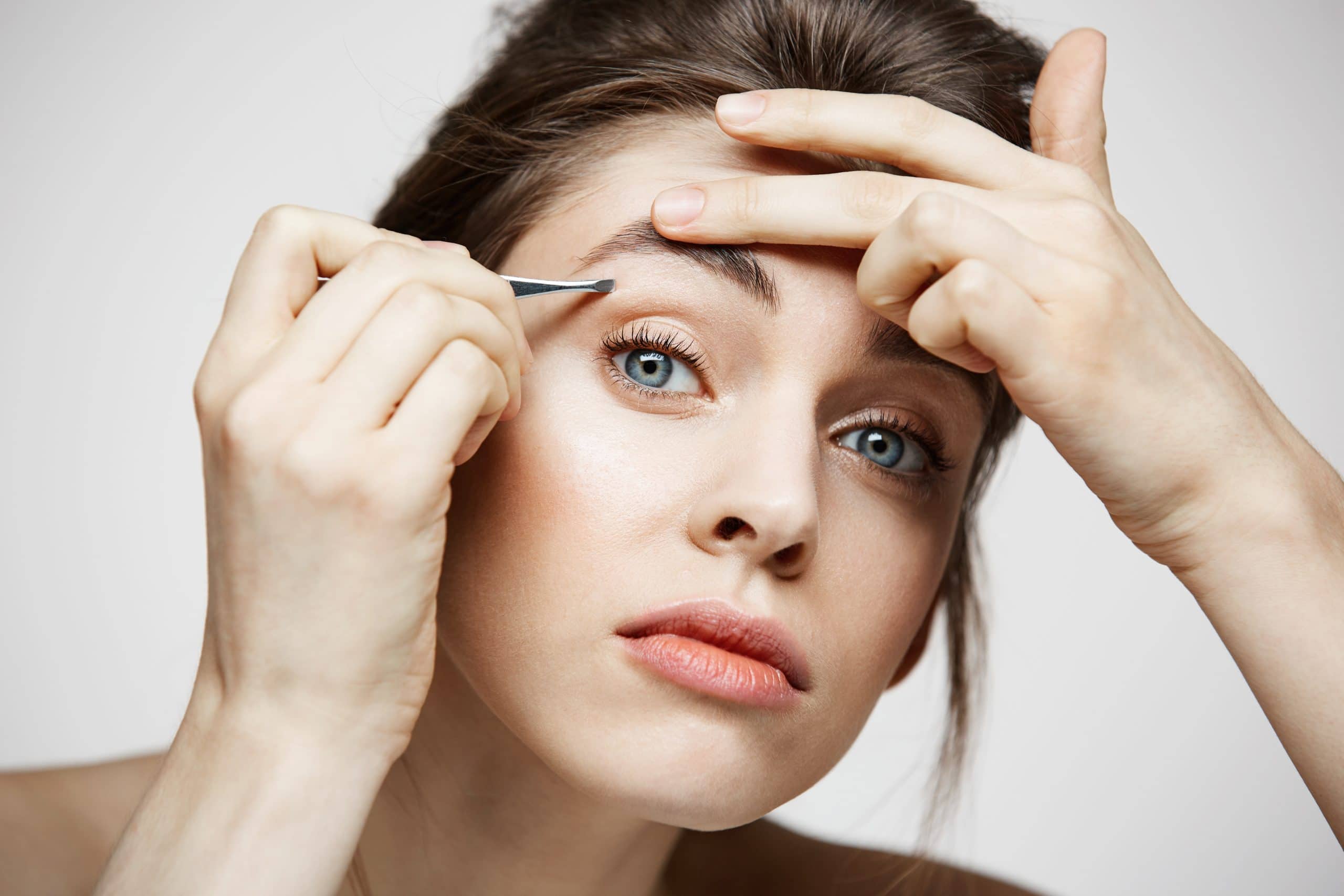 For most of us, plucking, tweezing and getting our eyebrow's shaped and regularly maintained is a pain that we could to without.
And, worst of all these treatments are always temporary.
Some lucky individuals may rarely have to shape or pluck their eyebrows, but others often have a less desirable shape, and stray hairs or too little eyebrow hair, can be a major set back in terms of facial aesthetics.
Symptoms of some may find less than desirable:
Stray hairs

Too little eyebrow hair

Eyebrows that are too thin 

Unusually shaped eyebrows
Is the shape of your eyebrows damaging your confidence?
neglected or damage brows can be a nightmare & damage to your confidence
The shape and density of your eyebrows can drastically alter the aesthetics of your face, and for some, this can have a very serious negative impact on their confidence.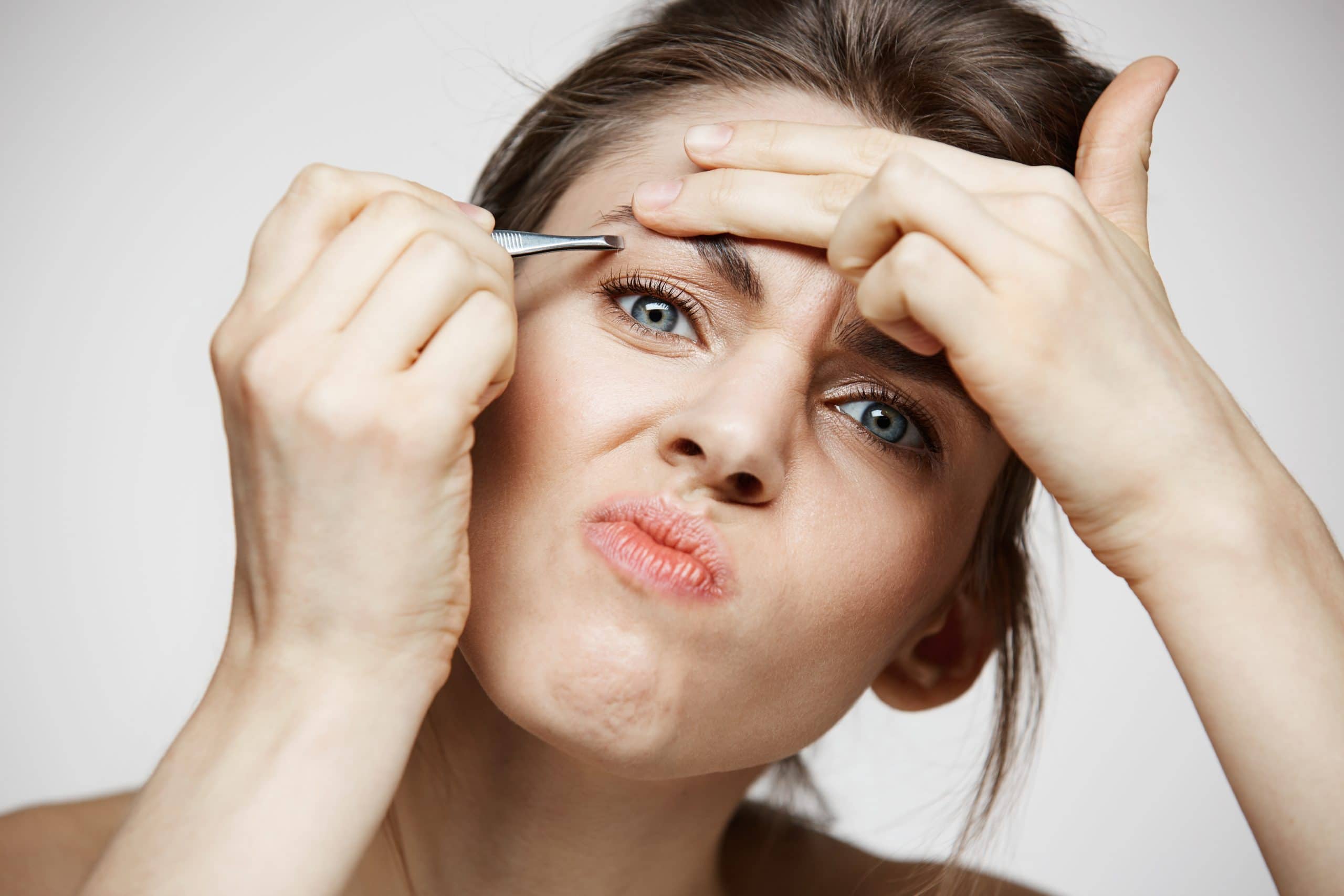 The Good News Is that amazing eyebrows Can Be acquired with
Skin Apeel's Phi-Brow Microblading
The Best phi-brow microblading in Boca Raton
At Skin Apeel, our highly trained specialists will go all out to provide you with nothing but the best, this is why we believe Skin Apeel provides the best Phi-Brow Microblading procedures in Boca Raton, Florida.
At Skin Apeel we always strive to make our customers feel beautiful and revitalized which is why you will leave feeling like a new you when you receive our Phi-brow Microblading treatment.
Our Phi-Brow Microblading is the best in Boca Raton, Florida, without a shadow of a doubt, and will compliment your facial features so dramatically, you'll be feeling great.
PhiBrows is a manual, semi-permanent technique of hyper-realistic eyebrow drawing, in which the shape of eyebrows is calculated according to facial morphology and golden proportion Phi 1,618 also known as The Golden Mean. or divine proportion, in mathematics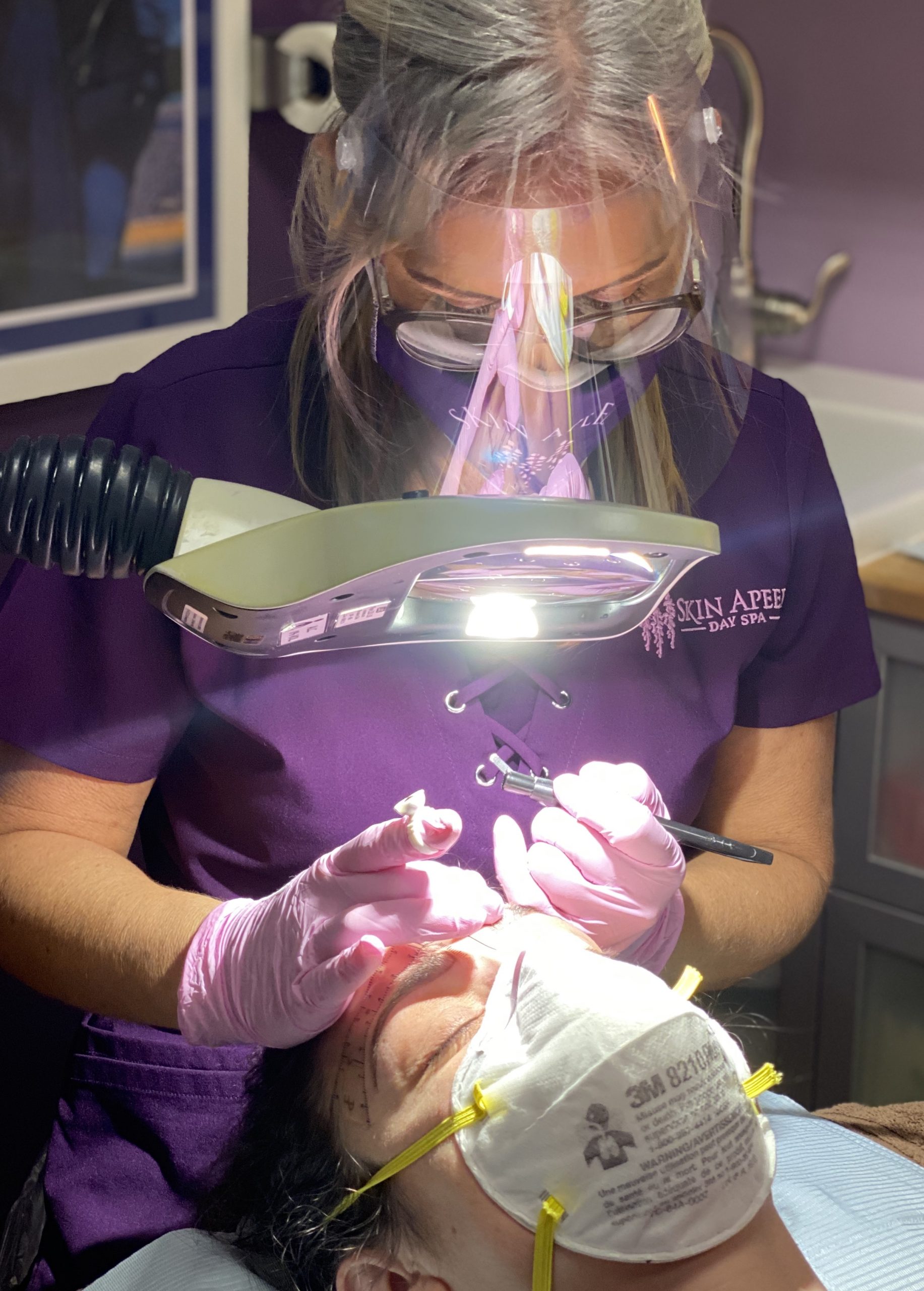 PhiBrows Academy is the most prestigious Semi-permanent makeup Academy in the world. Students are held to a higher standard in order to achieve the best microblading artists around the globe. 
Pigments do not contain heavy metals or blue, green or red colors so your microblading will not change color but simply fade over time.
PhiBrow Microblading is a tattooing technique in which a small handheld tool made of several tiny needles is used to add semi-permanent pigment to the skin. 
Microblading differs from standard eyebrow tattooing because each hair stroke is created by hand using a blade which creates fine incisions in the skin where pigment is deposited.
It deposits pigment into the upper region of the dermis, so it fades more rapidly than traditional tattooing techniques, which deposit pigment deeper. 
This semi-permanent makeup procedure can enhance, reshape, or create natural, fuller, thicker brows. 
Phi-Brow Microblading: An Overview
Step 1. Consultation
Meet your PhiBrow Artist.  All of your questions are answered during the consultation. Color and shape will be discussed as well as how to prepare for the procedure and what to expect and aftercare. You will receive all the necessary paperwork for you to take home and read and fill out at your own leisure.
 Step 2. First session. Approx 2hrs
There are 2 parts to this session. The first part is where the brows are mapped out with precision using the Phi 1,618 (Golden Mean) A frame is created as a guide for the artist.  The frame is then double-checked for its accuracy with a photo tool exclusive to PhiBrows.  The second part is the Microblading.  This is where the artists create tiny incisions within the frame to mimic hair. These hair strokes are carried out throughout the frame. The pigment is then deposited into the incisions.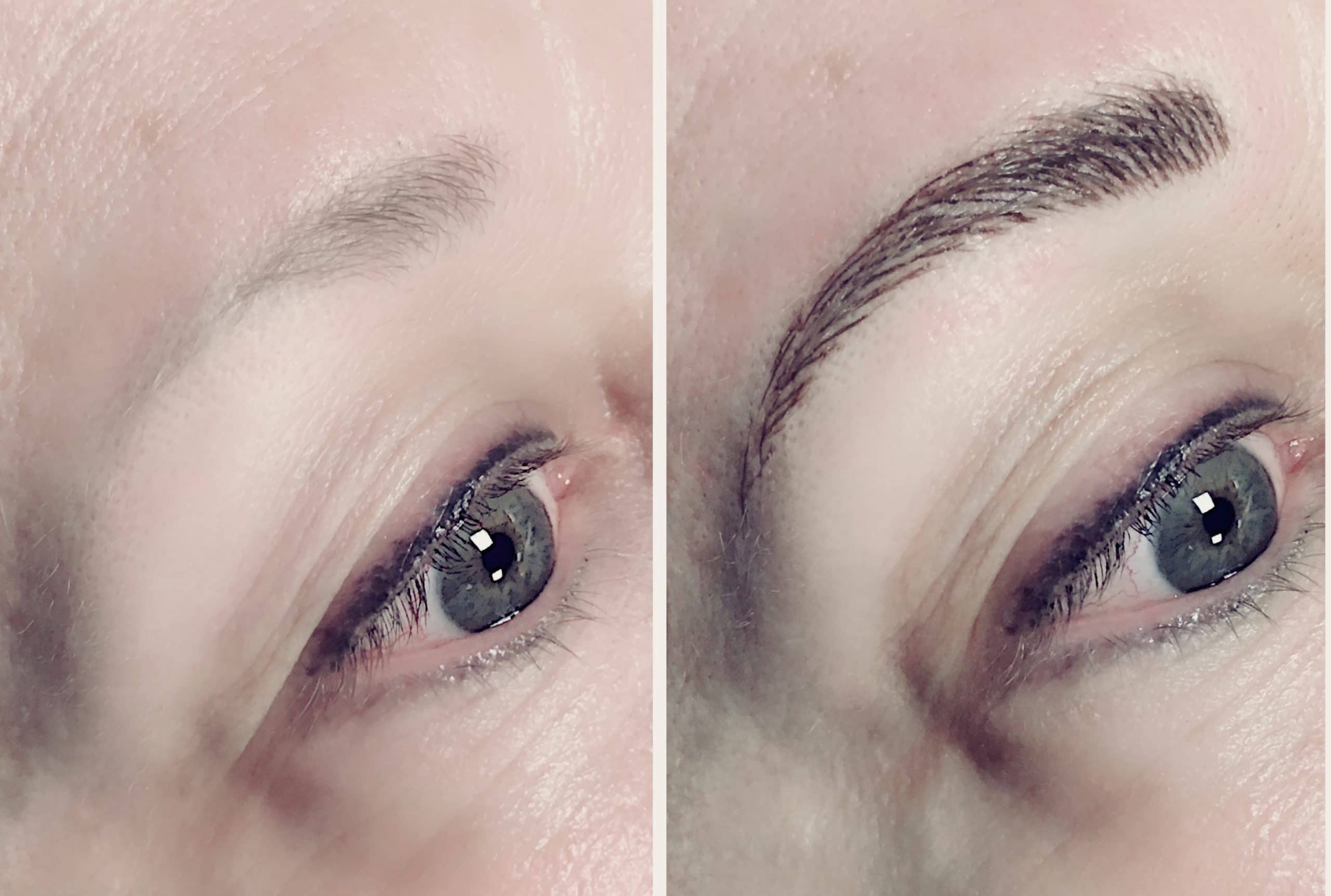 Step 3. Second session 
You will return after 30 days.  It's not unusual to lose some of the strokes within the 30 days of healing. In this session, we will address any of the strokes that came out or faded more than the others.
What to Expect After Microblading
The brows are approximately 20 to 25% darker and bolder in the width than they will be when healed.
Your skin is red under the pigment which causes the color of the pigment to appear darker.
There is some swelling, although difficult to actually see due to the thickness of the skin in the eyebrow area.
This will subside. Exfoliation, which begins in a few days, will cause the excess pigment surrounding the eyebrow procedure to flake away and a narrower appearance of your eyebrows.
Don't be concerned that your eyebrows initially appear darker and heavier in size then you desire. This is all part of the process.
Skin Apeel's Phi-Brow Microblading
The Best Phi-Brow Microblading in Boca Raton
What People Say About Skin Apeel's
Phi-Brow Microblading
I love that place! It has a calming effect on you the moment you enter.
It is so beautifully decorated with a tranquil and warm atmosphere it makes you want to stay all day. The personnel was very welcoming and I love that they have a large selection of programs to include alternative care. I will definitely go back.
This spa is fabulous! The environment is great and the facility is very warm, welcoming, and most of all relaxing.
When I left, I felt as though I was walking on air. I will definitely return as you feel like you never want to leave anyway. I highly recommend!
What a gem! I was thrilled to find a special day spa here in Boca. It is pure serenity from the moment you walk in. The staff are all friendly and professional as well. The decor is beautiful and appealing with special treats provided in the zen like waiting area. I loved every minute and will be back soon!
I had a wonderful experience here! From the minute you walk in the door you feel pampered and taken care of.
The staff is gracious and the services leave you feeling refreshed and renewed! Would definitely recommend.
FREQUENTLY ASKED QUESTIONS
Got a Question About Skin Apeel Boca Raton or Our Treatments?
Rest assured, at Skin Apeel Boca Raton, we're all about ensuring your time is time well spent.
If you've got a question, check out our FAQs.
If you still can't find the answer you're looking for, get in touch – at Skin Apeel Boca Raton, we're always happy to help!

Phi-Brow is a semi-permanent, hyper realistic eyebrow drawing variant of microblading. This is a manual procedure.

It is not recommended that eyebrows are shaven prior to Phi-brow Microblading. You should not allow your eyebrows to be shaved.

Consultation costs are $50 dollars, which will be recovered with an artistry session. First artistry session costs are $575, includes an initial 2-hour session and 4 weeks later a perfection session.

Microblading is a semi-permanent tattoo used to create the impression of a fuller brow or to alter its shape.

Some women choose to pluck and maintain their new brow appearance, although some women may not pluck for months after treatment.

Phi-Brow Microblading is a semi-permanent procedure, like all tattoos they may fade over time and require more work.
Skin Apeel Has Been Featured In Some Of Boca Raton's Most Well-Known News Outlets.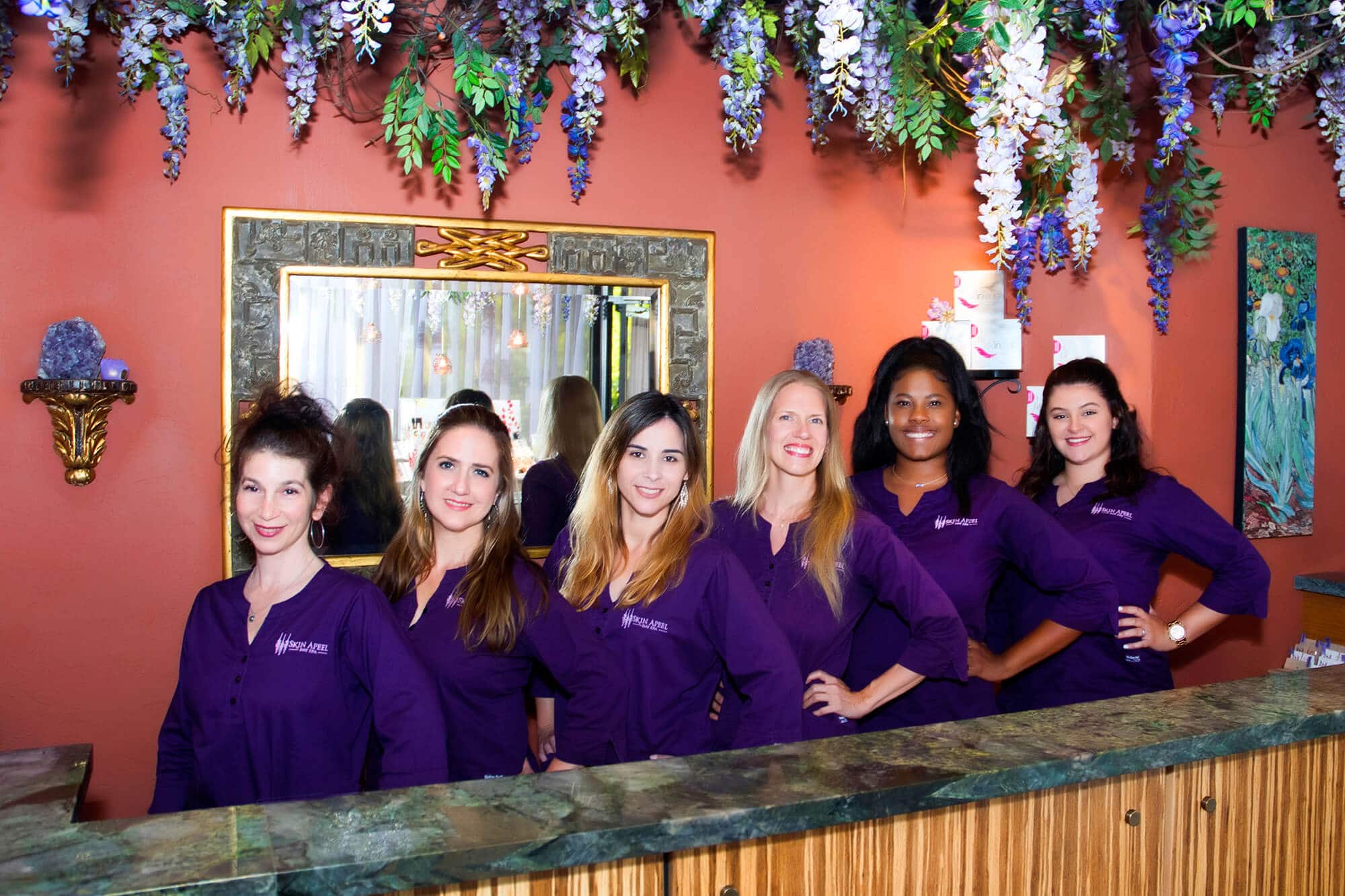 Skin Apeel's Customers Rate
Our treatments Five Stars!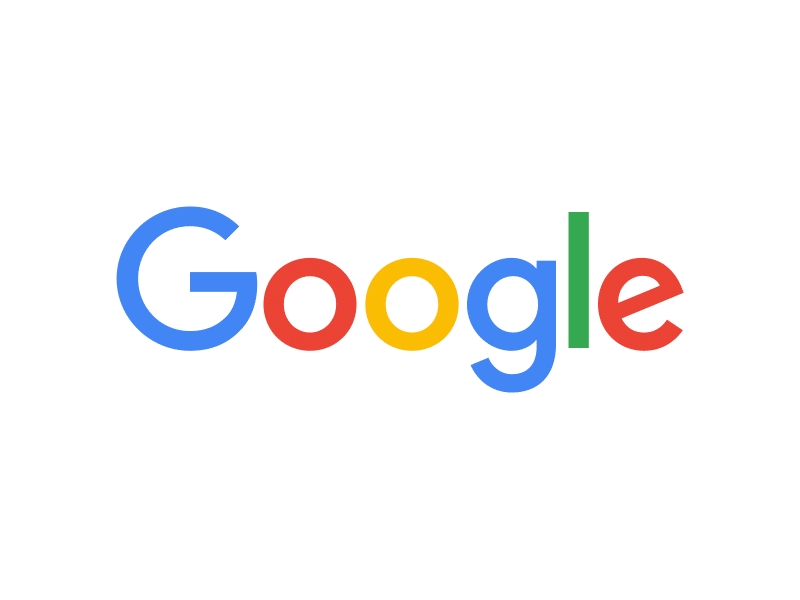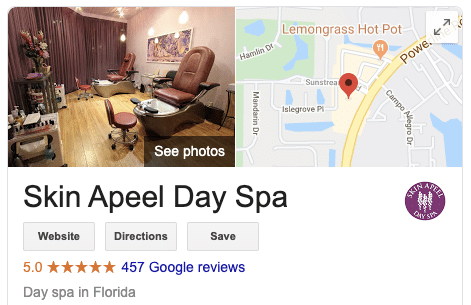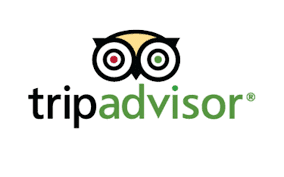 Rates 5 Stars on TripAdvisor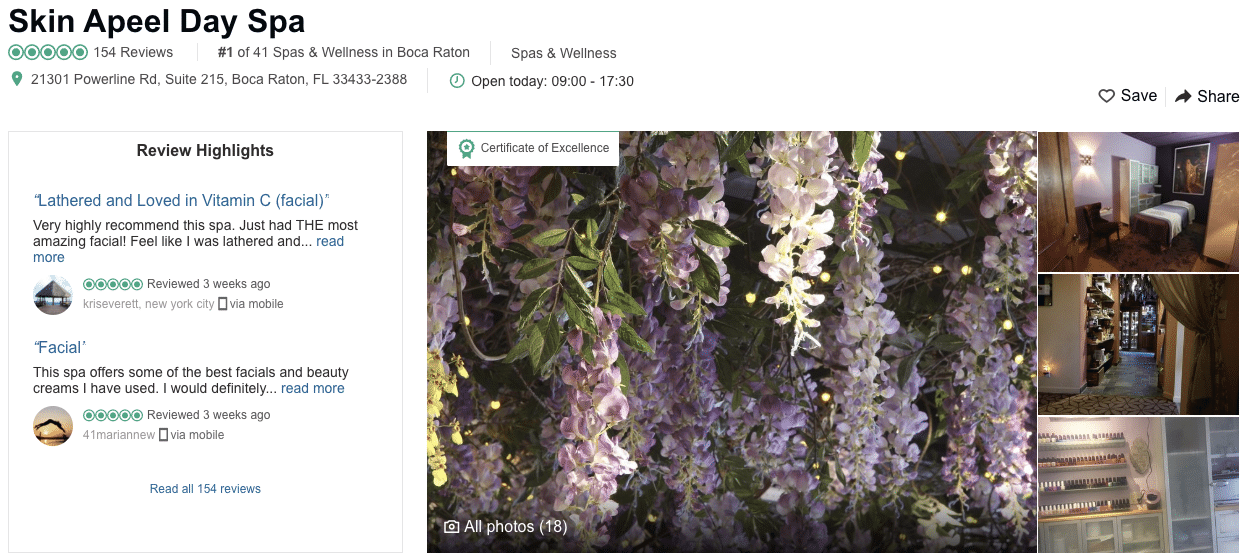 Skin Apeel is the best day spa in Boca Raton – and we're not biased, we promise.
Ok, maybe we are a little biased, but one thing is for certain, at Skin Apeel, we pride ourselves on delivering exceptional customer service, which is why we've achieved 27 years excellence in service, among many, many more awards.
Our Boca Raton customers love our treatments so much, that we're consistently rated five stars on both Google and TripAdvisor.
Ensuring your time is time well spent is our absolute priority.
So why not escape to your very own stress-free utopia, leave your troubles at the door, and simply relax with one of many day spa treatments, such as facials, massage therapy, manicures and pedicures, spa waxing, men's spa services, and much, much more?
Skin Apeel's Acne LED Facial
Book the Best Acne Facial in Boca Raton for just $129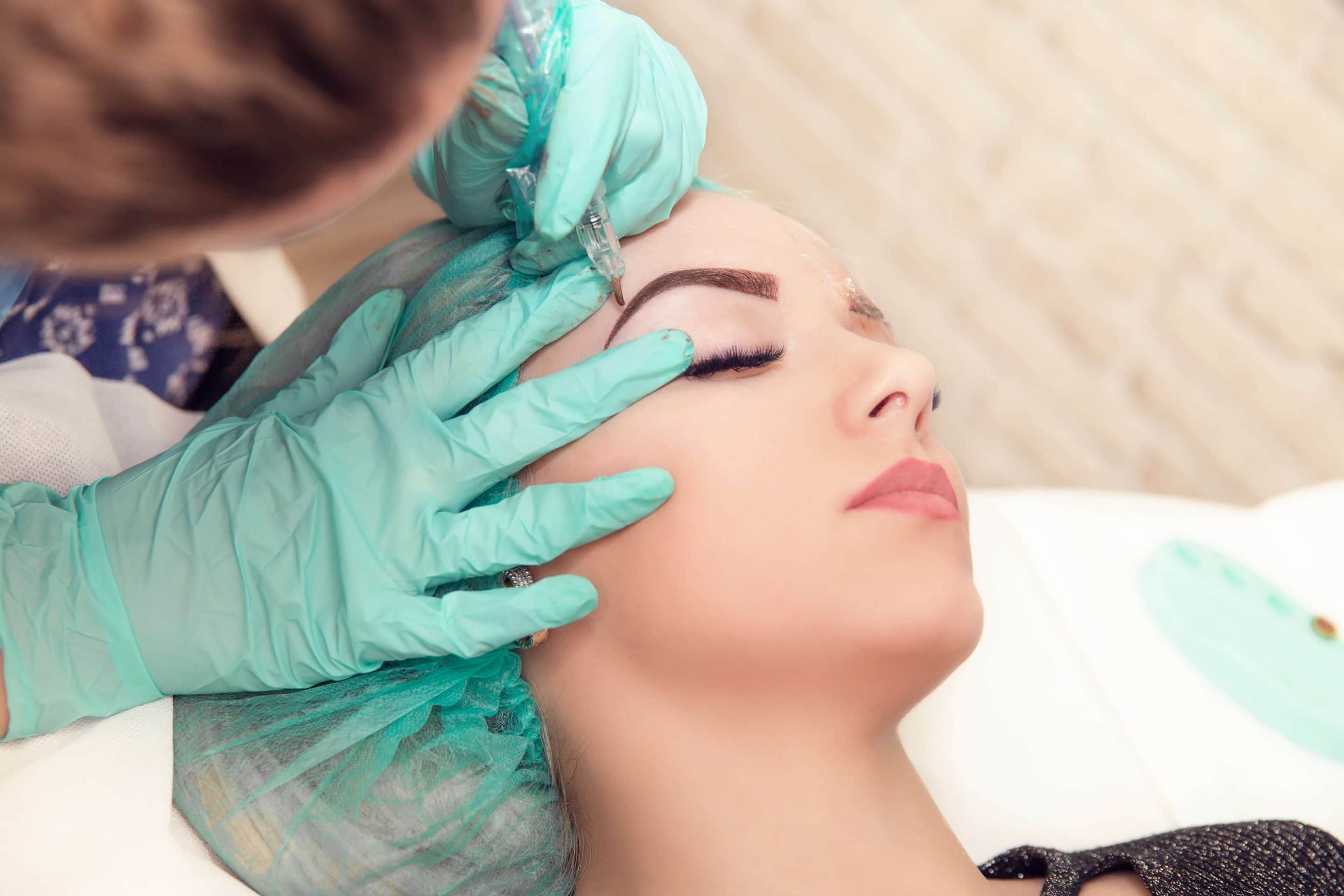 Microblading Near Me – What Is The Best Solution For Eyebrow Microblading
From the '60s to the '00s, thin eyebrows were always the beauty standard. Unfortunately for the generation of the past forty years, thick and structured eyebrow became trendy since 2016.
Fortunately, considering the number of ladies who weren't born with naturally thick eyebrows, beauty techniques have expanded.
If you are not in the mood to make up your eyebrow every morning, or to go for a permanent eyebrow tattoo at your local beauty salon, another technique opens the doors for you – eyebrows microblading.
What is Eyebrow Microblading?
 When you are microblading your eyebrows, the purpose is to create the illusion that there is some hair left in the eyebrow.
To do that, the technique is pretty simple: it consisted of drawing hair by hair (line by line) with tiny needles which form a blade, which put pigments into your skin.
It is similar to a tattoo technique, but the blade doesn't go as deep.
Also, pigments are organic and are suitable for all types of skin and color. So contrary to permanent makeup, the color won't turn blue or red after a few months, because the beautician is using ink.
You will need two sessions to finish the natural look: the first one will take about one to two hours.
Natural healing will cause to reject 40% of the pigments, so another session is necessary, four or five weeks later to complete the look.
How Long Does Microblading Last?
Microbladed eyebrows can last between one to two years before it starts to fade like any tattoo. It also depends on your skin type, and on your taste.
Depending on if you like intense, dramatic eyebrows, you might consider doing a retouch earlier than someone who likes a more discrete look.
And like any tattoo, the result after the first microblading session eyebrows are always darker than normal. Don't worry, it's normal.
Experts recommend not working out right away. It is also best to wash your face with a special soap with an appropriate PH.
If you want to keep your tattoo on, it is also recommended not to go in the sun too much.
Does Microblading Hurt?
The needles for microblading are four times smaller than the needles for permanent makeup. Permanent makeup's needles go between 0.5 and 0.8mm under your skin, meanwhile microblading only pigments between 0.2 and 0.3mm.
Microblading hurts less than permanent make up because the needles do not go as deep, and do not touch a lot of nerve ending.
Also, with microblading, you're not damaging the hair you have left.
Again, it depends on you. It will cause some reaction on your face: you might cry, sniffle, or sneeze.
According to testimonies on the internet, the pain seems supportable. It doesn't feel like someone is caressing you with a feather on the face for sure, but it doesn't make you want to leave the beauty salon!
Because the needles don't go as deep, there is less bleeding, and the healing is normally quicker. Usually, there are scars or scabs to worry about.
Is Microblading Suitable For Everyone?
There is no particular counter-argument for this beauty technique. The technique is mainly for people who have irregular, scattered eyebrow, and who would like to see some volume and fill the holes in their brows with the most natural look possible.
Also, the results are usually better on people with thicker skin.
However, if you have hemophilia, there is a different technique that may not need a needle to go under your skin.
In case you worry about what design your eyebrows could end up with, the beautician is going to reshape and draw your eyebrows before starting anything.
Then when you both agree on the design, the needles can get in.
So, why should I use microblading my brow instead of permanent make up?
The advantages of eyebrows microblading are many: it looks very natural, the color doesn't run blue or red after a while, there are no scabbing following the treatment, and it is definitely less painful than permanent makeup.
Finally, what are the disadvantages?
There is a few. First, a month after your first microblading session, you will need another session to complete the look.
Microbladed brows are not recommended when you are pregnant, because pigments might affect hormones.
Do not forget, whether you decide to do permanent makeup or microblading, the results will last.
Make sure you like the design the beautician will draw for you.
Please be careful to not always trust a low price! The low price doesn't always if rarely, guarantee the best service!
It is your face we are talking about. It is imperative that you do some research on your beautician.
Don't hesitate to ask for his or her portfolio or recommendations from previous clients.
Call Skin Apeel today for more information on eyebrows microblading or to book your sessions now!