From the '60s to the '00s, thin eyebrows were always the beauty standard. Unfortunately for the generation of the past forty years, thick and structured eyebrows became trendy since 2016.
Fortunately, considering the number of ladies who weren't born with naturally thick eyebrows with the best brow shape, beauty techniques for fuller eyebrows have expanded. If you are not in the mood to make up your eyebrow every morning or go to your local beauty salon to have eyebrow tattoos, another technique opens the doors for you – eyebrows microblading.
What is Eyebrow Microblading?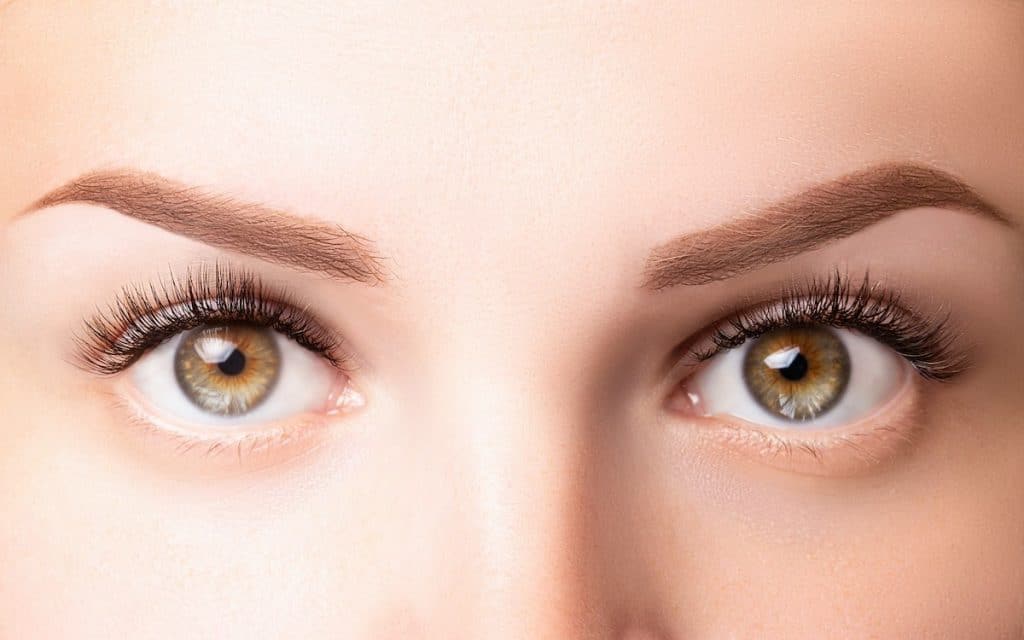 The purpose of eyebrow microblading is to create the illusion that there is eyebrow hair. To do that, the technique is pretty simple: it consisted of drawing hair strokes (line by line) with tiny needles which form a blade, which put pigment into your skin. It is similar to a tattoo technique, but the blade doesn't go as deep.
Also, pigment is organic and suitable for all types of skin and color. So contrary to permanent makeup, or semi permanent eyebrow treatment the color won't turn blue or red after a few months, because the microblading artist is using ink.
You will need to book microblading appointment with a certified Esthetician to have two sessions to finish the natural look with full eyebrows: the first one will take about one to two hours.
The natural healing process will cause to reject 40% of the pigments, so another session is necessary, four or five weeks later to complete the look you desire.
How Long Does Microblading Last?
Microblading treatment can last between one to two years before it starts to fade like any tattoo. It also depends on your skin type or if you have oily skin, and on your taste. Depending on if you like intense, dramatic eyebrows, you might consider doing a retouch earlier than someone who likes a more discrete look in eyebrow area.
And like any tattoo, the result after the first microblading treatment eyebrows are always darker than normal skin. Don't worry, it's normal. Experts recommend not working out right away. It is also best to wash your face with a special soap with an appropriate PH. If you want to keep your tattoo on, it is also recommended not to go in the sun too much.
Does Microblading Hurt?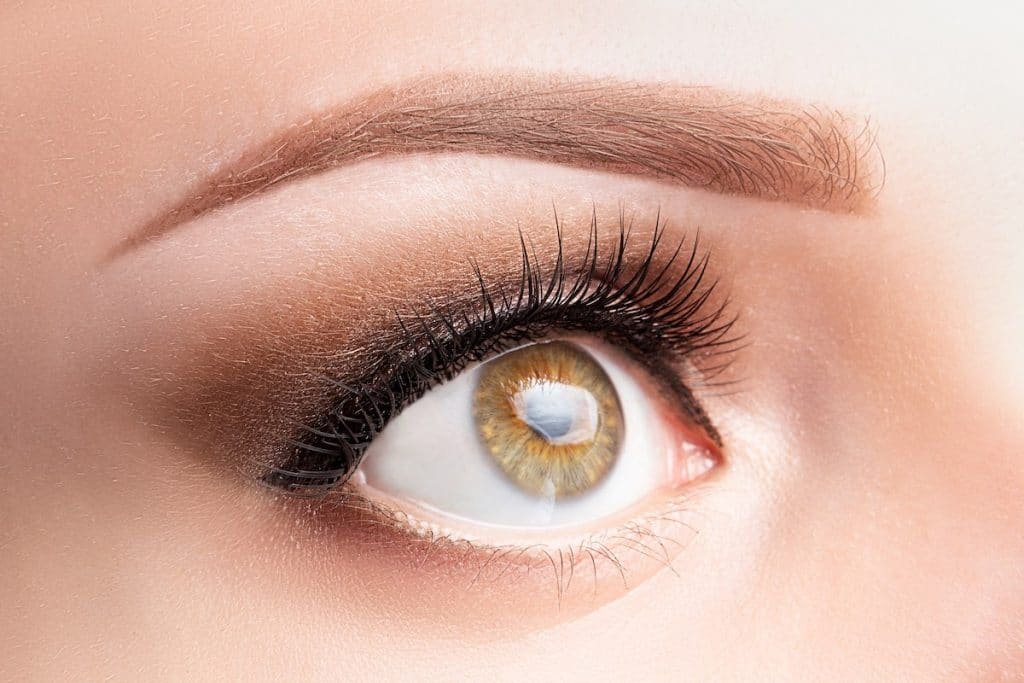 The needles for microblading are four times smaller than the needles for permanent makeup. This means if the microblading is done by microblading artist, it will leave you zero scars, no sparse brows, or even obvious tiny cuts at all! Permanent makeup's needles go between 0.5 and 0.8mm under your skin, meanwhile microblading only pigments between 0.2 and 0.3mm. Microblading eyebrows hurt less than permanent makeup because the needles do not go as deep, and do not touch a lot of nerve ending. Also, with eyebrows microbladed, you're not damaging the hair you have left.
Again, it depends on you. It will cause some reaction on your face: you might cry, sniffle, or sneeze. According to testimonies on the internet, the pain seems bearable. It doesn't feel like someone is caressing you with a feather on the face for sure, but it doesn't make you want to leave the beauty salon!
Because the needles don't go as deep, there is less bleeding, and the healing process is normally quicker. Usually, there are scars or scabs to worry about.
Is Microblading Suitable For Everyone?
There is no particular counter-argument for this beauty technique to get the perfect shape for your eyebrows. The technique is mainly for people who have irregular, scattered eyebrow, and who would like to see some volume and fill the holes in their brows with the most natural looking results. Also, the results are usually better for people with thicker skin.
However, if you have hemophilia, there is a different technique that may not need a needle to go under your skin.
In case you worry about what design your eyebrows could end up with, the microblading artist is going to reshape and draw your eyebrows before starting anything. Then when you both agree on the design, the needles can get in.
So, why should I use microblading my brow instead of permanent makeup?
The advantages of eyebrows microblading are many: it will give you natural looking results you truly desire, the color doesn't run blue or red after a while. The same procedure guarantees that there is no scabbing following the treatment, and it is definitely less painful than permanent makeup.
Finally, what are the disadvantages?
There are a few. First, a month after your first microblading session, you will need another session to complete the look. However, for those who want to have eyebrows touch up, Microbladed brows are not recommended when you are pregnant, because pigment might affect hormones. Do not forget, whether you decide to do permanent makeup or microblading, the results will last. Make sure you like the design the beautician will draw for you.
Please be careful to not always trust a low price! The low price doesn't always if rarely, guarantee the best service! It is your face we are talking about. It is imperative that you do some research on your beautician. Don't hesitate to ask for his or her portfolio or recommendations from previous clients.
Call Skin Apeel today for more information on eyebrows microblading or to book your sessions now!