Searching for the best massages in Boca Raton? Skin Apeel Day Spa is the destination center for holistic massages in Boca Raton. Our massage therapists are leading professionals in the South Florida area. Our holistic approach to wellness and beauty sets us apart from other spas.
What Is Holistic Massage?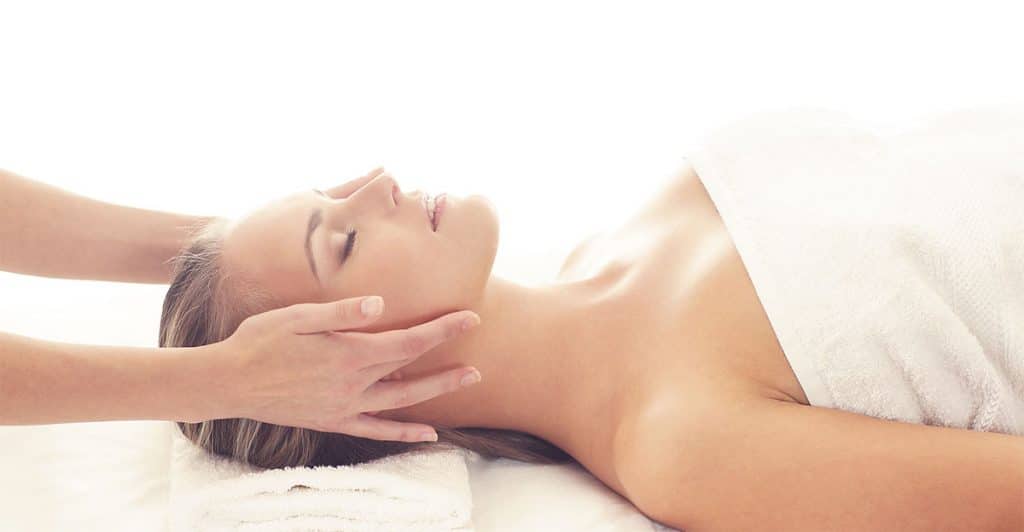 The holistic perspective to health is quickly growing in popularity. Taking a more holistic approach to our health just seems wiser. The word "holistic" is rooted in the Greek word "holos: meaning whole. This approach to wellness addresses the entire body as a whole and the many ways each piece is connected. Holistic massages are an untraditional approach to the common massage. This ancient practice of physical healing is known for releasing toxins from the body. The primary purpose of a massage is to address the functioning of your lymphatic drainage system this increases the effectiveness of your holistic massages and supports the release of toxins. Holistic massage creates a balance for the entire body and allows it's natural healing components to excel. We strive to encompass this approach in every aspect of our services. Our day spa offers the best holistic massages in Boca Raton as well as facials and other holistic beauty treatments.
Origins
The origins of holistic massage methods have been traced back for thousands of years. Their origins are believed to have derived from the regions of India rooted in Ayurvedic practices. Ayurveda is a sacred system of healing that is very popular in the Eastern regions. In Ayurveda, holistic massages are conducted with natural herbs, oils, and spices. The use of these natural derivatives enhances the healing properties of the massage.
Holistic Massages in Boca Raton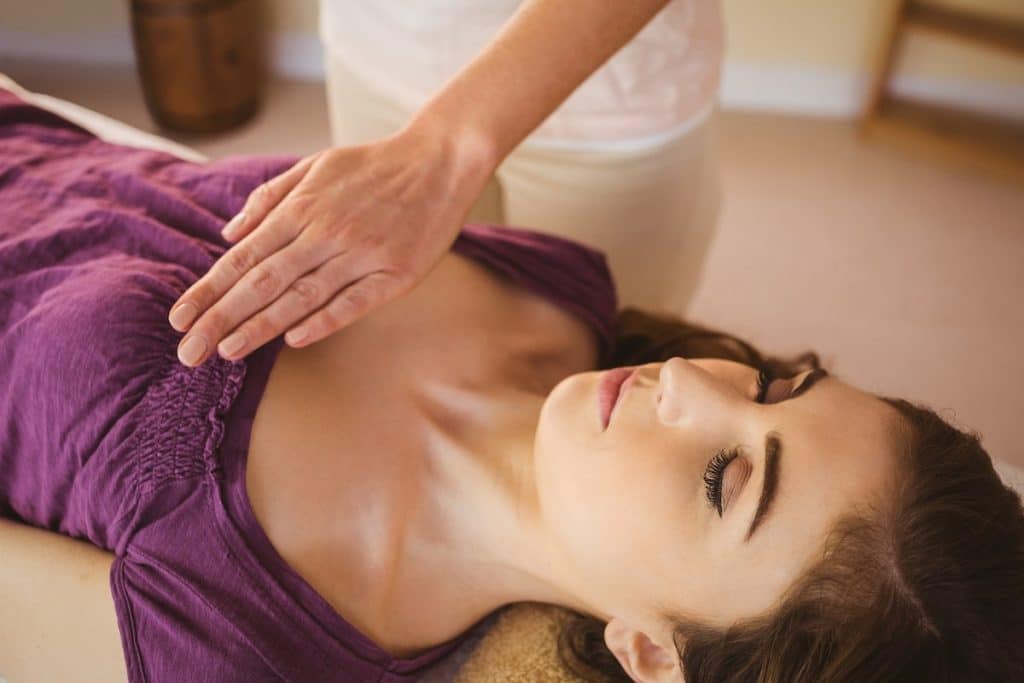 Because massages are such a common spa service, it can be easy to overlook the unique and extremely valuable differences between traditional and holistic massages. The additional benefits of holistic massages bring a fresh new perspective to the practical use of massages. Finding the right place to get your massages in Boca Raton doesn't have to be difficult. Try our award-winning day spa. This practice pushes massage therapy beyond the normal luxury stress relief service and into the science of wellness methods.
At Skin Apeel, we provide balanced beauty treatments to enhance your overall health. Our popular massage therapy sessions have been noted for their elite results and custom approach to specific wellness concerns. We offer an array of massage treatments in our Boca Raton Spa & Boutique.
Aromatherapy treatment utilizes the benefits of aromatic therapy to address specific wellness challenges. This massage can be customized to provide headache relief, muscle relief, stress reduction, and sleep improvement.
Our Deep Tissue treatment is the perfect solution for any sports-related injuries. Deep pressure massages are also recommended by some health professionals to address muscles tension and repair.
One of our favorite massage treatments to provide is the Mommy 2 Be Massage. We furnish expecting mothers with support cushions and customized aromatherapy for pregnancy benefits. This treatment also includes aroma oils to improve circulation, reinvigorate energy and reduce pain and inflammation.
Take a moment to detox with our signature Detox Massage Therapy. This treatment specifically targets abdominal cleansing, resulting in a process of purifying your tissues and the reduction of toxins. Our Detox treatment involves a two-step process that begins on-site and is completed in the comfort and convenience of your home.
Traditional Thai Massage is one of our most intensive treatments, and the results are simply amazing. This treatment allows guests to remain completely clothed and does not incorporate the use of any oils. Traditional Thai encompasses a balance of passive stretching, reflexology, acupressure, and yoga stances. This treatment is known for leaving guest revitalized and full of energy.
Let our experienced massage therapists guide you through a journey toward wellness and relaxation. Escape inside of our spa for a day of de-stressing and detoxification. Treat yourself to some much needed me time with our signature massages in Boca Raton.