Coming up with the perfect holiday gift can be a challenge. However, the ideal gift might not be as hard to find as you think. Holiday spa gift ideas are appropriate for almost anyone. After all, who doesn't love a relaxing day at the spa? If you're on the search for some of the best holiday spa gifts, then look no further. Here are some of the top spa gifts that you can give.
1. Spa Gift Cards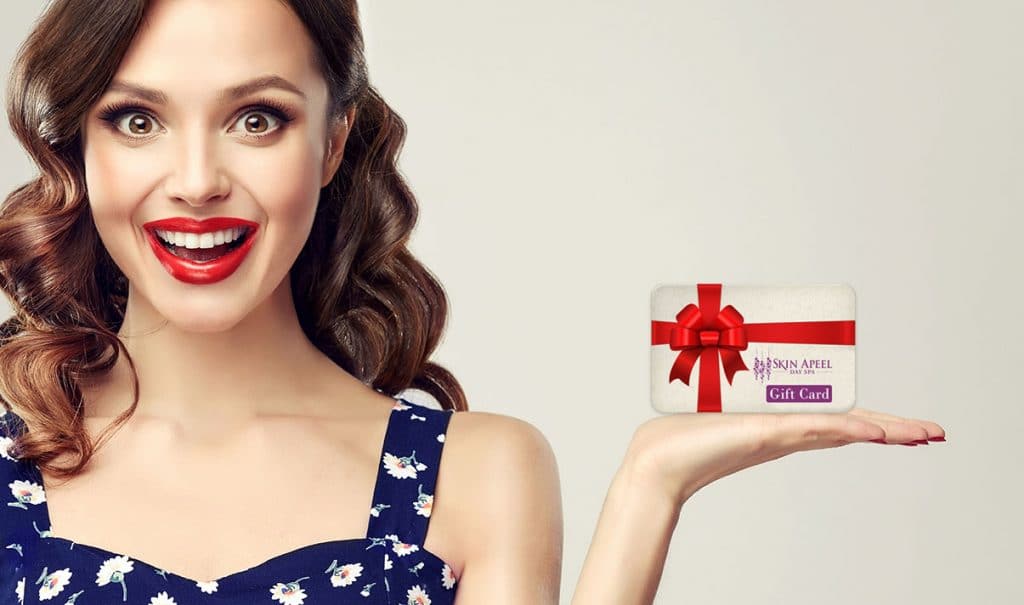 One of the best gifts that you can give a spa-lover is a spa gift card. With a gift card, you can be sure that you give your loved one a gift that they will love. Whether they want a microdermabrasion treatment or a massage, spa gift cards give people the power of choice.
Gift cards are one of the holiday spa gift ideas that can't fail. Spas have something for everyone. When you give someone a gift card to a spa, she can choose her favorite treatment. You could also use it to treat someone who has never had a spa treatment. By giving them a gift card, you can ease them into the world of spa living.
When you're choosing between spa gift cards, think about your audience. What type of treatment do you think your loved one would prefer? Try to choose a value for the card that would be enough for the treatment. Additionally, you should look into the options for spa gift cards. Some spas offer gift cards that work for any treatment, while others offer cards for specific treatments. Be sure to choose the type of card that you think your loved one would want.
2. Spa Gift Packages
If you want to give your loved one truly memorable experience, then you should consider choosing one of the spa gift packages. Instead of giving someone one spa treatment, give him a day at the spa. When you give the gift of a package, you make the gift of experience. There's nothing like spending a day at the spa. After a full day of pampering, life seems a little brighter. Your gift could lift someone up for weeks. It is one of the holiday spa gift ideas that keep on giving.
One of the benefits of spa gift packages is that you can choose one that fits the needs of your loved one. For example, you might know that your friend has had a great deal of stress at work. A package tailored to relieving tension could be the perfect gift. With one of the best facials, an aromatherapy massage, and several other treatments, your friend can become tension-free. It might be just what she needs to recover from the stressful holiday season.
3. A Facial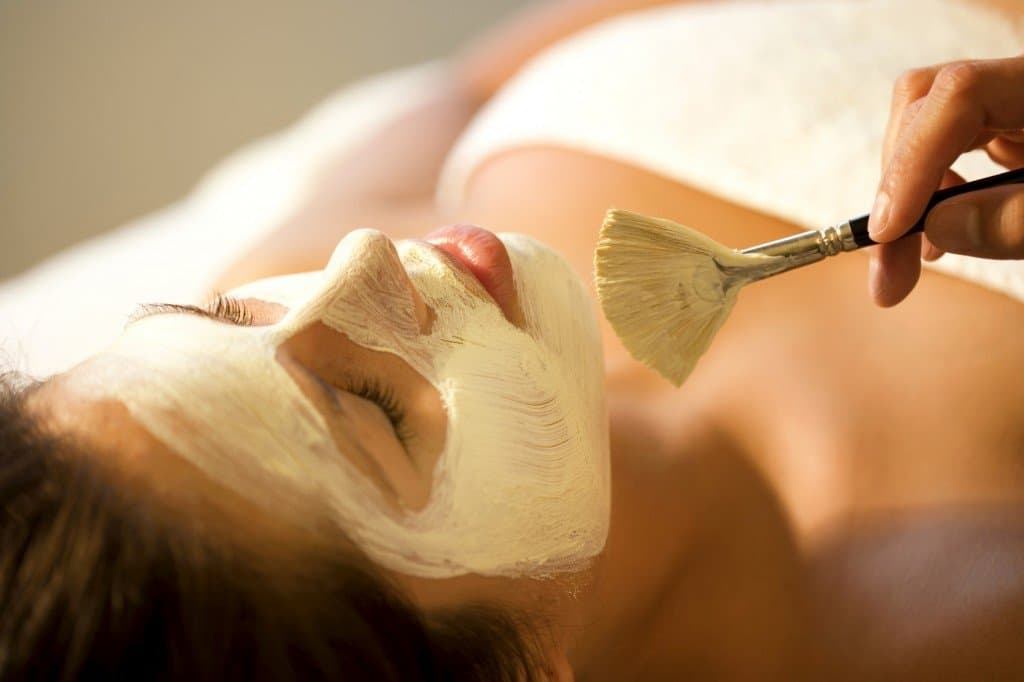 There are many great holiday spa gifts from which to choose. However, one of the greatest gifts that you can give someone is a facial. When you give someone one of the best facials available, then you can help them feel better about themselves. A beauty expert can evaluate the skin of your loved one. Then, she can choose from a variety of facials to find one that meets her needs. In addition to getting a relaxing experience, she can also get better skin.
An organic facial isn't only suitable for women. Men can also benefit from facials. When you think about your holiday spa gift ideas, be open-minded. Remember that men can enjoy spa treatments too.
4. The Gift of Spa Living at Home
If you don't think that your loved one would appreciate a day out at the spa, then you should consider giving her a day at home at the spa. By giving your loved one spa products, you can bring the spa home. For at-home skin treatment, there are some excellent skincare products. However, you can also give candles and essential oils that will set the mood.
With some of the bath products available, you can help your loved one turn her bathroom into a spa. For some people, the best gift is one that they can enjoy at home. Browse your spa's products and make your own gift bag for the holiday season.
Other Holiday Spa Gift Ideas
Any spa gift is a great gift. When you give holiday spa gifts, you spread joy to others. Whether you give the gift to an avid spa-goer or someone who has never been, the gift will be welcomed. A treatment at the best spa in your area is one way to make sure that your loved ones stay content.
Before you choose your spa gift, familiarize yourself with the spa's offerings. Think about your audience and which treatment or package they would like the best. When you find the perfect one, you'll know it. If you have a hard time finding the right holiday spa gift ideas, then call up your local organic spa. They should be happy to help you.