Your eyes are one of the first things that people notice about you. And your eyelashes can make a big impression on people. If you don't have the long lashes that you would like, there is hope. There are ways you can extend your eyelashes. Whether you use eyelash extensions or another technique, you can make your lashes pop. Check out these ways to get longer lashes.
Natural Remedies For Eyelashes Extensions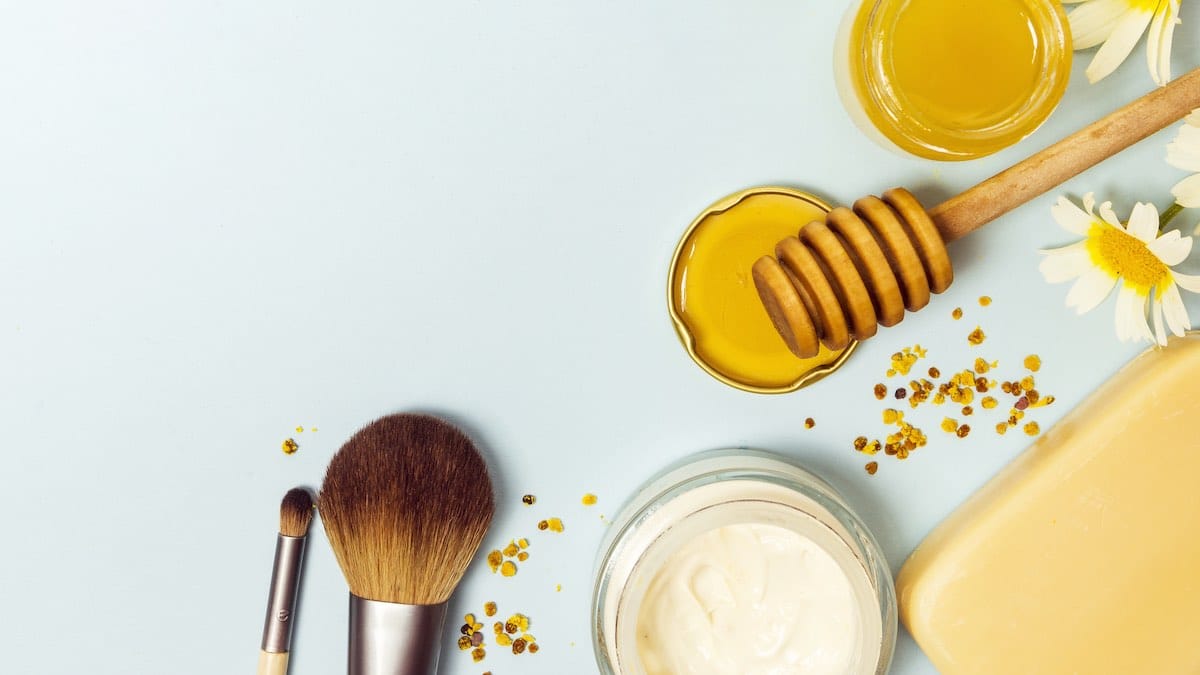 If you're interested in a DIY, at-home technique to extend your lashes, there are a few options.
1. Olive Oil and Castor Oil
Blending these two types of oils and applying it daily can promote the growth of your eyelashes. Take one to two drops of olive oil and mix it with one to two drops f castor oil. Then, use a Q-tip to apply the oil to your lashes. In the morning, wash your face to remove the oil. If you do this every night, you may see a difference in your lashes. Keep in mind that this can take awhile before you see results.
2. Lemon peels in oil
Take one lemon peel and cut it up into small pieces. Soak the peel in1/4 cup of olive oil or castor oil. Let it soak for two to three days. When the oil is ready, apply it to your eyelashes every night before bed. The oil promotes lash growth, and lemon peel contains vitamins that promote hair growth. The combination can have great effects.
3. Shea Butter
In addition to smelling great, shea butter can replace eyelash extensions. Every night, take a small amount of shea butter and place it on your fingertips. Rub your fingers together to melt the shea butter. Then, apply it to your lashes. The shea butter contains Vitamin A and E, which both promote hair growth.
4. Vitamin E Capsules
By using the Vitamin E capsules you can find at any pharmacy, you can give your lashes a boost. At night, open a capsule by pricking it with a pin. Apply the oil to your lashes and let it sit for at least a few hours. You can also let it sit overnight. Vitamin E helps your hair grow and can improve the blood circulation to your hair follicles. Both effects can give you great lashes.
Non-Natural Eyelash Treatments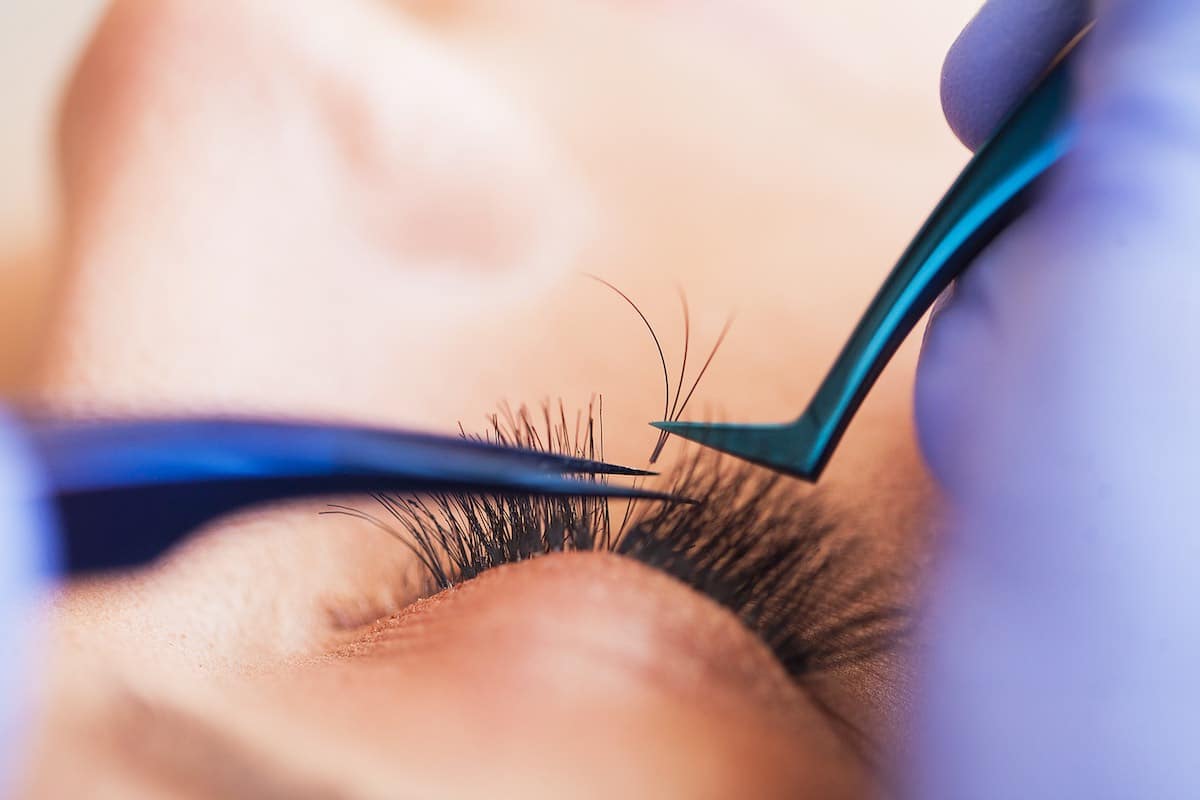 If you're not into the DIY thing, there are other options. You might opt for extensions, or you may opt for a growth serum. Choose carefully to achieve the right look.
1. Eyelash Extensions Near Me
Some spas offer eyelash extensions. An expert attaches individual fake lashes to your lashes. They might be from silk or mink. Sometimes, they are a synthetic blend. The result is longer lashes that aren't quite permanent. However, they do last much longer than mascara.
Lash extensions aren't painful. The process is relaxing and simple. While a technician attaches your lashes, you lay down and relax. You usually get a little pampering done during the process.
The best part about extensions is that they are custom made for you. You can choose the length that best suits you. And you can also pick the type of curl that you would like. Whether you want a slight curl or a dramatic curl, there's something for you. You can even choose the type of material you'd like for your new lashes.
2. Eyelash Growth Serums
For those who want long and natural lashes, you might consider an eyelash growth system. There are companies that sell serums designed specifically to grow your eyelashes. However, there are many to choose from, and they aren't all effective. Some of them can even be dangerous.
If you plan to use a growth serum, choose carefully. Look for one that has great reviews from reputable sources. And don't use one that contains harmful ingredients. Many of the products have very undesirable side effects.
The way that you use eyelash growth serums varies. It depends on the serum, but many require you to apply the serum to your eyelashes.
Tips for Better Natural Eyelashes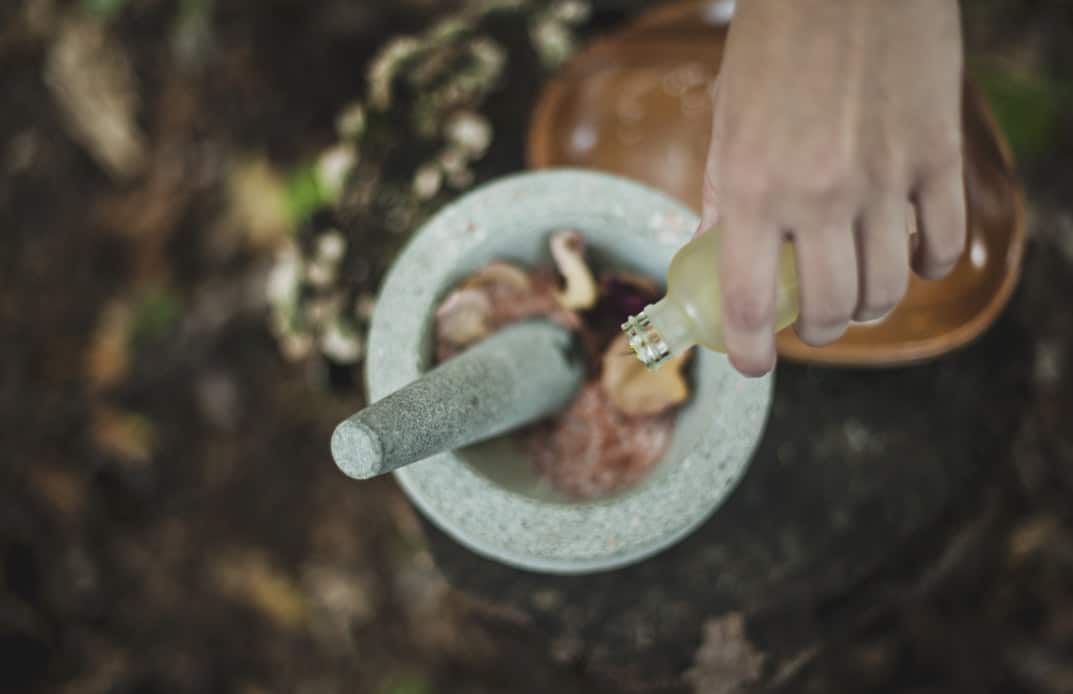 There are a few tips that can help you make the most of your lashes. First, you should always remove your eye makeup. Every night, be sure to clean the mascara off your lashes thoroughly. For strong lashes, you need to give them a chance to rest from the heavy mascara. Don't be too rough during the makeup removal, but be thorough. Value the lashes that you have.
Your diet can also play a part in how your lashes look. A balanced diet isn't only good for you; it's also good for your lashes. Be sure to eat enough protein and healthy fats. These can help your lashes grow. Avoid any crazy diets that will deplete your proteins or healthy fats.
While you may be able to improve your lashes with these tips, it may not be enough. If that's your reality, consider your options. Everyone can have beautiful lashes; you just need to take action to get them.