Blue Light therapy or LED is effective for the killing of acne. Blue Light Acne LED Facial is a favorite of Skin Apeel Day Spa in Boca Raton. Adults and teens alike benefit from blue light acne care. In the past, aggressive medications and topical care were the solutions. Antibiotics, laser, and acne drugs temporarily kill bacteria but also the immune system. Blue light has gives better results without the drying and sensitizing side effects. Blue light is a natural spectrum wave found in sunlight.
LED uses the specific blue wave to get the desired effect. Blue light kills "p" propionibacterium bacteria that causes the acne infection. LED treatments started on the moon and became vital for a healthy life. Think of it like sunlight but without the harmful UV damage. Skin Apeel applies its holistic approach to acne facials and home care.
Skin Apeel has packaged priced the Blue light Acne LED Facial priced right for teens and adults to be treated as needed. Blue light reduces inflammation resulting in long term healing inside and out. This organic care regulates oil production and bacteria by naturally working with the body. Blue light begins to heal acne within a few sessions and can be used both in facials and at home. Contact SkinApeel.com to know more.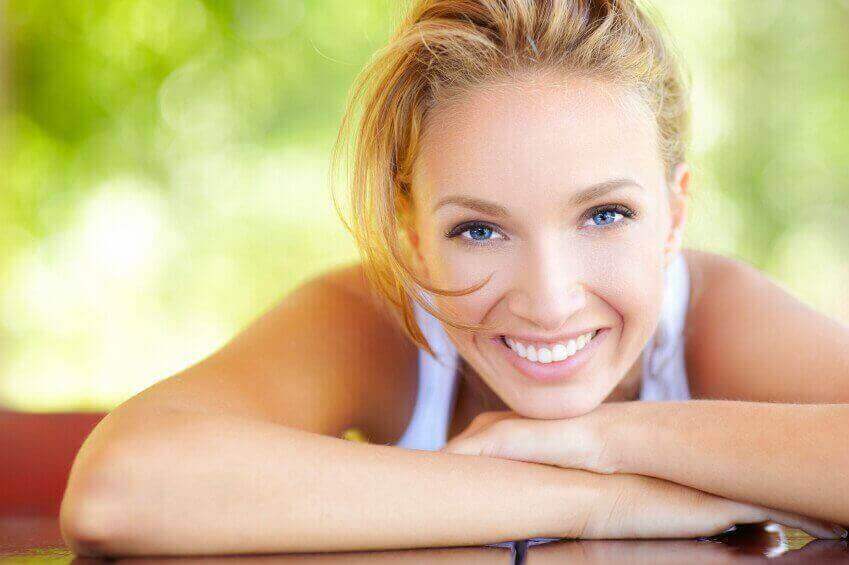 Blue Light Therapy For Acne – Scientifically Proven Benefits
Blue Light therapy for treating acne skin is:
100% natural and non-invasive
drug-free with no short or long term adverse side effects
safe for all ages and for daily use
painless and comfortable with no down time
continues to still work overtime
maybe effective for all strains and resistant acne
decreases redness and swelling
speeds up wound recovery time
heals without scarring
improves acne scars