New Year's resolutions are bringing more and more talk about aromatherapy massage. While most people aren't familiar with them, they are quickly gaining attention. There are plenty of questions about the differences between a standard and aromatherapy massage as well as the benefits. There are plenty of studies that will contrast the benefits to your immune system as well as your well-being. And just like different people communicate differently, different people relax differently.
While it can come down to something as simple as communication, it can also be something like connection. These are facets you can still have between a client who likes quiet and a masseuse who wants to understand what you want. It just boils down to being able to tell your masseuse what you want.
What is Aromatherapy Massage?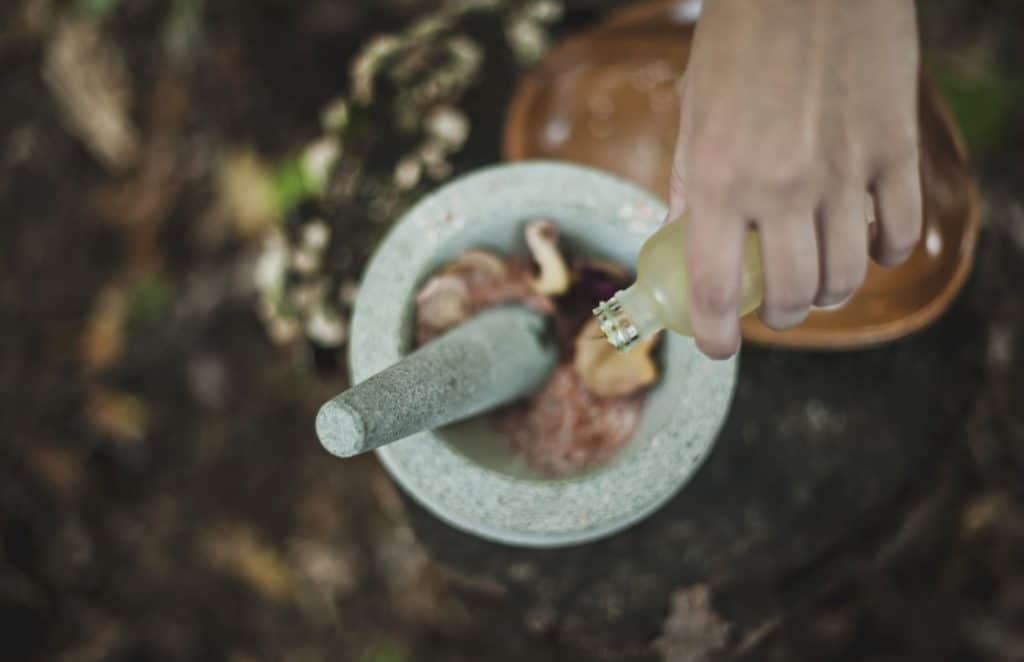 An aromatherapy massage is basically a regular one along with aromatherapy essential oils to help you relax better both your body and mind.
There are usually plant oils that help you relax and can help you with problems you may have, like sleeping. It is also beneficial for people who have a hard time relaxing during their massage. An aromatherapy massage is a solution to that. It gives your body the signals and environment it needs to relax and allow the massage to become more effective. We forget that smell is something that can influence our moods and bodies. It can make you hungry or irritated. It can also help you relax. And some clients need that extra boost to get comfortable.
What Are the Benefits of Aromatherapy Massage?
Relaxation is the first benefit that comes to mind when you think of aromatherapy massage. However, it isn't the only benefit. With clients less tense, the masseuse can get deeper into muscles and troubleshoot problematic areas. Massage is already touted to be beneficial to the circulatory system, and the relaxation is noted to be a good reset for your body. It is also knowns to be suitable for people with anxiety problems. Those who have consistent issues with anxiety attacks might find that aromatherapy massage offers a vast improvement if done consistently. There have also been studies which show immunological benefits, though they are more for some than others. All these things depend on the masseuse and their knowledge of aromatherapy as well as the client's body.
Aromatherapy Massage and Your Masseuse
Having a masseuse who is familiar with aromatherapy massage is essential. They need to know how to implement the essential oils into the massage in the best way to benefit you and your needs. You have to make sure that they are someone that you are comfortable with and trust. This is important because you need to be able to communicate with them and relax with them. If you have a session that you don't feel worked for you, you need to be able to tell someone.
Not everyone works with every masseuse, and aromatherapy massage is no different. Having someone who is experienced with this form of massage is essential. They need to know what they are doing and have done it before. However, you also need someone that will help you relax.
Who Can Benefit From Aromatherapy?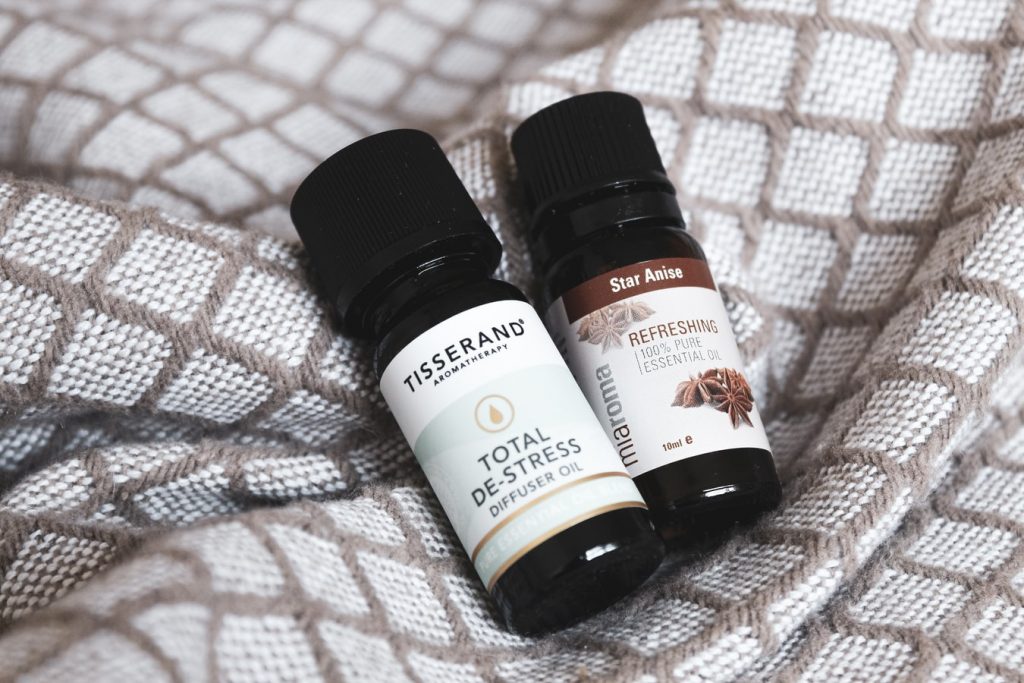 Anyone can benefit from aromatherapy massage – it isn't something for a specific person. While it tends to target people who have a harder time relaxing, it is also used by people who like massages. The benefits will work for everyone; they need to talk to their masseuse about their goals.
It will help the masseuse understand what needs to be done and figure out how. If you currently enjoy massages but want to take them to another level; this is the path you want to make. Not only will you continue with the rewards you already enjoy, but aromatherapy will also maximize them. It can help your day get a little brighter if it was off to a bad start or even help lighten a load of a stressful day at the office. It is just a matter of your goals and what you want to achieve.
There are many different ways that aromatherapy can help you, getting a massage while you relax is always soothing. But, being able to relax while you are massaged will make it more effective. There is always a masseuse who says they cannot get their clients to relax enough.
Finding someone you can talk to easily and trust is hard enough. Now, also finding someone skilled in aromatherapy massage is a challenge. It is something that is a specific focus of massage, and you don't want to see just anyone. You don't want to be the guinea pig they learn with, especially if you have specific problems you are trying to target. You can start your search here.