NEW ageless skin collection elevates your goddess within. Just released and energetically hot, Epicuren sets the trend today.
The exquisite body oils are hand-crafted and gorgeous. Rich in nourishing skin and soul. A rare lightweight formula made from aromatherapy and crystals. If you want the secret to more charisma, we've got the magic potion. Each beautiful bottle floats a crystal creating healing vibrations. After the product is savored, the exquisite gemstone is yours forever. Design a pendant or store in pocket or purse.
You'll stay positively charged and brighten your aura. A one of kind ageless skin oil that raises body vibration! Be beautiful inside and out as nature's gemstones aid healing. Feel great emotionally and physically too. Good quality products are synonymous with Epicuren exclusive products.
Award-winning vegan ingredients give them the California edge. This high-end company also endorses cruelty-free manufacturing. Epicuren's new passion is found within 3 aromatherapy blends. Choose from Luna Mystica, Sacred Indigo or Amour Universal. Each exquisite synergy is uniquely exciting.
Luna Mystica resonates inner strength. It inspires deep passion while illuminating potential. It's energetically infused with smoky quartz crystals. Luna Mystica cascades cocoa, sweet grapefruit and intoxicating jasmine.
Awaken your sensuality, passion, and awareness. Sacred Indigo celebrates life's natural rhythms. Energetically infused with healing amethyst crystal. Innocent water lily harmonizes with warming clove. Vibrant blue tansy in Greek mythology is known for divine immortality. Empower your inner goddess with confidence, wisdom, and resilience.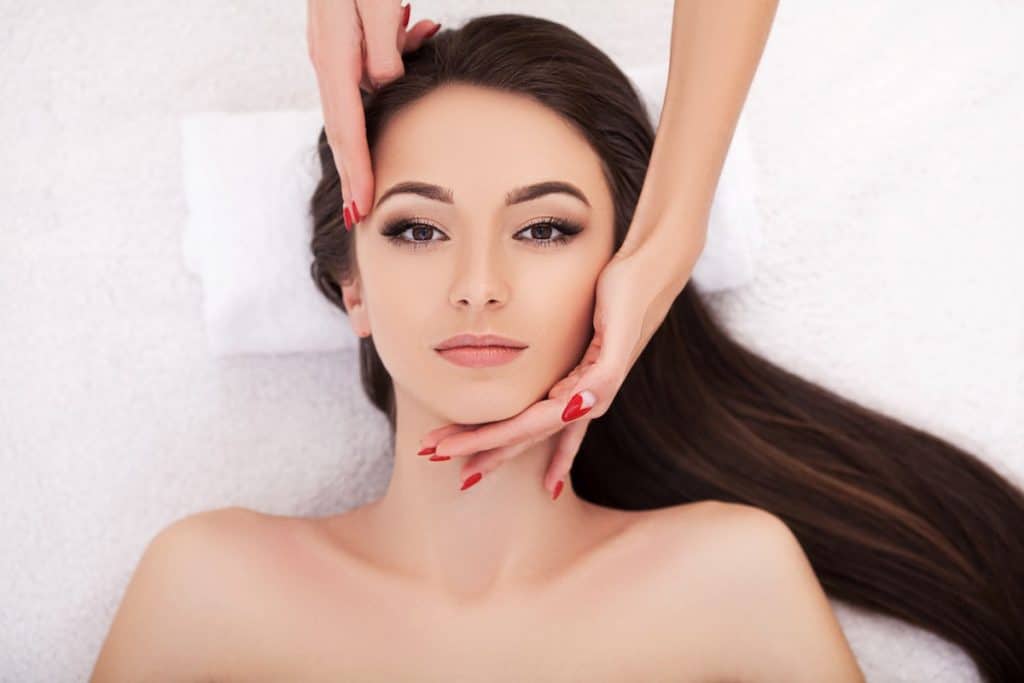 Ageless skin is yours with these rare precious oils.
Amour Universel awakens romantic devotion. It restores a sense of peaceful splendor. Energetically infused with rose quartz, it sparks romance.
Jasmine, pink pepper and vanilla fuse with red mandarin. This heart blend incites unconditional love, joy, and light. These body oils combine powerful aromatherapy with crystal vibrations.
Imagine a long day at work and now you need to party tonight. A mere application energizes every cell and inspires your goddess to come out and play. Skin Apeel Day Spa has just launched this incredible collection. It's totally holistic as there's no chemicals whatsoever. Pure plant-based aromatics gently scent each blend. The excitement has been overwhelming. Stop by to get your ageless skin potion that energetically fits you!