Herbs and acupuncture deliver huge benefits to our overall health and well being. Acupuncture is well known for the herbal remedies it provides. The history of traditional Chinese medicine can be traced back over thousands of years to ancient Chinese wellness practices. Since then this holistic approach to health has gained momentum and become a common practice across the globe.
At Skin Apeel Day Spa our approach to stress relief and natural health remedies is solely based on our philosophy of prioritizing holistic health. Our Boca Raton acupuncture specialists are highly skilled and trained in oriental medicine and natural stress relief methods.
Our herbs and acupuncture treatments are highly specialized and incorporate methods of homeopathy, herbal medicines, aromatherapy, and energetic medicine. The importance of utilizing natural remedies to address specific health issues and relieve mental stress is a growing concern across the nation.
Herbs and Acupuncture Benefits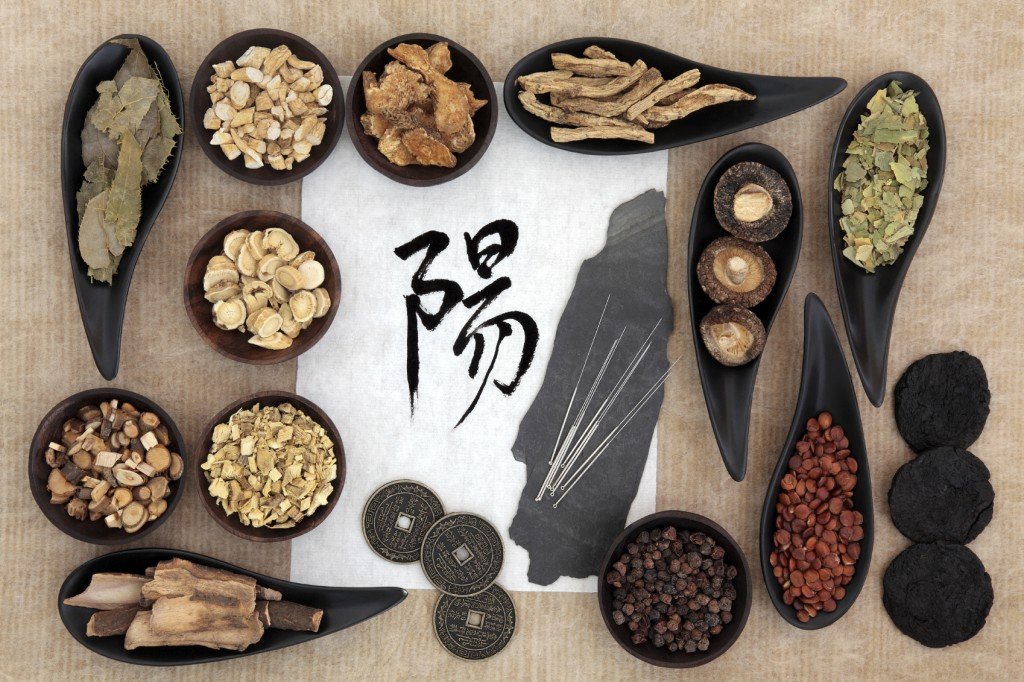 Some Practitioners believe that herb and acupuncture methods can benefit in the treatment of:
Allergies
Digestive Issues
Respiratory Difficulties
As the hustle and bustle of modern life continue to accelerate, implementing acupuncture treatments into your wellness routine becomes more and more important. Herbs and acupuncture can drastically improve the quality of life and overall sense of happiness in an individual. The practice of herbs and acupuncture to address these issues is not a new concept and is a proven method of holistic health.
At Skin Apeel Day Spa we offer a customized type of acupuncture, Stress-Relief Acupuncture. Our residential acupuncture specialist uses this method. Our spa offers an in-depth consultation prior to the service for your personal knowledge and understanding of the treatment.
The Stress Relief Acupuncture treatment uses targeted acupuncture points on the body to create a sense of balance. If you would like to learn more about our herbs and acupuncture treatments speak with our spa specialists today by calling 561-852-8081.