Dazzle dry nail polish services have become a big hit in Boca Raton's Skin Apeel Day Spa. It's a five-minute air-dried manicure and pedicure that offers a fast and perfect shine and finish.
Why is Dazzle Dry Nail Polish a Popular Choice for Fashionable Nails?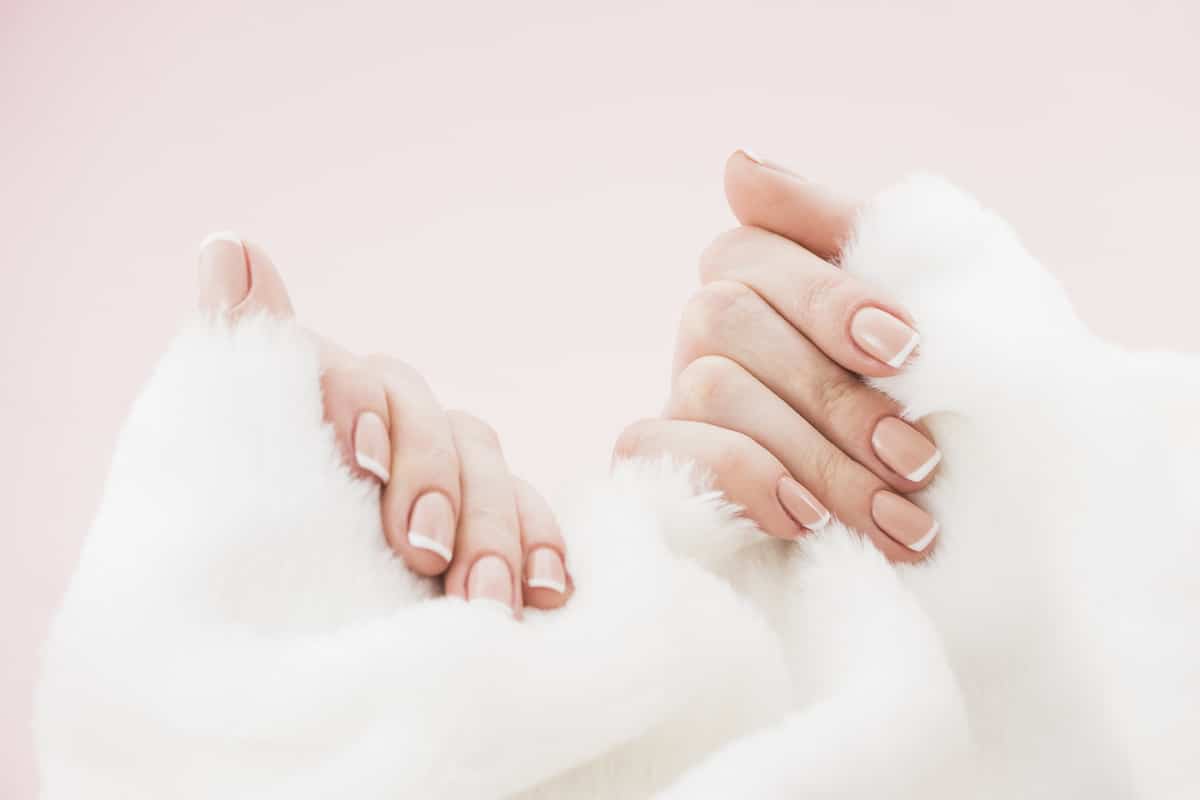 It's vegan. Not only are the base, color and topcoat polishes of Dazzle Dry made from vegan ingredients, but this no wait manicure makes your nails healthy and strong.
It's quick. Move over shellac and gel lacquers as Dazzle Dry gives satisfaction in only five minutes.
It's easy. You can remove your Dazzle Dry polish at home if and when you choose.
It lasts. Dazzle Dry doesn't fade.
It's new! Skin Apeel Day Spa was one of the first to launch this pure option as it fits their holistic claim to fame.
Our community craves holistic services, and vegan manicures are the current rage for South Florida's best holistic spa. Bedazzled in 30 minutes when receiving a spa-quality nail service. The best is you will resume busy activities within five minutes flat.
Pedicures are better with dazzle dry nail polish too as dry nail beds and common white spots disappear with continuous use.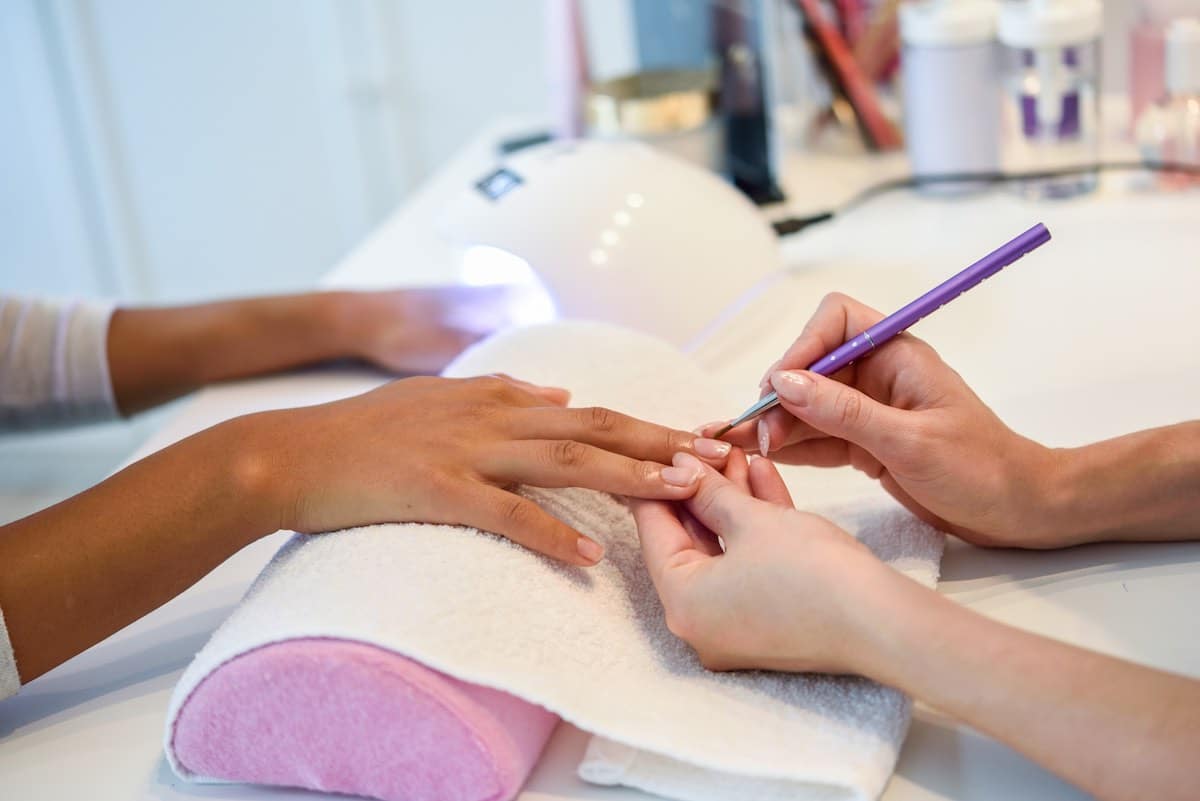 Colors are extensive with new ones coming to our shelves with each new week. The bonus take away is that the shine doesn't fade as with conventional glosses. The price is higher but so worth the extra cost. Your manicure and pedicure will last longer and remain fresh making dazzle dollars a smart investment. Still skeptical? Like most new things that promise more, you really need to try it for yourself. Our clients have shown that once you are bedazzled, it's hard to go back. Contact Skin Apeel Day Spa in Boca Raton's spa concierge service team to try the dazzle dry nail polish services. Open daily. 561-852-8081 SkinApeel.com Live your Best with South Florida's best holistic spa.