Anyone looking for the very best nail salon in Boca Raton should look to Skin Apeel; it has a growing reputation and is already very popular with clients in the area. But it's more than a nail spa; it's also a day spa with a variety of treatments to offer as well. They focus first and foremost on the client's ability to relax and enjoy an experience that lasts for the duration of their stay. It's the aim of Skin Apeel to ensure each client has the best possible spa experience, whether that involves a manicure or pedicure, an organic facial or one of their famous massages.
There's a lot to see and enjoy in Boca, and Skin Apeel is certainly one of those things. It offers people a place to enjoy a luxurious day in peace and tranquility. The specialist team they have in place is on hand at all times to meet the needs of clients, and there's lots more to know about Skin Apeel and what they offer to clients.
Why Skin Apeel Is The Best Nail Salon in Boca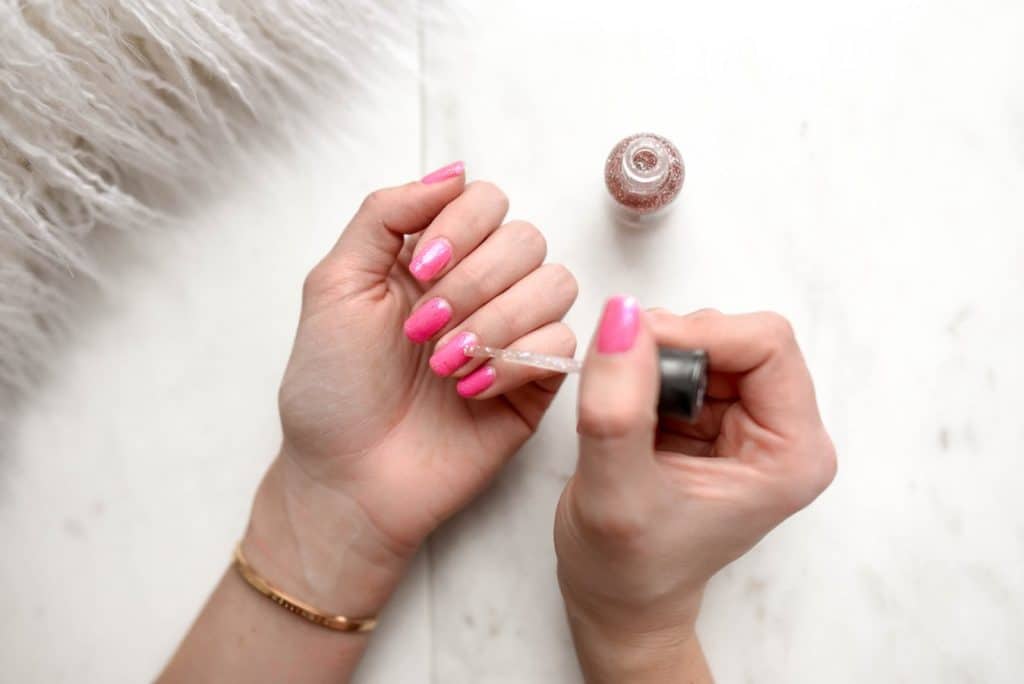 Skin Apeel is South Florida's very best holistic spa, offering a wide range of services and treatments to clients. They're dedicated to ensuring the comfort and relaxation of clients while aiming to make their spa a place where each client can feel completely at ease and relaxed. As a high-quality nail spa, they offer a range of manicures that can't be rivaled. And the nail spa helps clients achieve healthier nails and hands
Pipe-less technology and a fully sanitized environment are used to help clients relax completely as staff members work their magic. They have spa manicures, restorative manicures, nurturing manicures and many others too. They can even offer nail therapy and European water-less manicures. On top of that, clients can take advantage of their range of pedicures; the team here works to make sure each client finds the one that's right for them.
A Highly Regarded Nail Spa Experience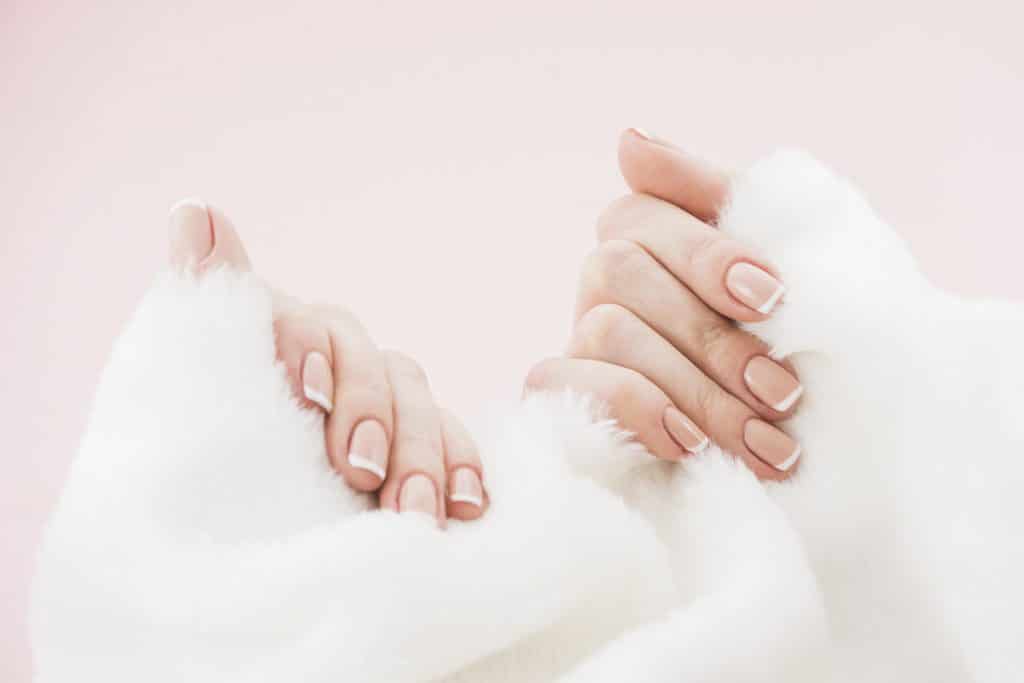 Skin Apeel has managed to develop a strong reputation in Florida by offering day spa and nail spa services that can't be beaten. Their range of treatments has been carefully developed with the needs of their customers in mind. As a result, the people in the area looking for the very best spa treatments and massages know that they should go to Skin Apeel if they want a truly relaxing experience.
In over 25 years in business, Skin Apeel has created thousands of happy customers who go back time and time again. Some people even travel from other parts of the state to use their services, and they're always happy to give visitors to this part of Florida an enjoyable and relaxing time while they're visiting. Their strong reputation is built on putting the needs of customers first and ensuring their experience is the best it can be.
Lots of Accolades in Boca Raton
Skin Apeel's success and track record are underlined by the many accolades they've been awarded over the years. For example, Skin Apeel was the recipient of the Best Skin Treatment Award for 6 consecutive years and they've also been nominated for a variety of awards in South Florida. These include Top Facial in Boca Raton, as well as being named South Florida's Best Holistic Spa.
They've also received a range of acclaimed 5-star reviews from all kinds of customers. Having achieved these high standards, they're now focused on striving to improve things and go further. Their main aim is to meet the needs of customers and ensure the experience they offer is continually improving. Having already achieved a lot so far, they won't stop trying to achieve even more in the years ahead.
A Beauty Through Wellness Philosophy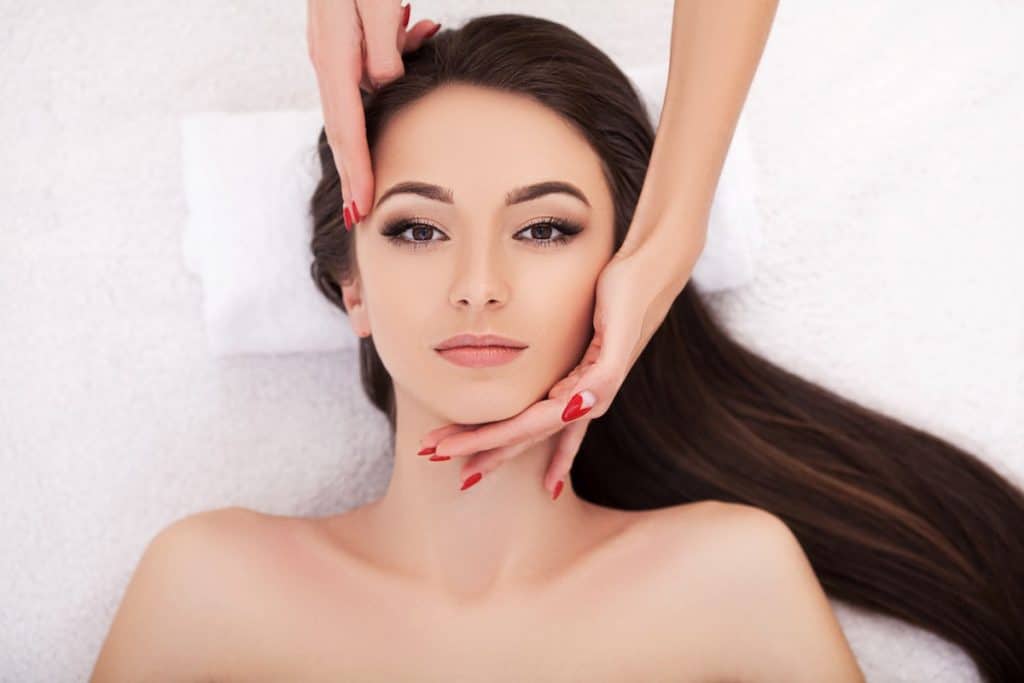 There's a specific philosophy that they apply to the spa treatments offered to customers at Skin Apeel. Since they launched the business in 1992, they've seen it as their core mission to provide personal care in a positive, healthy and serene environment. Ultimately, the aim is to offer healing and beautifying treatments in line with their wellness philosophy. It's their task to help their clients achieve the outcomes they're seeking.
Using a holistic approach to personal care, the team aims to deal with the root causes of any issues their clients might be experiencing. It's all about fixing those things as well as helping them achieve beauty through wellness. All of the techniques and products used when working with clients fit in with their philosophy and use ingredients of the highest quality.
A Hardworking and Talented Team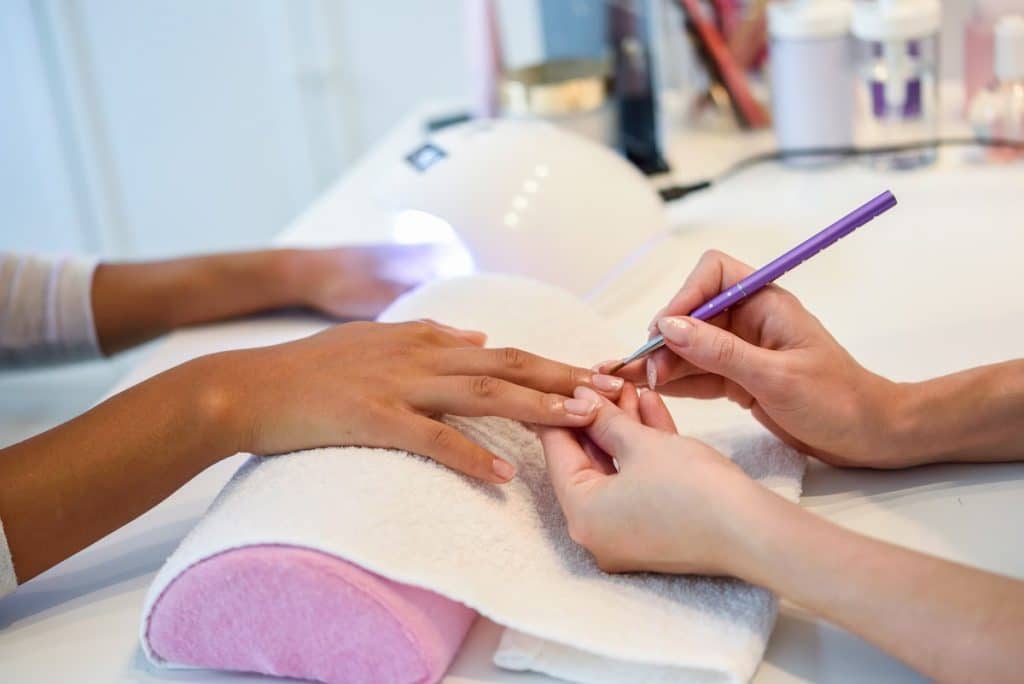 Since they began offering their spa services to clients in Boca Raton, FL back in 1992, the spa has worked hard to build a team that can meet the needs of clients and provides spa treatments that simply won't be beaten. That team they created way back then has been in place since day one. They have belief in their experienced team and have added more talent to it as the years have passed.
That means there's plenty of experience and the specialist expertise to ensure that when a new customer visits Skin Apeel for a spa treatment, they'll be left more than satisfied. Each customer is placed in the hands of reliable, hardworking and talented professionals who have the client's best interests at heart. They know how to ensure clients can relax and get the most out of the treatments on offer.
The Benefits of Visiting Skin Apeel Nail Salon
Their nail spa and day spa services are the very best in Boca Raton and the wider South Florida area. When customers use their services, their needs always come first and each client has the undivided attention of the professionals handling their treatment from their first moment in the spa until the very last. Everything is done to ensure the personal experience each client has meets their needs and helps them to reach their wellness, relaxation and beautifying goals.
Anyone yet to visit Skin Apeel is missing out and should look to remedy that. Everyone is welcomed in and made to feel at ease from the moment they arrive. They offer a complete and comprehensive spa experience to every client and that doesn't change. The only thing new clients have to do is step in and take it easy.
It's clear to see that Skin Apeel is the best nail and day spa in Boca, and having already won over the local community, people are visiting from far and wide to get a taste of the spa experience that's on offer here. There's a professional and welcoming team in place that's able to give every customer the welcome they deserve as they step through the doors and they all receive experiences they won't want to forget in a hurry.