Every woman deserves organic face treatments as well as products. Our skin needs extra care and nevertheless, the best way to rejuvenate is to have an organic face treatment. Organic ingredients are gentle on the skin and provide all of the nutrients that your skin needs to stay healthy. In this blog post, we will discuss the top 3 organic face treatments and skincare for beautiful skin!
Why Organic Skincare?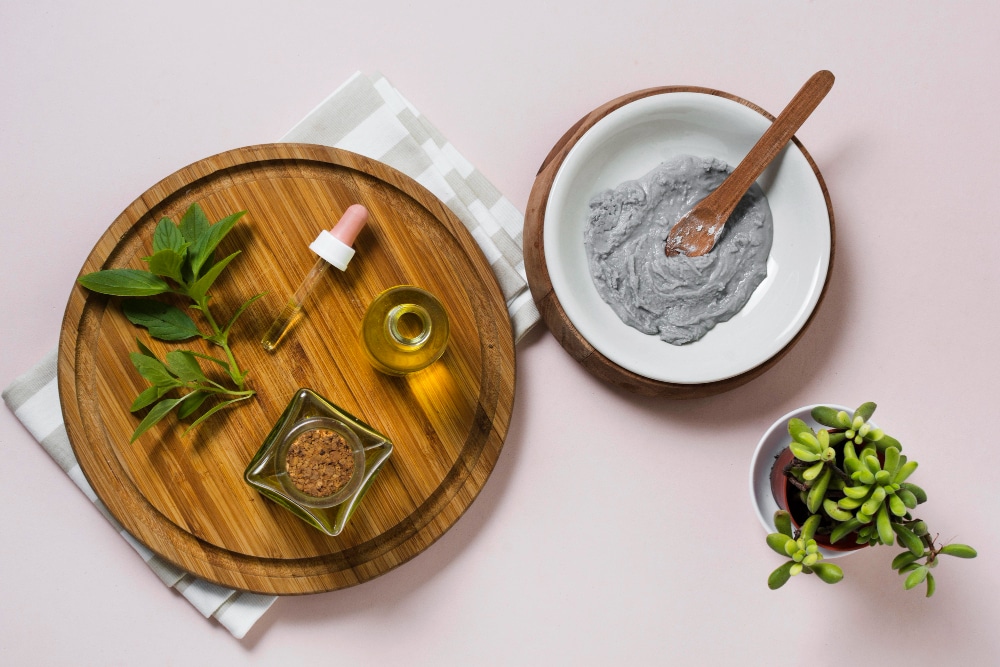 Organic skin care is not only good for you but it is also good for the environment. Organic products are made with ingredients that are pure, natural, and free from harsh chemicals. This means that organic skincare is less likely to cause skin irritation, dryness, or other skin problems.
The Benefits of Organic Skincare
There are many benefits to using organic skin care products, including:
It's gentle and non-irritating
Made with natural ingredients
Environmentally-friendly
Free from harsh chemicals
It prevents skin inflammation
Suggested Reading: Top 5 Benefits of Organic Facials
Top Three Organic Face Treatments
Now that we know all about the benefits of organic skincare, let's take a look at the top five organic face treatments!
XRT Facial
At Skin Apeel, we provide the finest natural skin regeneration and healing facial treatment in Boca Raton. We utilize low-level coherent light for the treatment of wrinkles, sagging skin, and cellulite. It is integrated with impulsive micro-current and ultrasonic vibration.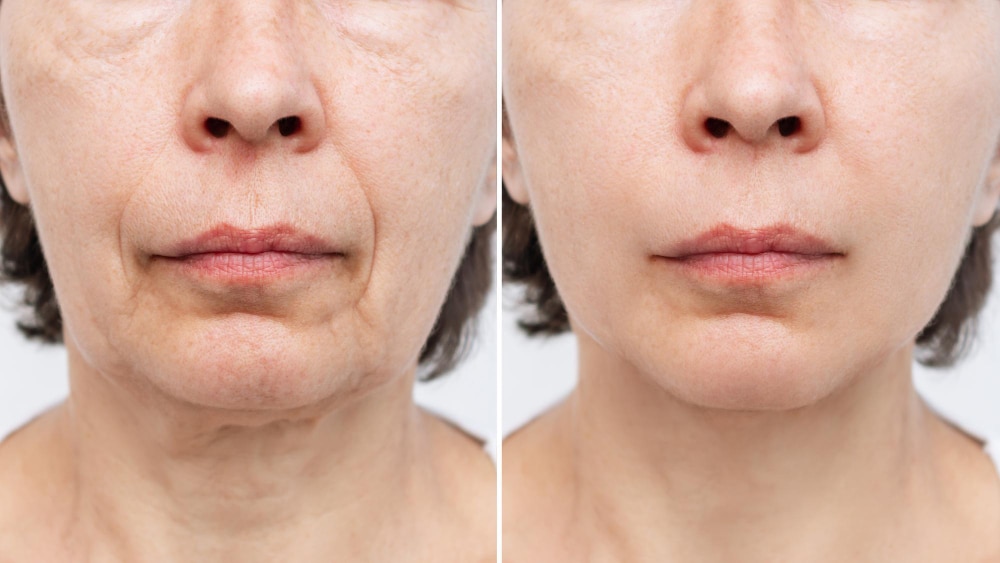 The XRT Facial is excellent for promoting natural cell regeneration and recovery. This is one of our best organic face treatments in Boca Raton, The procedure is quick, painless, and completely non-invasive. Each session will improve your skin tone, texture, firmness, and radiance. However, to regain your youth, we recommend 6-10 sessions.
Bare Elements Facial
The elements of water (hydro-dermabrasion), earth (cherry or cranberry fruit enzyme peel), fire (red LED), and air (oxygen blast) are combined in this spa signature LED-focused facial. This organic face treatment is perfect for you if you're aiming to remove both visible signs of aging and acne.
The Bare Elements Facial is a deep-exfoliating treatment that brightens, synthesizes collagen and elastin, improves circulation at the cellular level, plumps skin with active ingredients, and hydrates and heals it.
This is a non-invasive procedure, you can expect that there would be no extractions.
Jurlique Revitalizing Facial
This luxurious lavender facial reinvigorates your skin, leaving it feeling refreshed and new. To revitalize tired and fatigued skin, you'll be able to enjoy layer upon layer of organic potent, plant-based nutrients.
We use triple-phase Vitamin C, which is powered by copper-peptide, to reveal a radiant face, decolletage, and hands during the Jurlique Revitalizing organic facial treatment.
As it deactivates the unstable free radicals to combat external damage to the skin, this natural face treatment lightens and brightens your complexion.
If you're not sure whether Jurlique Revitalizing Facial is the ideal organic face treatment you need, here are a few signs you should check:
There are underlying signs of aging such as blotchiness, visible pores, and rough skin textures.
Hyper-pigmentation
Dry skin cells
Blemishes
Which Organic Products Are Safe On Face?
If you are organic product-curious and would like to know more about organic products that are safe on the face, here is a list of our top organic facial products:
Sun Grown Vibes
To prevent environmental damage, an organic serum which is formulated with antioxidants from Raspberry, Cranberry, and Blueberry. CBD Isolate, Green Tea, Vitamins C and E protect tissue by increasing suppleness and smoothness for radiant skin.
Sweet Orange Brightening Cleanser
15% Vitamin C-based foaming wash cleanses, enlightens, and protects against the elements by up to eight times. A gentle cleanser for all skin types that is made from organic aloe vera and natural sugar. It's necessary to follow with an Organic Silver C Enzyme Toner, Bio-C Stem Cell Serum, or Luminous C+ Lotion for optimal effects.
Blemish Buster Value Kit
Furthermore, if you want an organic skincare item with a set, this value kit includes our organic clarifying wash, a CC astringent, blemish be gone serum, and perfect balance hydration to round out your skincare regimen each day!
Final Thoughts
While there are many treatments and products on the market that promise to give you radiant, glowing skin, not all of them are organic. In this blog post, we've outlined our top three organic face treatments and products for achieving beautiful skin. Have you tried any of these? Let us know in the comments below!
Related article: Microcurrent Facial The New Way to Achieve Younger-Looking Skin