As men, it can be easy to forget that self-care is important. Taking time out of your daily routine to treat yourself to a spa service can help you feel refreshed and rejuvenated. At Skin Apeel in Boca Raton, men have access to several different services that are tailored specifically for them.
Looking and feeling your best can do wonders for your confidence. Taking the time to pamper yourself can make a huge difference, not only in how you look but also in how you feel. If you've been wanting to take some time to relax and rejuvenate, then considering men's spa treatments in Boca Raton is a great place to start.
Let's take a closer look at these services and find out how they can help you gain confidence.
Power Face Wash
A power face wash is a great way to deep clean and refresh your complexion while removing dull and dead skin cells. This type of facial focuses on effectively removing dirt, makeup, oils, and other impurities from the pores of your skin using cleansing products specifically tailored for men.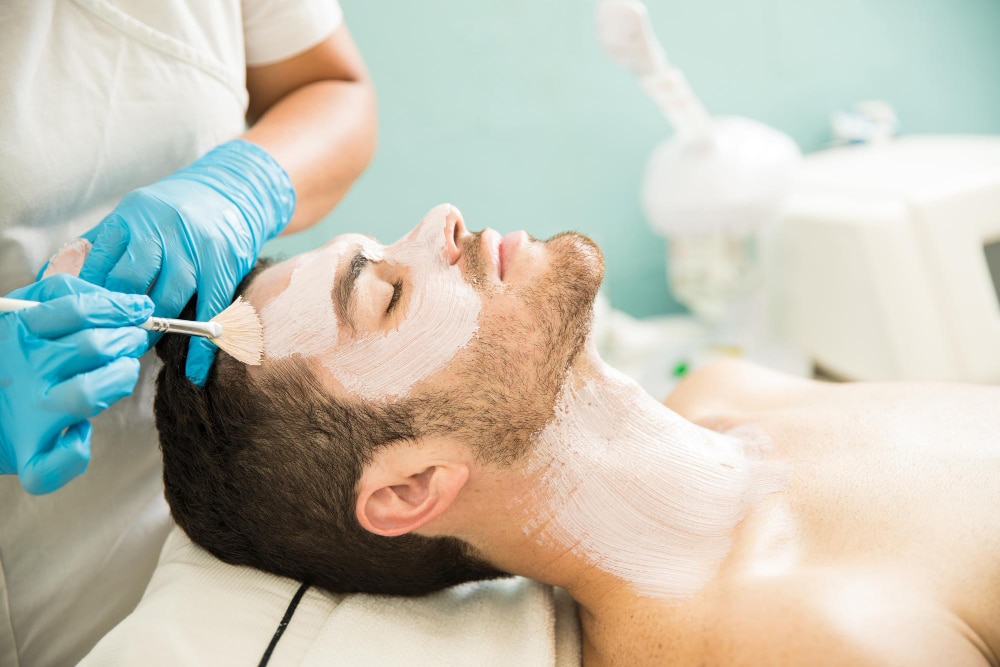 Not only does this leave you with softer skin, but it also helps reduce signs of aging, such as wrinkles and fine lines. A power face wash is also an excellent choice for those who suffer from acne or other skin problems since it unclogs pores, reduces inflammation, balances oil production, and eliminates bacteria that can cause breakouts.
Arnica Stone Massage
An arnica stone massage is another popular choice when it comes to men's spa treatments in Boca Raton. During this massage session, heated stones are used to provide deep relaxation while relieving stress and muscle tension.
This type of massage helps improve circulation throughout the body which can result in improved energy levels as well as faster healing times if you're experiencing any kind of physical pain or discomfort.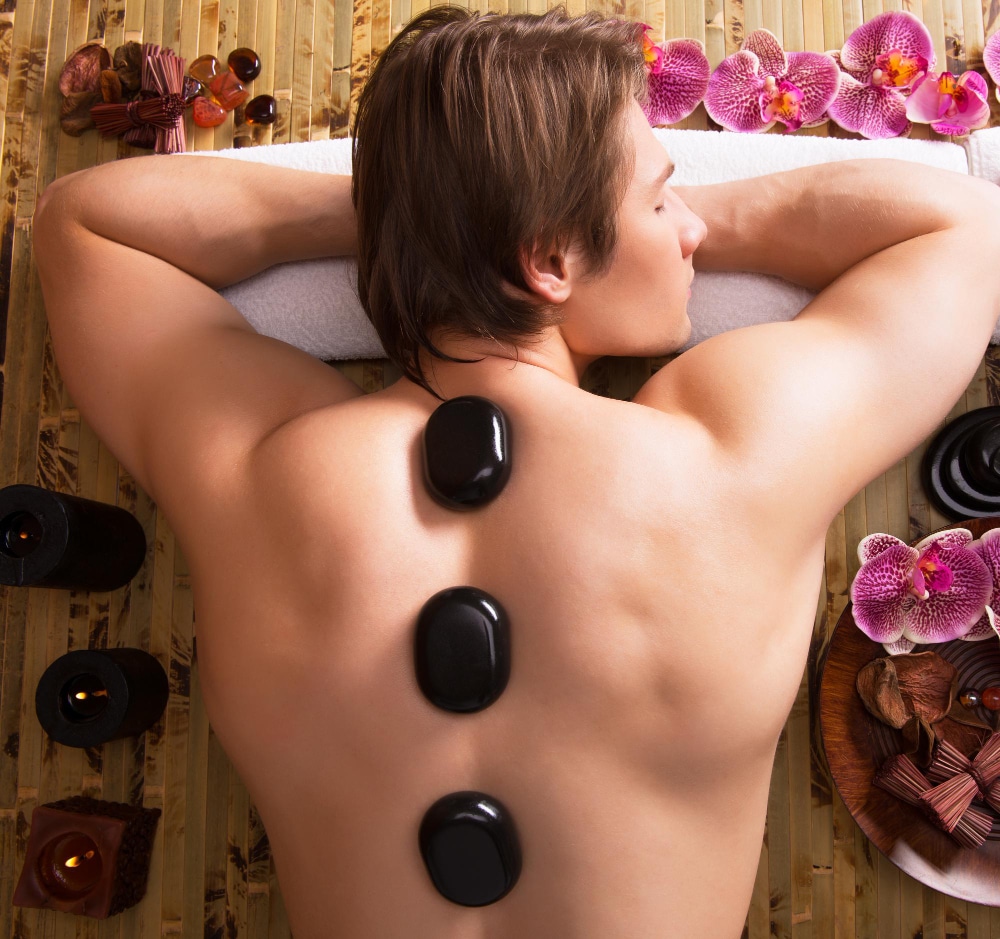 The heat generated by the stones helps loosen up tight muscles while allowing the therapist to work deeper into areas that may have been previously inaccessible due to tense muscles or knots. Plus, an arnica stone massage feels incredibly soothing! 
In addition to that, the warm stones are gently applied with varying pressure along the body's meridians to release tension, reduce pain, and promote circulation throughout the body. You'll leave this massage feeling relaxed yet energized!
Sports Hands + Feet Service
This combination service offers a special gentlemen's manicure paired with an invigorating blue mint pedicure. The manicure includes nail trimming, buffing, cuticle care, and moisturizing lotion application—all designed to give hands a neat, groomed appearance.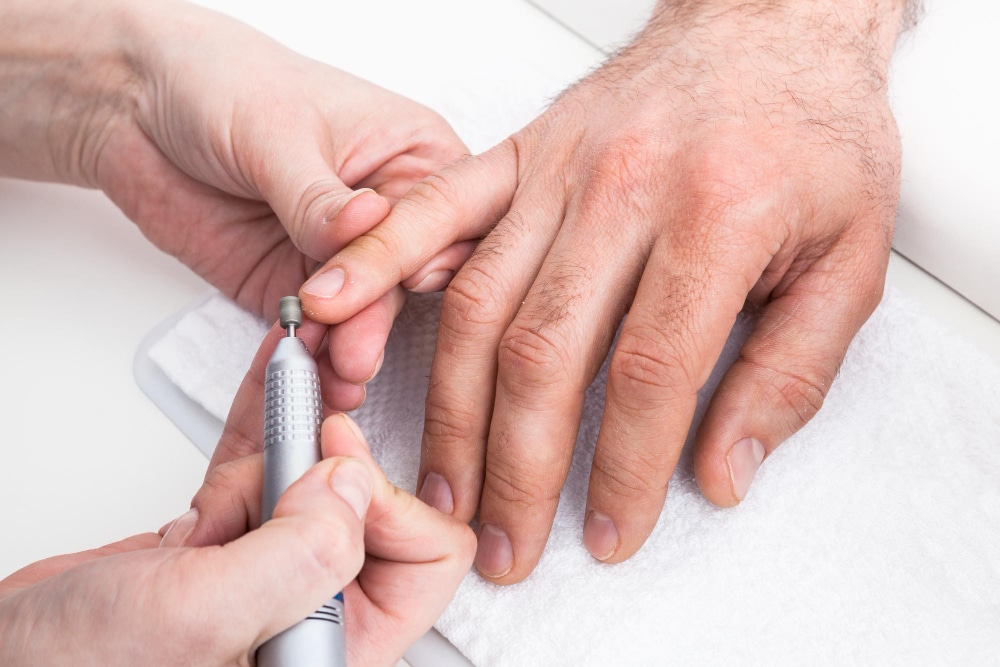 The pedicure includes soaking in a refreshing foot bath followed by exfoliation, nail trimming/buffing/cuticle care, plus luxury foot/leg massage with blue mint oil for added hydration benefits. With this service combo, you can enjoy both pampering treatments at once!
Final Thoughts
Taking some time out for yourself is important when it comes to looking -and feeling your best self! From power face washes that help remove dirt and impurities from your pores to arnica stone massages that promote deep relaxation while relieving muscle tension -even luxury hand & foot treatments-there are plenty of ways you can treat yourself through men's spa treatments here in Skin Apeel.
Relaxing at a spa doesn't just make you look good; it also helps boost your mood which leads to increased confidence overall! So don't wait any longer-book an appointment today at Skin Apeel Boca Raton so you can start feeling confident again!