Non-Surgical Micro-lift facial
Boca Raton
Say Goodbye to old and loose skin with Our 5 Star Rated Non-surgical Micro-lift facial
Our Non-Surgical Micro-Lift Facial treatments are so highly rated by our customers that they've rated us five stars on both Google and Trip Advisor!
I have been coming to Skin Apeel Day Spa for more than 10 years now…. and they have completely changed my skin. I love love this place because it's holistic, they don't use harmful products and it's definitely a retreat and one of the best spas I have ever visited. Thank you for being in Boca 🤗.
Our Customers Love Our Non-Surgical Micro-lift Facials!
At Skin Apeel we value all of our customers' feedback.
Time spent at our day spa really is time well spent and after receiving one of our facial treatments, you'll feel brand new!
Sick & Tired of
sagging skin?
Fed up with damaged and loose skin
?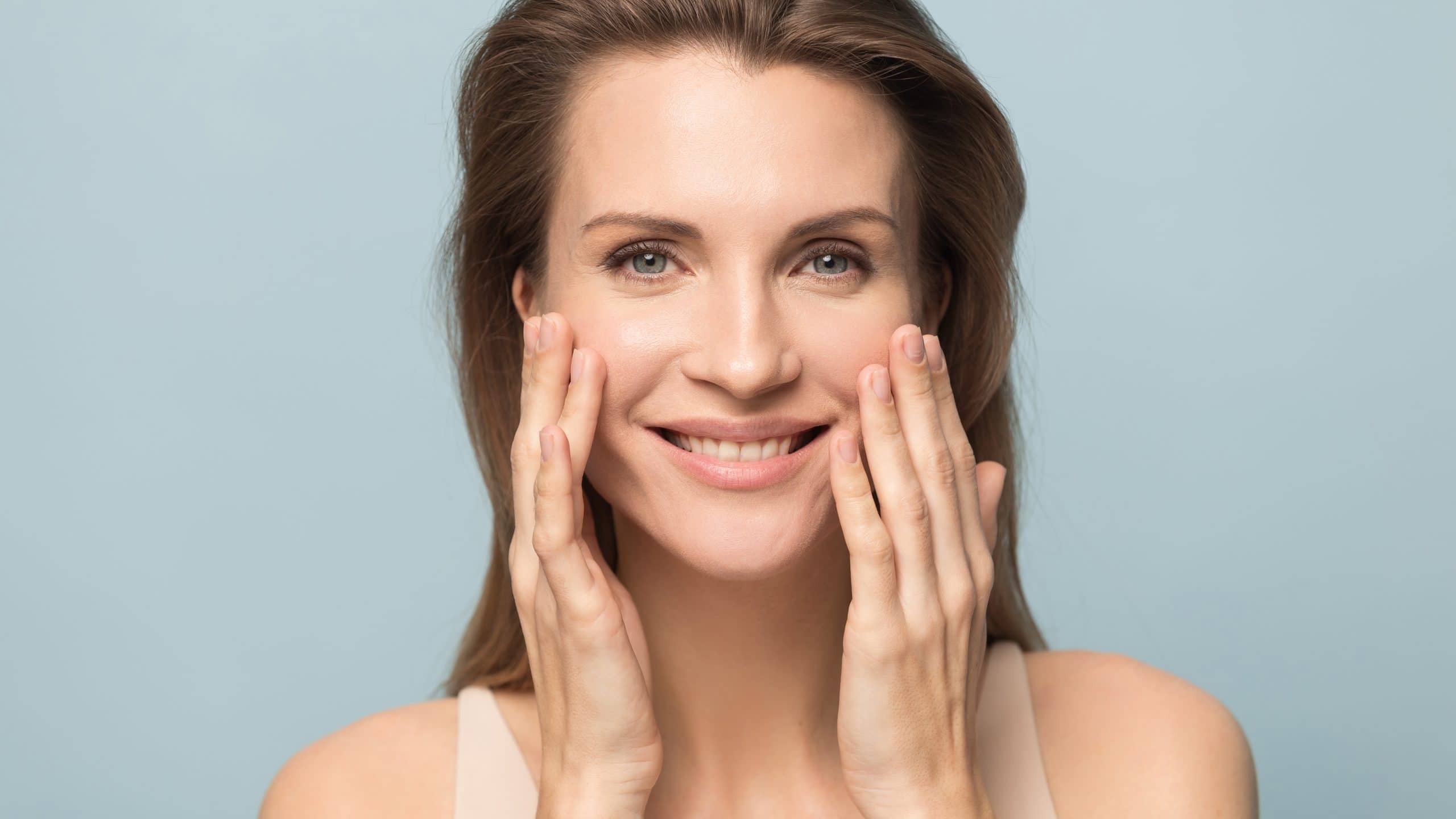 Ageing is a process that happens to all of us and as we age so does our skin, for most women, the signs begin to show on their faces.
Wrinkled and loose skin are the most obvious signs of ageing but there are other symptoms of ageing and damaged skin, which may include:
Scarring

Cracked & dry skin

Wrinkles & fine lines
Saggy and loose skin
Discoloration or bags around the eyes
Is sagging skin Effecting your Daily Life?
Ageing can cause your skin to sag and can impact your confidence greatly
Sagging and ageing skin can have a profound effect on your mental well being.
It can make you feel less confident, and the anxiety caused by self esteem issues can be overwhelming.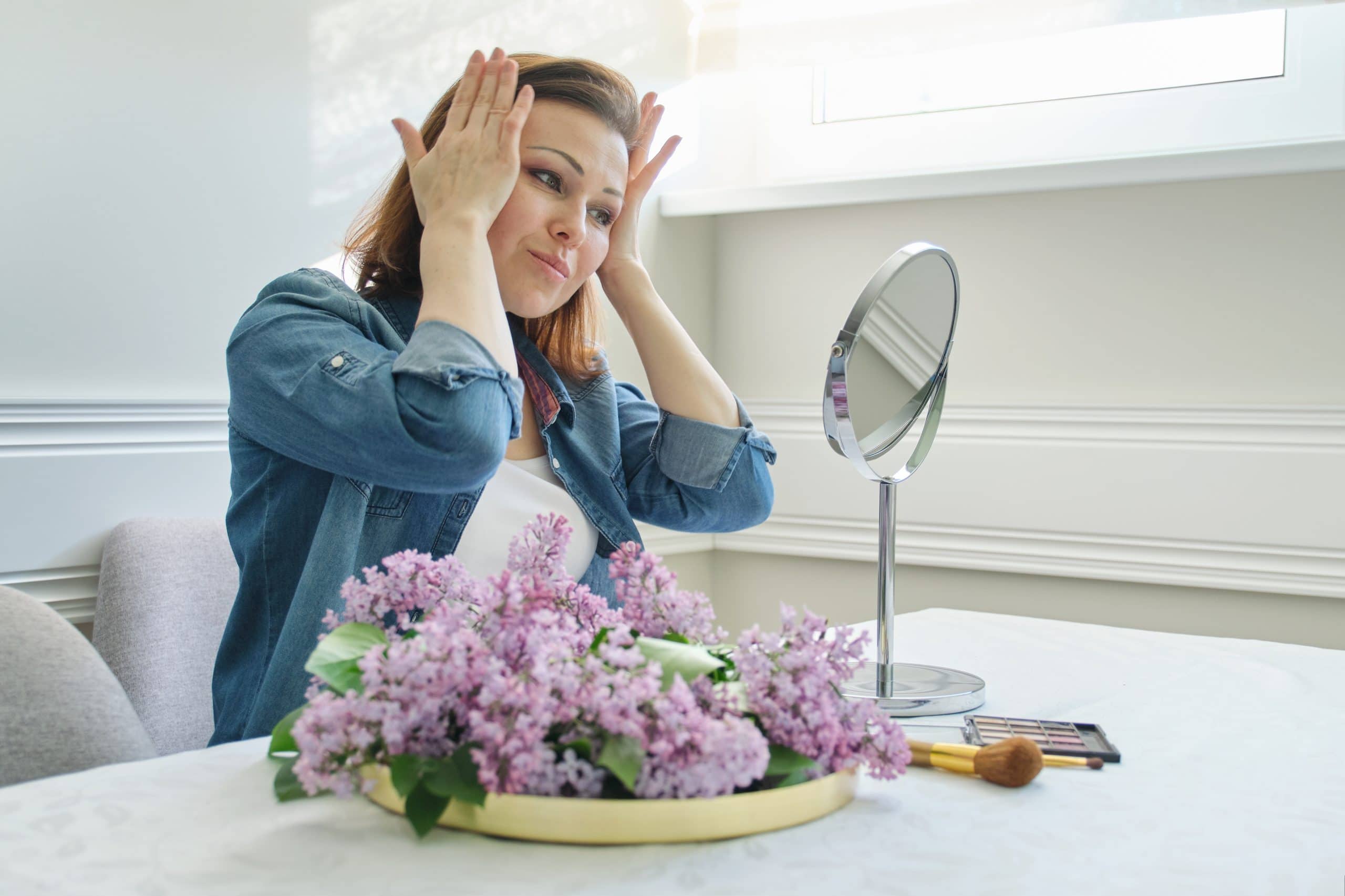 The Good News Is That Many Symptoms of ageing Can Be Reduced with
Skin Apeel's non-surgical micro-lift facial
The Best non-surgical micro-lift facial in Boca Raton
At Skin Apeel we always want to provide our customers with a top class service, and our highly trained skin care specialists will pull out all of the stops to ensure you have the perfect experience at Skin Apeel.
This is why we believe that Skin Apeel provides the best non surgical microcurrent facials in Boca Raton.
After receiving one of our highly rated non surgical micro lift facials, you'll never look back and well have you feeling good as new.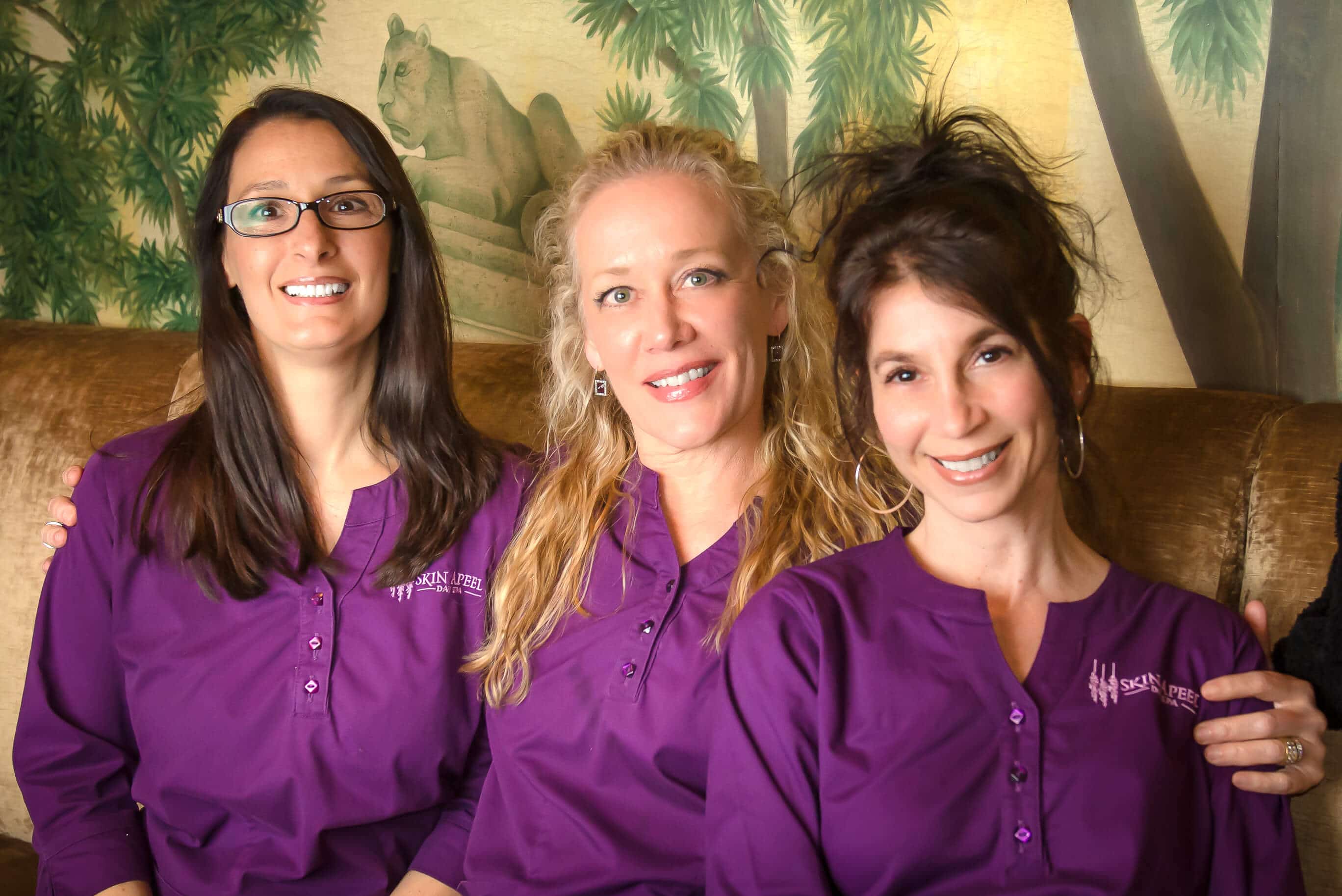 Skin Apeels non-surgical microcurrent facial helps boost collagen production with the help of red LED phototherapy treatment and also helps firming up saggy and loose skin thanks to the electrical impulses provided by the top of line equipment used during a microcurrent facial.
Time spent at Skin Apeel really is time well spent, especially if you receive a non surgical micro-lift facial. 
non-surgical microcurrent facial: An Overview
This 75 minute facial focuses on lifting the muscles of the face utilizing Micro-current. This facial is broken down into 3 specific steps for the best results possible. The first step focuses on Lymphatic Stimulation which helps reduce facial and eye puffiness.
The second step focuses on Muscle stimulation for lift and the third step works on Muscle Relaxation, such as lip lines, the "11's" between the brows and crows feet near the eyes. This lifting and firming facial starts with Skin Apeel's Kale-Anti-oxidant cleanser followed with Skin Apeel's Vitamin C/Silver toner.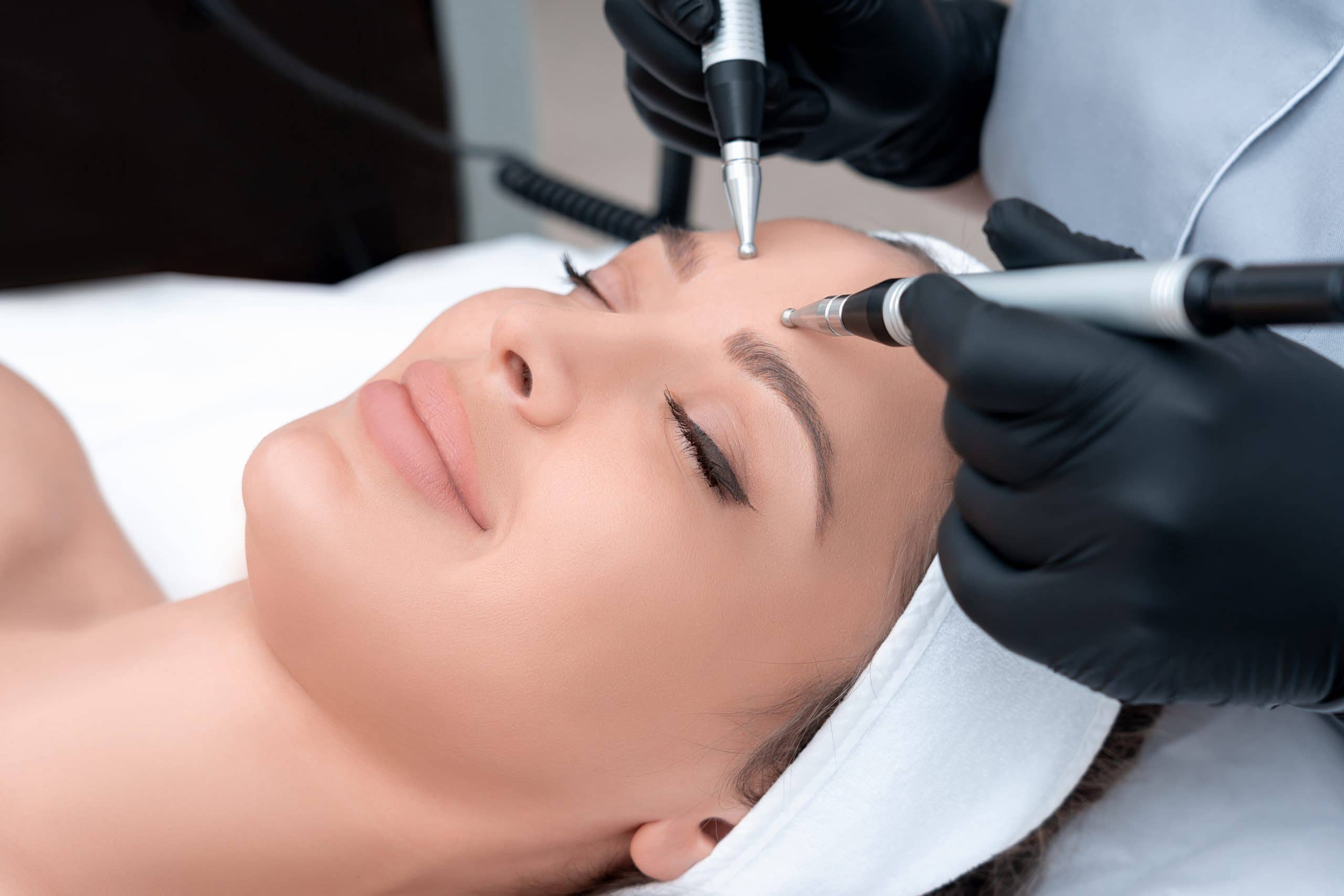 A Hydrodermabrasion treatment to gently remove and lift all debris and dead cells from the skin is performed before starting the microcurrent lift. After the conducting gel is applied, the Microcurrent treatment is performed and followed with Red LED light to continue the collagen boosting activity.
Skin Apeel's Hyaluronic Acid with Apple Stem Cells Serum is applied and infused with a sonic tool for the deepest of penetration. This is followed with reef-friendly Skin Apeel Silk Screen, a Tinted SPF 40 lotion or Skin Apeel Luxurious C Lotion and Pink Grapefruit lip balm finishes off this Non-Surgical Micro-Lift Facial.
Skin Apeel's non-surgical micro-lift facial
The Best non-surgical micro-lift facial in Boca Raton
What People Say About Skin Apeel's
non-surgical micro-lift facial
I had a great day at Skin Apeel Day SPA. I had both, a massage and facial gifted to me by my husband for my birthday. Everything is well sanitized and all of the personnel were wearing masks. Also, the service and atmosphere of salon were both outstanding! I totally recommend and wish to visit again soon!
I had my facial done by Mary and OMG my face looked and feel so different. She had me feeling like a brand new person.
I also had Patrice – Massage: Reflexology n WOW that was mind-blowing. I felt so light and relaxed after. I have my next appointment and I can't wait 😊
I have been to a couple of different spas in Boca Raton and had facials from other spas around the country..this was the BEST facial I have ever received! Betty was an absolute angel that definitely knows her craft! She was very professional, explained everything she was going to do and gave great tips!
I went to skin apeel for the first time the other week. I have been looking for a place to get facials regularly. This is definitely the place. I scheduled a full facial with Adele. She was extremely knowledgeable and super nice.
FREQUENTLY ASKED QUESTIONS
Got a Question About Skin Apeel Boca Raton or Our Treatments?
Rest assured, at Skin Apeel Boca Raton, we're all about ensuring your time is time well spent.
If you've got a question, check out our FAQs.
If you still can't find the answer you're looking for, get in touch – at Skin Apeel Boca Raton, we're always happy to help!

Yes, some evidence has shown that microcurrents can increase elastin by 45%, collagen by 10% and blood vessel count by 35%. 

The non-surgical micro-lift facial lasts for 75 minutes.

A microcurrent facial machine is used to stimulate the muscles in the face using low voltage electricity, which helps stimulate collagen production, and adenosine triphosphate (ATP) cell growth.

There are many benefits to a non-surgical Microlift facial, such as increased collagen production and firmer, younger-looking skin.

We recommend that you receive a non surgical micro lift facial every 4 – 6 weeks.

Microcurrent treatments are safe for the majority of people, although people with heart disorders, etc. are advised against getting them because of the low voltage electricity effecting things like blood flow and pace makers.
Skin Apeel Has Been Featured In Some Of Boca Raton's Most Well-Known News Outlets.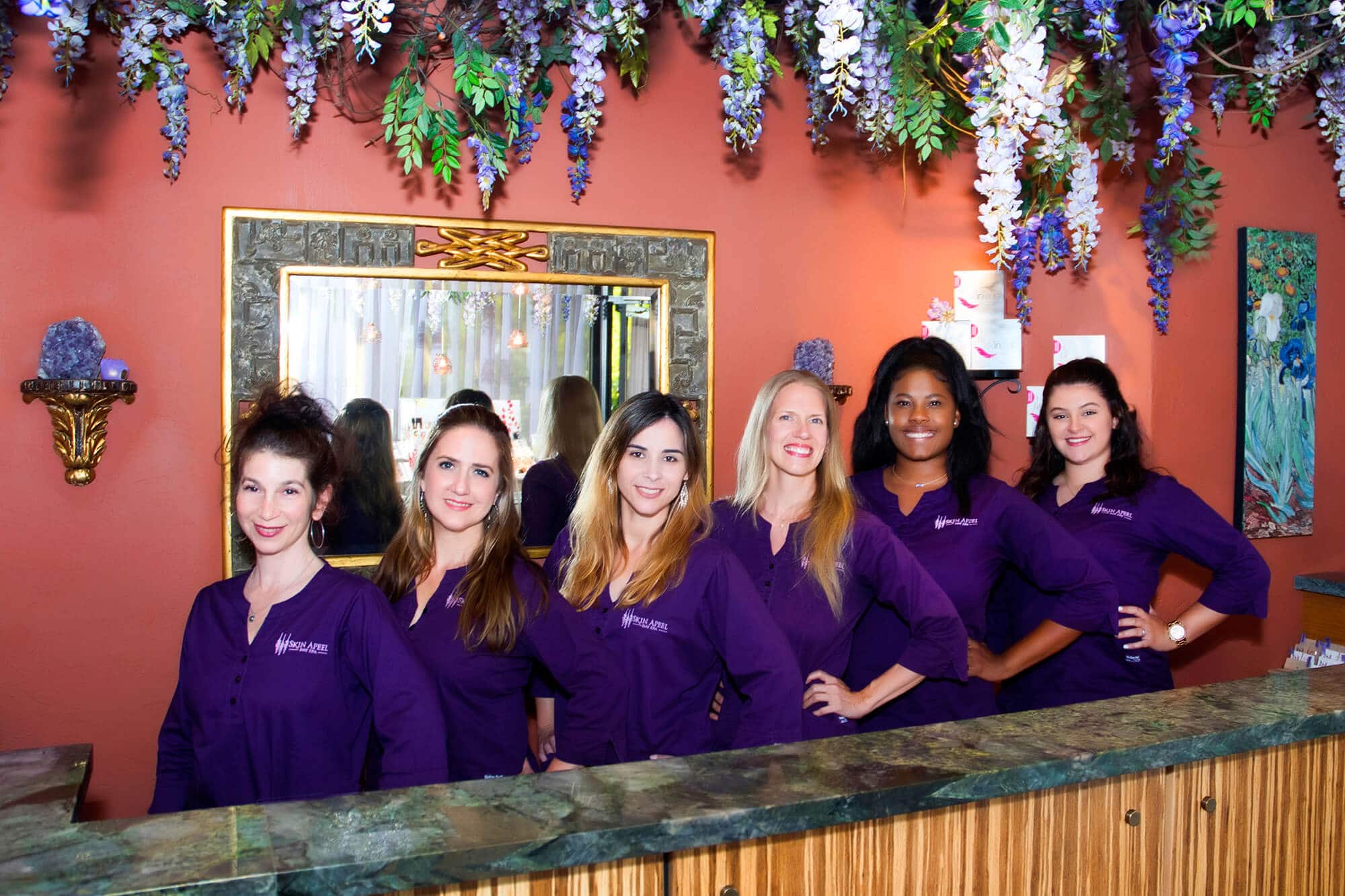 Skin Apeel's Customers Rate
Our treatments Five Stars!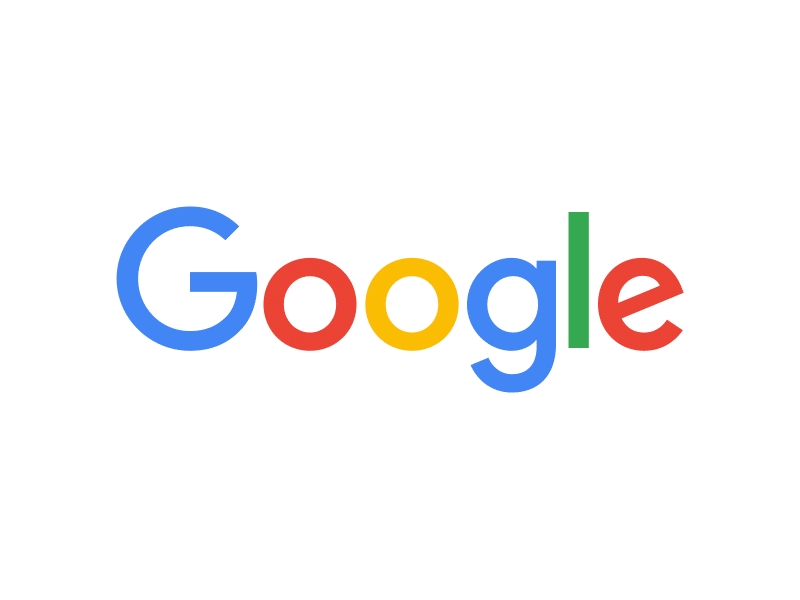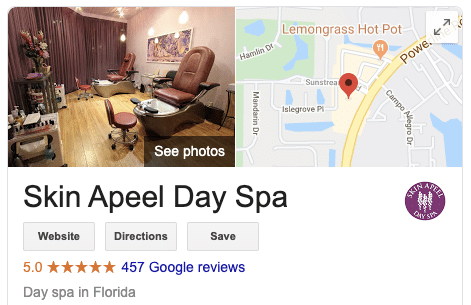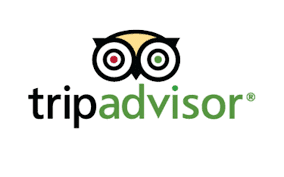 Rates 5 Stars on TripAdvisor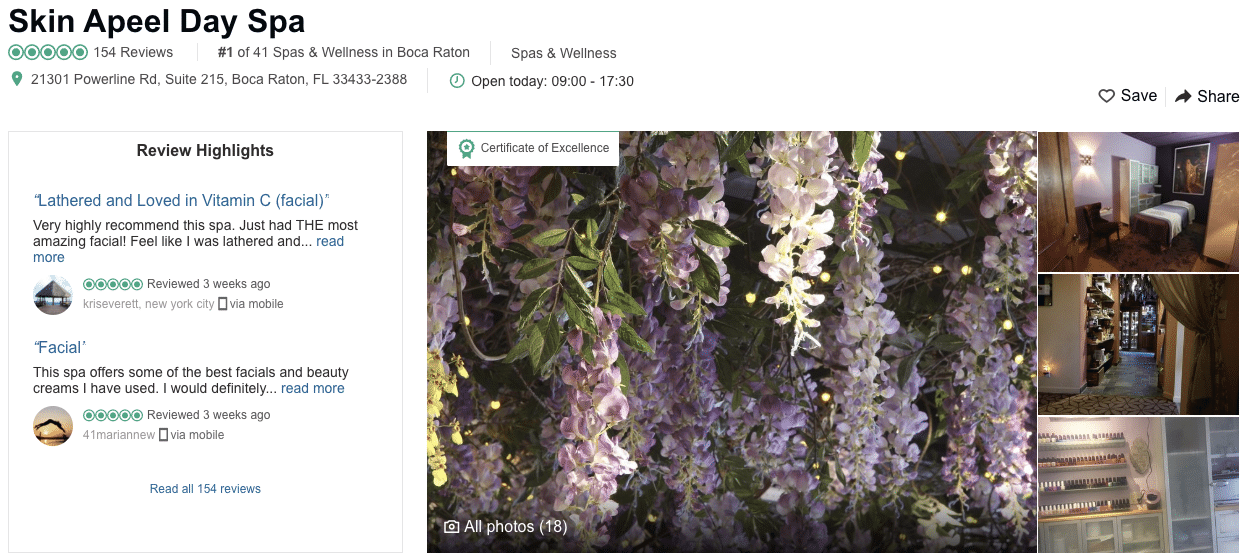 Skin Apeel is the best day spa in Boca Raton – and we're not biased, we promise.
Ok, maybe we are a little biased, but one thing is for certain, at Skin Apeel, we pride ourselves on delivering exceptional customer service, which is why we've achieved 28 years excellence in service, among many, many more awards.
Our Boca Raton customers love our treatments so much, that we're consistently rated five stars on both Google and TripAdvisor.
Ensuring your time is time well spent is our absolute priority.
So why not escape to your very own stress-free utopia, leave your troubles at the door, and simply relax with one of many day spa treatments, such as facials, massage therapy, manicures and pedicures, spa waxing, men's spa services, and much, much more?
Skin Apeel's non-surgical micro-lift facial
Book the non-surgical micro-lift facial in Boca Raton for just $219