Taking good care of your skin is one of the greatest gifts you can give yourself in terms of overall well-being. Glowing skin is a sign of good health and confidence regardless of age. Recently, people have understood that skincare is not just about looking pretty but equally necessary for mental and physical well-being.
We will explore how skincare nurtures your well-being in deeper ways than just enhancing our outer appearance.
Mindfulness Practice
Caring for your skin involves being present and appreciating your body. When you practice mindfulness by focusing on your breath and remaining calm as you apply nourishing oils and creams to your face, your body responds accordingly by releasing happy hormones, which help you reduce stress and anxiety.
In this way, skincare can be a form of daily meditation that allows you to be more present in the moment, connect with yourself, and embrace self-love.
Age Gracefully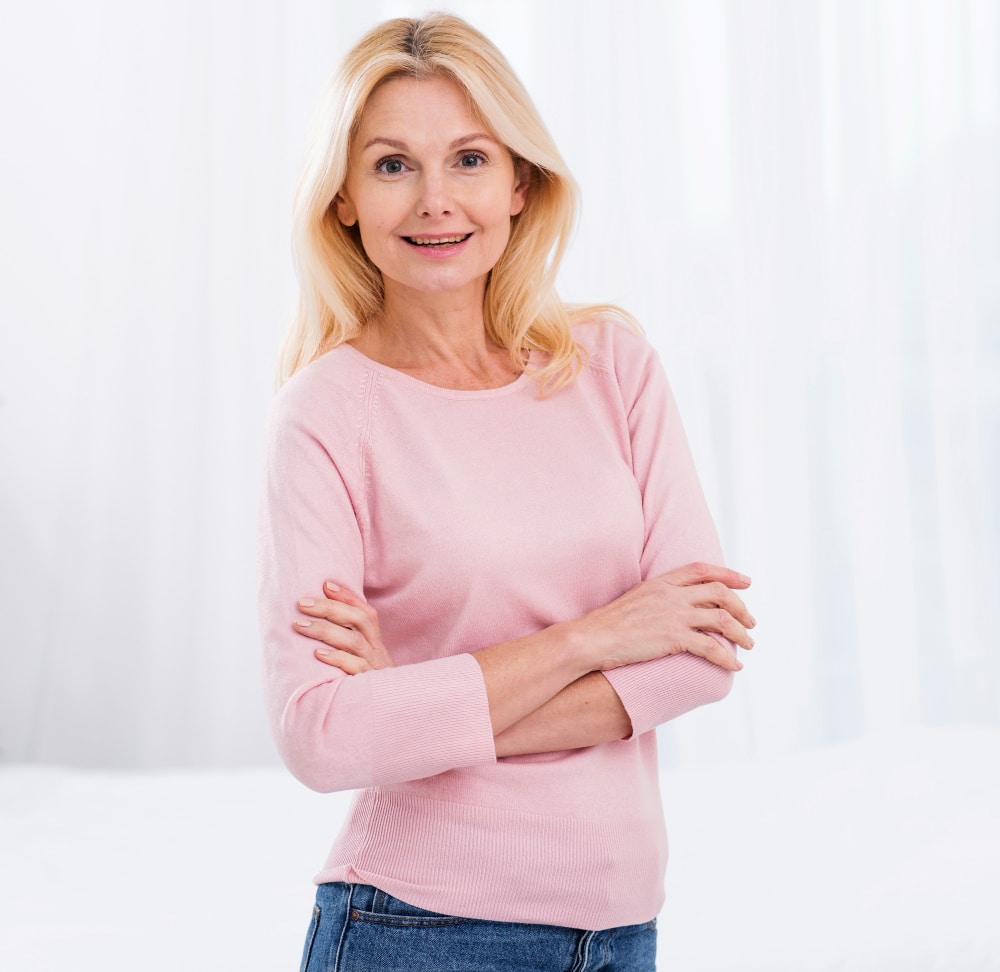 In this era of social media, people are often exposed to heavily edited images that reinforce the idea that looking youthful is the only way to remain attractive. However, it is important to remember that aging is a natural process everyone undergoes at their own pace. Good skincare and mindfulness practices can help you embrace your natural beauty and age gracefully. Skincare not only improves the outer texture of the skin but also helps in maintaining good health of skin cells.
Skincare creates community
Skincare routines can be a source of community. In the quest for healthy skin, many people have found joy in sharing product recommendations, skincare tips, and hacks with each other. It is an excellent way to connect with others and engage in meaningful conversation.
Strengthens Your Self-Worth
When you take the time to care for yourself, you're sending a message to yourself that you are worthy of love and attention. Self-care, including skincare, can strengthen your self-worth and help you feel more confident in your skin. Feeling good about yourself makes you more likely to take on new challenges and pursue your goals.
Suggested Article: Lavender Fields Relaxation: A Natural Remedy for Stress and Anxiety
Boca Raton Spa: A Haven for Mindful Skincare
In the heart of Boca Raton, a sanctuary is dedicated to the art of mindful self-care—Skin Apeel. Established in 1992, it stands as the first day spa in Boca Raton, a testament to its unwavering commitment to promoting well-being. Skin Apeel has not only stood the test of time but has also been honored with the Best Skincare Award for three consecutive years, a true testament to its excellence.
At Skin Apeel, you'll find a haven where the tranquility of a spa experience meets the transformative power of mindful skincare. Our expert aestheticians understand that self-care is a journey that encompasses both the physical and emotional realms.
Whether it's a rejuvenating facial, a relaxing massage, or a wellness-infused skincare treatment, each experience at Skin Apeel is designed to elevate your mental health while enhancing your natural beauty.
Skincare gives us a moment to pause and focus on ourselves in a world that constantly demands our attention. It's self-care in its purest form, a ritual that nurtures your skin and wellbeing. So, embrace the magic of skincare, whether through your daily routine or a rejuvenating spa day in Boca Raton. Your journey to radiant skin and a happier you starts right here.