There's no denying that we all scroll through Instagram and see tons of amazing brows. Whether it's a perfectly arched brow or a super full and fluffy brow, we know you can't help but wonder how ladies achieved such perfection. Well, the answer is simple – brow henna!
Brows are a key facial feature, and for many women, they can make or break your look. If you're not happy with your brows, don't fret – there are plenty of ways to enhance them. One of the great ways to get brow-worthy results is through brow henna.
Brow henna in Boca Raton is the new brow trend that is taking over. Brow henna can give you fuller, more defined brows that will make your Insta pictures look amazing! If you're looking to achieve a natural and polished look, brow henna is the perfect solution.
What Is Brow Henna?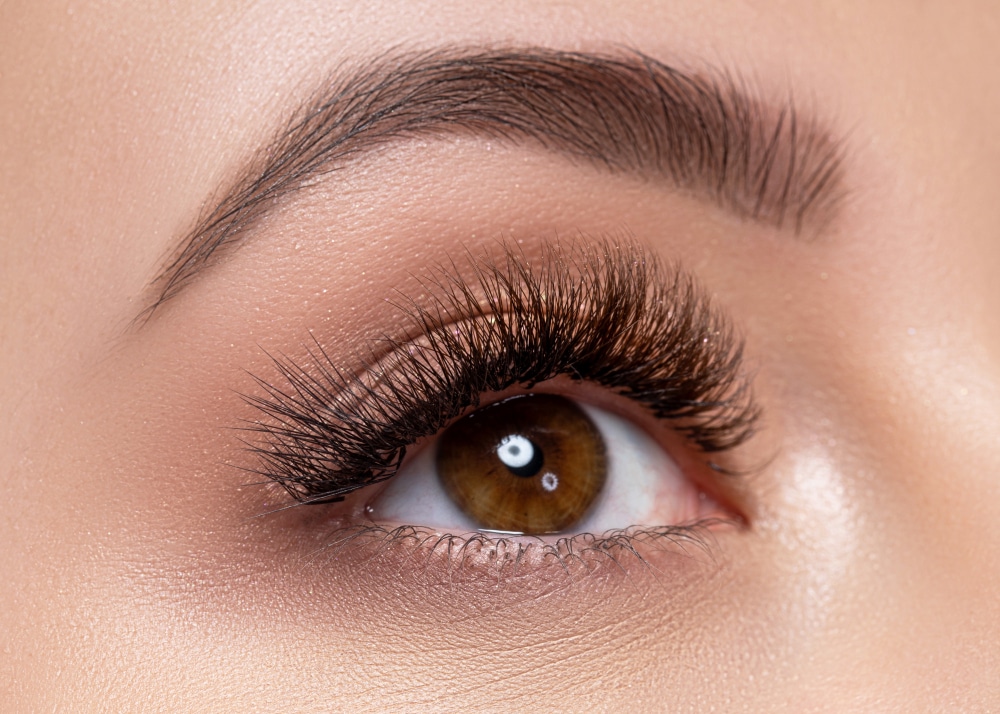 Brow henna is a cosmetic treatment that tints your brows with a temporary dye. It is made from natural ingredients and comes in a variety of colors. Many women use it to darken their brows, fill in sparse areas, or simply add some color and definition.
Brow henna typically lasts 3-7 days but can last up to two weeks depending on well you take care of your eyebrows. While there are many brow henna products and treatments on the market, not all of them are created equal.
At Skin Apeel, we only use 100% organic Indian henna to ensure that our clients receive the safest, highest quality brow henna available. What's more, our brow henna can also be combined with brow shaping for the ultimate brow transformation! 
What's the difference between brow henna and a brow tint?
Although both brow henna and brow tint offer a way to add color and definition to your eyebrows, they are actually quite different. Brows have become a focal point in recent years for many women.
While there are multiple ways to enhance your brows, henna and tinting are two of the most popular methods. But what's the difference between these two methods? How do they compare?
An eyebrow tint can last between 2-4 weeks; it's recommended for women who are satisfied with their eyebrows and don't prefer shaping.
Meanwhile, when it comes to brow henna, it produces longer-lasting results for up to 6 weeks. Not only to the hair, but it also tints the underlying skin. In addition to that, brow henna is perfect if you'd like to have brow shaping as it actually fills in the gap.
How Long Does The Brow Henna Process Take?
It takes about 30 minutes to an hour to apply the henna. The time may vary depending on how heavy or light your brows are.
If you're getting your eyebrows done for the first time, expect the process to take a bit longer as the aesthetician will need to assess your natural brows and discuss with you what shape you're going for.
Brow Henna Aftercare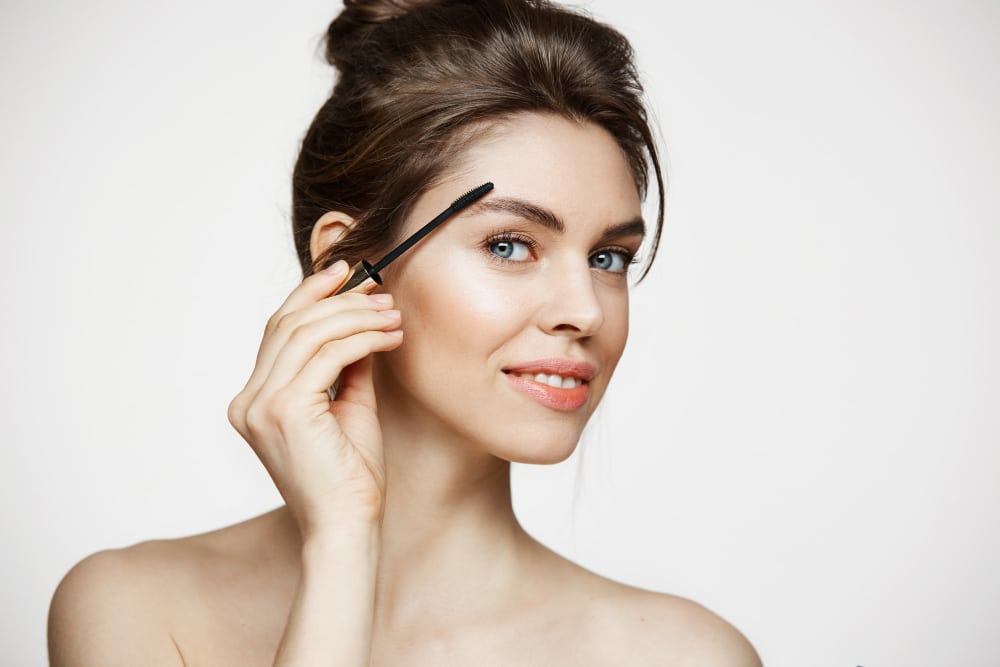 As brow henna is a form of hair dye, it's important to take proper care of your brows. Here are some tips on how to take care of your brows and get the most out of your treatment
Keep your brows dry for the first 12 hours. No swimming.
Avoid rubbing or touching your brows.
Don't use any brow products for the first 24 hours.
Avoid using oily skin care products or makeup around your brows.
Gently brush your brows daily with a spoolie to keep them looking neat and tidy.
If you follow these simple aftercare tips, you'll be sure to get the most out of your brow henna treatment!
Ready to get brow henna that will make your Instagram friends jealous?
Book an appointment at Skin Apeel today, and let us help you achieve your brow goals! Contact us today to learn more about how we can help you achieve your Insta-worthy and picture-perfect with Brow Henna!