Looking for the perfect Father's Day gift? Look no further than Skin Apeel in Boca Raton! We have everything you need to make Dad feel special on his day. Our spa treatments are the perfect way to relax and rejuvenate. We offer a variety of services, including massages, facials, and body treatments.
We also have a full-service salon, so you can get your hair done while you're here. Stop by today and let us help you celebrate Father's Day in style! Here are amazing Father's Day Spa Treats in Boca Raton you can choose from.
Ageless Rejuvenation Boca Raton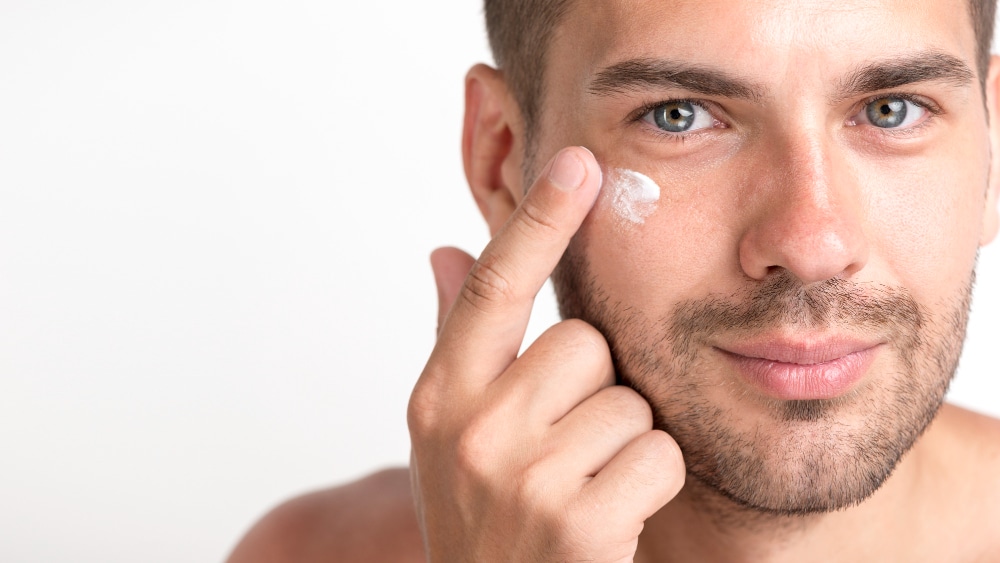 On this Father's Day, help your dad to realize that even him, deserves ageless facial treatment to restore healthy glowing skin. Ageless Rejuvenation Boca Raton minimizes acne, fine lines, wrinkles, and uneven skin tone with the help of our expert estheticians.
Cleansing Back Facial
If you're looking for a spa treatment that both of you can enjoy, look no further than our cleansing back facial. This service includes a deep-cleansing, exfoliation, and hydration. It's the perfect way to relax and unwind after a long week. Cleansing Back Facial targets a variety of skin-care needs such as clogged pores, back acne, and dehydrated skin.
Power Face Wash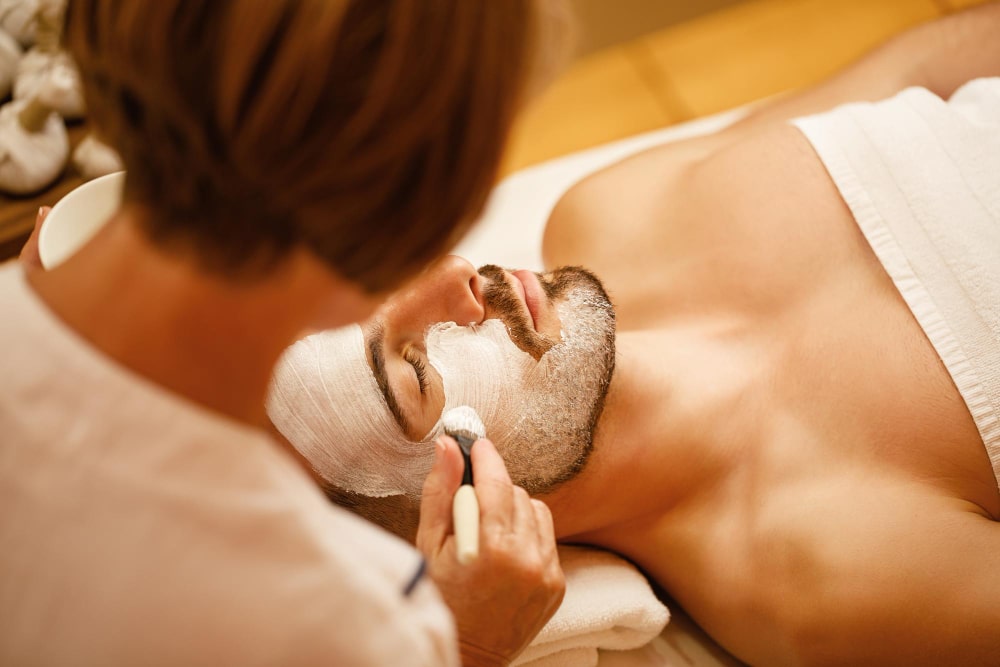 There are a few reasons why dads might want to consider using Power Face Wash. For one, it can help remove dirt and oil that can build up on the skin throughout the day. Additionally, Power Face Wash can help keep pores clear and reduce the risk of breakouts. As part of our Father's Day Spa treats in Boca Raton, our Power Face Wash treatment will surely give your dad's skin a refreshed and invigorated look!
Arnica Stone Massage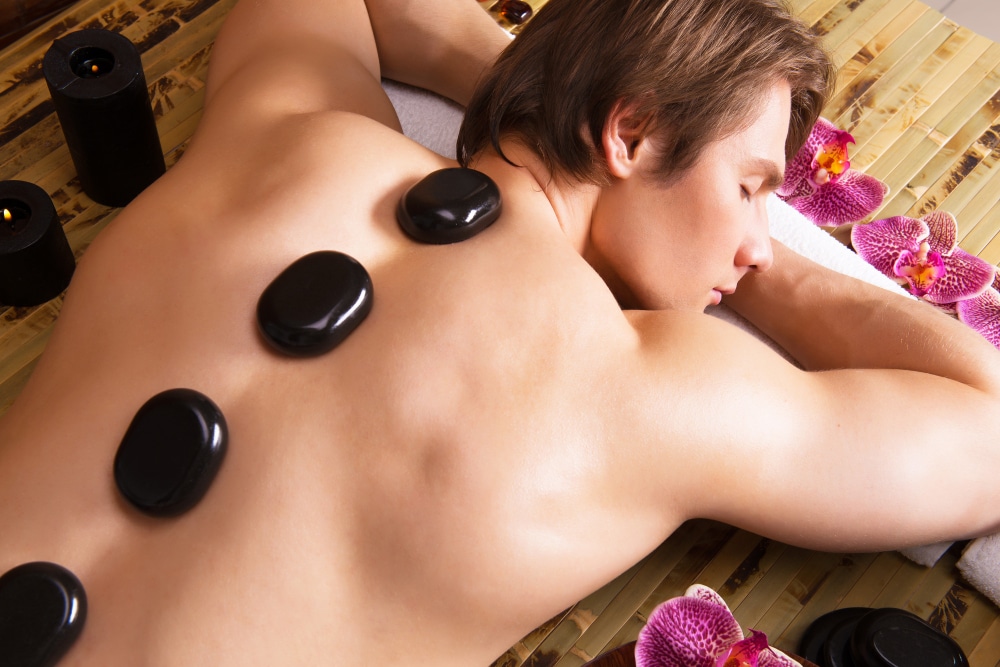 Smooth, warmed stones for deep relaxation are just some of the benefits that Skin Apeel's Arnica Stone Massage has to offer. This unique massage therapy not only relaxes the muscles but also helps improve circulation and promote detoxification. If your dad is looking for a way to reduce stress and tension, this is the perfect treatment for him.
Stretch Therapy Massage
Effective regular stretching is as important as regular exercise and is an essential part of any sustainable health and fitness program. It helps improve posture, flexibility and can prevent injuries. Our Stretch Therapy Massage is perfect for dads who are looking to improve their range of motion and reduce pain. This massage uses a variety of techniques to stretch the muscles and increase circulation.
Skin Apeel's Stretch Therapy Massage will invigorate the circulatory, respiratory and neuromuscular system. It will also help with the management of stress, tension headaches and insomnia.
Detox Wellness Massage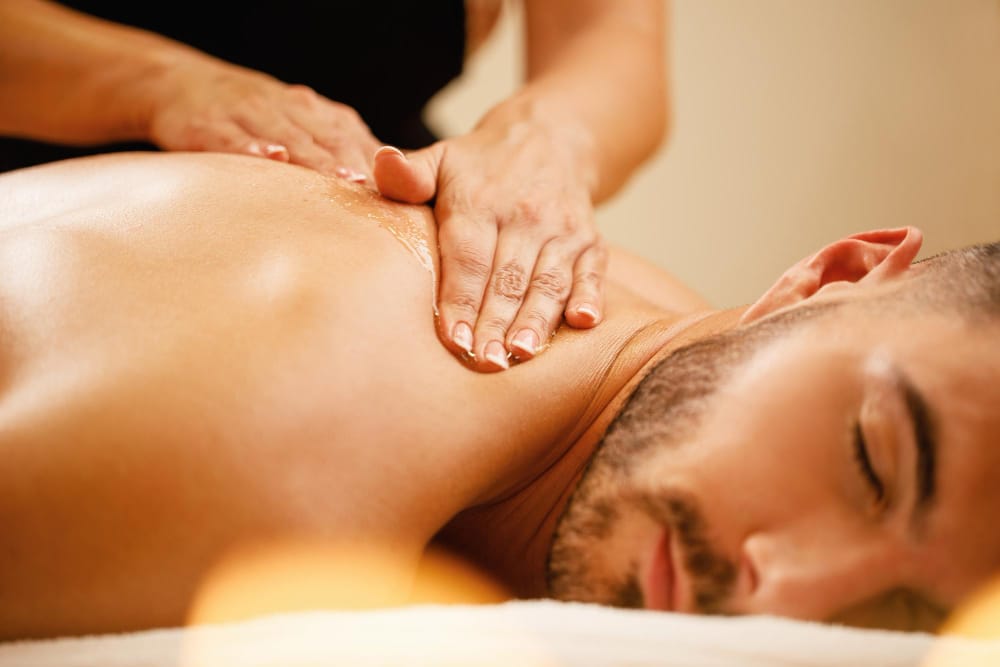 Well, first of all, dads are totally deserving of some relaxation and pampering! They work hard to provide for their families, and they deserve a little break every now and then. Plus, a detox wellness massage can do wonders for a person's health. It can help to improve circulation, reduce stress levels, ease muscle tension, and boost energy levels. And what dad doesn't need a little boost of energy?
So if you're thinking of treating your dad to a detox wellness massage this Father's Day, know that you're not only giving him a present that he'll enjoy and appreciate – you're also giving him something that will benefit his health in the long run. It's a win-win!
Why You Should Take This Opportunity to Treat Dad on Father's Day?
There's no denying that fathers play a vital role in our lives. They're the ones who teach us how to be strong and independent, how to solve problems and find solutions. They're our first examples of what it means to be a man, and they help shape our view of the world around us. So this Father's Day, why not take the opportunity to show your dad how much you appreciate him by treating him to a day of relaxation and pampering?
Dad's do a lot for us – they're always there when we need them, and they always have our best interests at heart. So let's show them how much we care by giving them the gift of a father's day spa day. It's the perfect way to say "thank you" for everything they've done for us.
At Skin Apeel, we offer a variety of father's day spa treatments that are perfect for any dad. From cleansing back facials to power face washes, we have everything your dad needs to relax and rejuvenate. So what are you waiting for? Give us a call today and book an appointment for your dad. He deserves it!