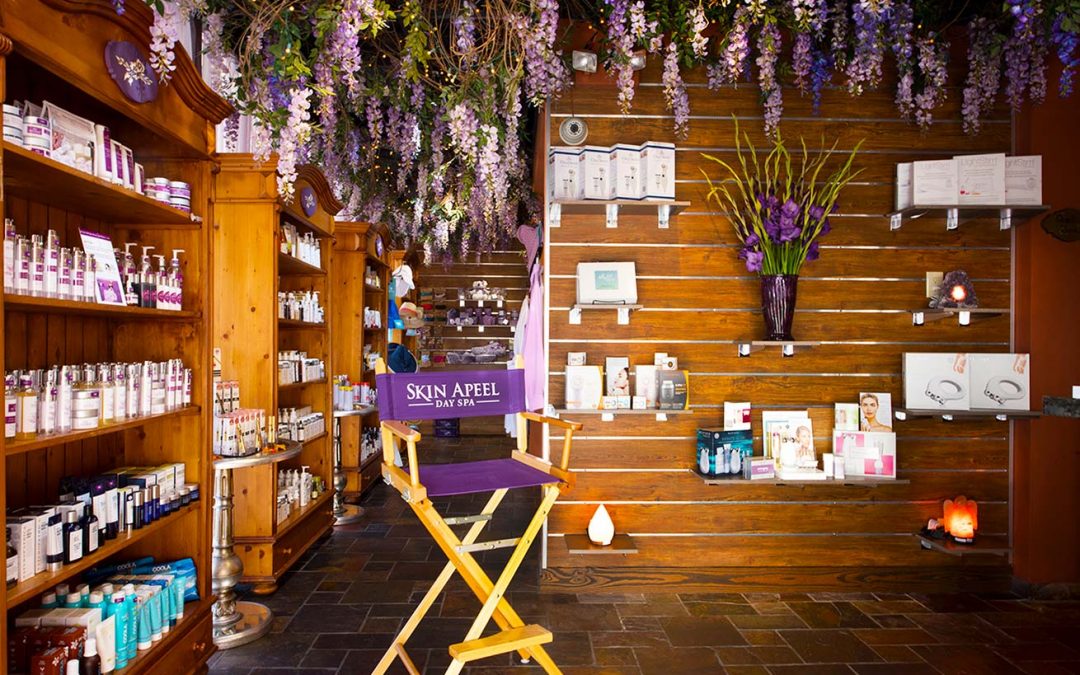 Kim is the founder and CEO of Skin Apeel Day Spa in Boca Raton, Fl since 1992. Kim has 38 years experience as a licensed skin and holistic beauty specialist. She is an industry expert and contributor for Day Spa and Les Nouvelles Esthetiques International Magazines. Kim is a guest panel speaker for Premier Skin Care Circuit, and has been named two years consecutive as one of Boca Raton's Successful Women in Business.

Latest posts by Kimberley Knapp (see all)
With its four miles of tropical beaches and its range of laid-back bars and restaurants, there are plenty of ways to unwind in Boca Raton. There's also no shortage of places to get pampered – you'll find many spas in this tranquil Florida town offering everything from...