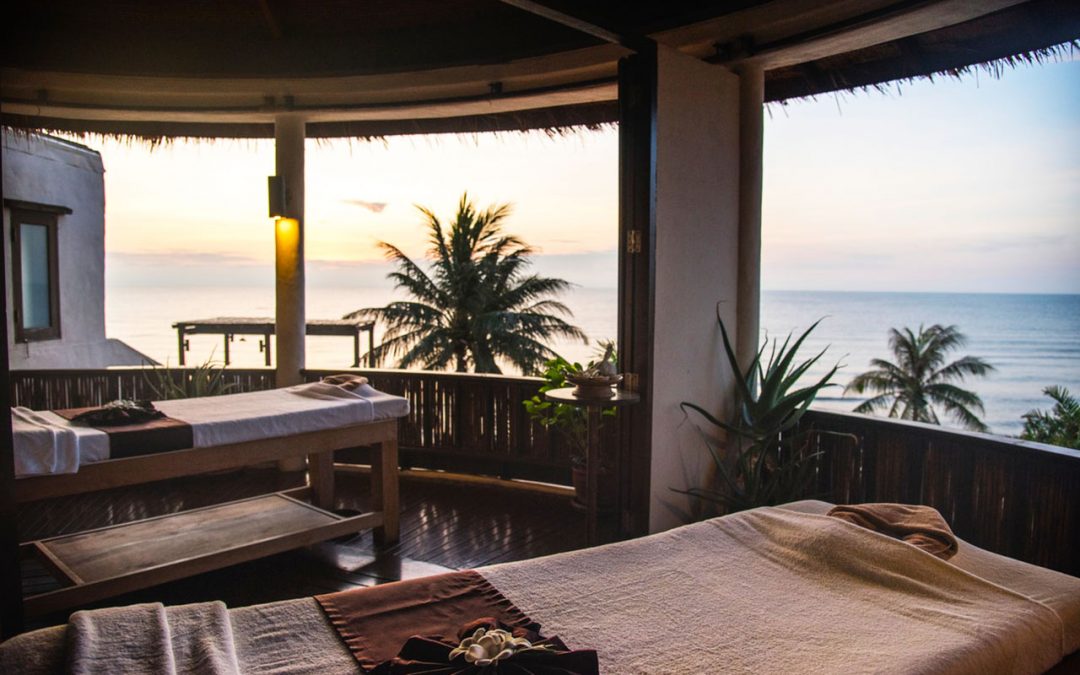 Kim is the founder and CEO of Skin Apeel Day Spa in Boca Raton, Fl since 1992. Kim has 38 years experience as a licensed skin and holistic beauty specialist. She is an industry expert and contributor for Day Spa and Les Nouvelles Esthetiques International Magazines. Kim is a guest panel speaker for Premier Skin Care Circuit, and has been named two years consecutive as one of Boca Raton's Successful Women in Business.

Latest posts by Kimberley Knapp (see all)
When it comes to health, many Westerners feel as if they've lost their way. Our societies are becoming wealthier and wealthier, and yet our well-being isn't keeping pace. In 2018, life expectancy in the US fell for some demographic groups, leading to...