It's that time of year again! Time to start thinking about holiday shopping and what better way to kick off the season than with some great Black Friday deals? We have incredible discounts on gift cards and services.
If you're looking to score some major savings on skincare this Black Friday, look no further than these great deals in Boca Raton! From gift card promos, take advantage of the 15% offer, and save up to $25, there's something for everyone.
Gift Cards Sale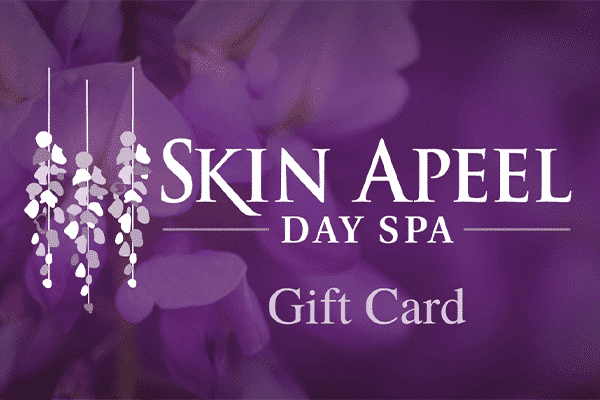 Buy a $150 Gift Card & Get TWO $25 Promo Cards FREE
When you're looking for an extra special gift for someone special, it doesn't get much better than the Buy $150 and Get 2 $25 Promo Cards. This promotion provides exceptional value – not only do you get a guaranteed gift of at least $150 in value, but then you also receive two additional promo cards worth $25 each.
That adds up to at least a total of $200 worth of gifts! And the best part is that you can use those promo cards to purchase whatever your recipient might want or need. So, whether they want to use the cards to get a relaxing massage spa, organic facial treatments, or pamper themselves with manicures and pedicures, this is the perfect way to show how much you care and appreciate them.
A gift like this sends a message that you took extra time in choosing thoughtful gifts — something they are sure to appreciate more than just handing over plain cash! Plus, with all the money saved from using the promo cards, your recipient's wallet will be thanking you too!
Therefore next time you're stuck in finding something special for someone close and precious in your life, look no further than taking advantage of the Buy $150 and Get 2 $25 Promo Cards deal. It truly is unbeatable value – and it's bound to have them feeling appreciated!  
Buy a $100 Gift Card & Get ONE $25 Promo Card for FREE
With the busy, hectic lives that most of us live, taking time to relax and pamper ourselves can often feel like a guilty pleasure. But self-care is something that we all deserve, and there's no better way to treat yourself than with a $100 gift card. You'll be able to use it to get your hair or nails done or just indulge in massage therapy.
Buying a $100 Gift Card & Get ONE $25 Promo Card for FREE is an easy way to show yourself how much you're worth. With this card, you no longer have to feel guilty about pampering yourself, and don't feel guilty about treating yourself from time to time – it's one of the best forms of self-love!
Buy 3 different products and save 15% OFF!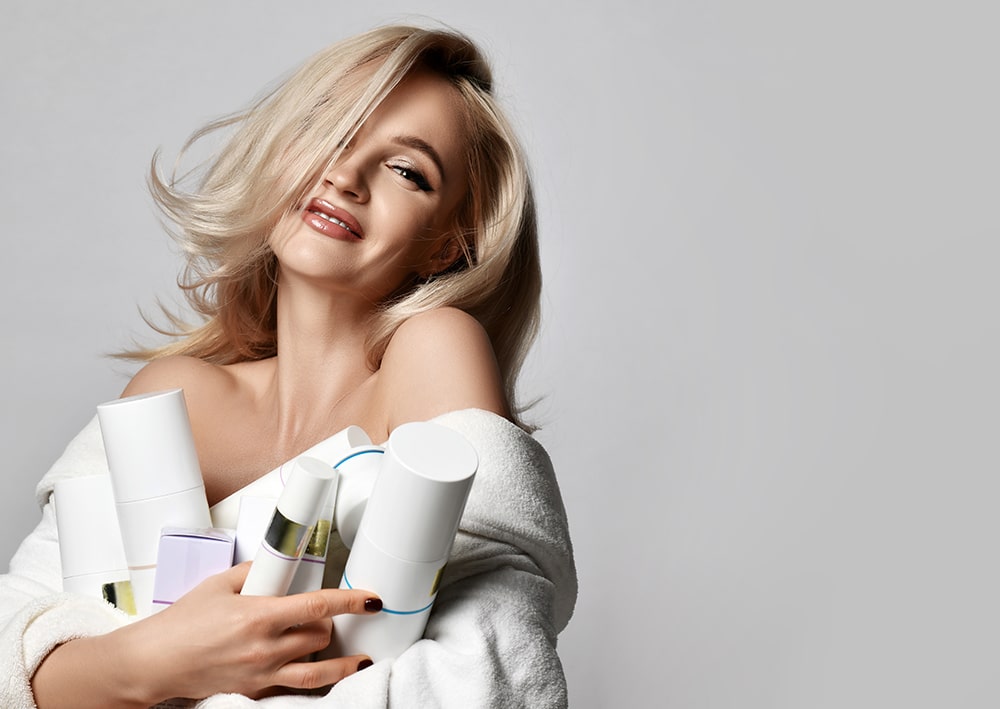 It is no secret that Black Friday is the biggest shopping day of the year, now you can take advantage of these great savings on skincare products until November 30, 2022.
For a limited time only, we are offering 15% off when you purchase three different skincare products from our participating vendors. Whether you're looking for an eye cream to reduce dark circles or a moisturizer to keep your skin hydrated, our selection has got you covered.
These Black Friday skincare deals are available in our spa only. Here are the following participating vendors that we have:
Epicuren
Eminence
Jurlique
Arcona
Ambre
Skin fitness
Evolvh
Cliove
Pure inventions
Fhf
So don't miss out on this unique opportunity—with our Black Friday skincare deals, you can save big while upgrading your beauty routine. Shop now and enjoy a NEW level of glowing skin!
Treat your skin with Double Oxygen Vitamin C Facial and Save $25!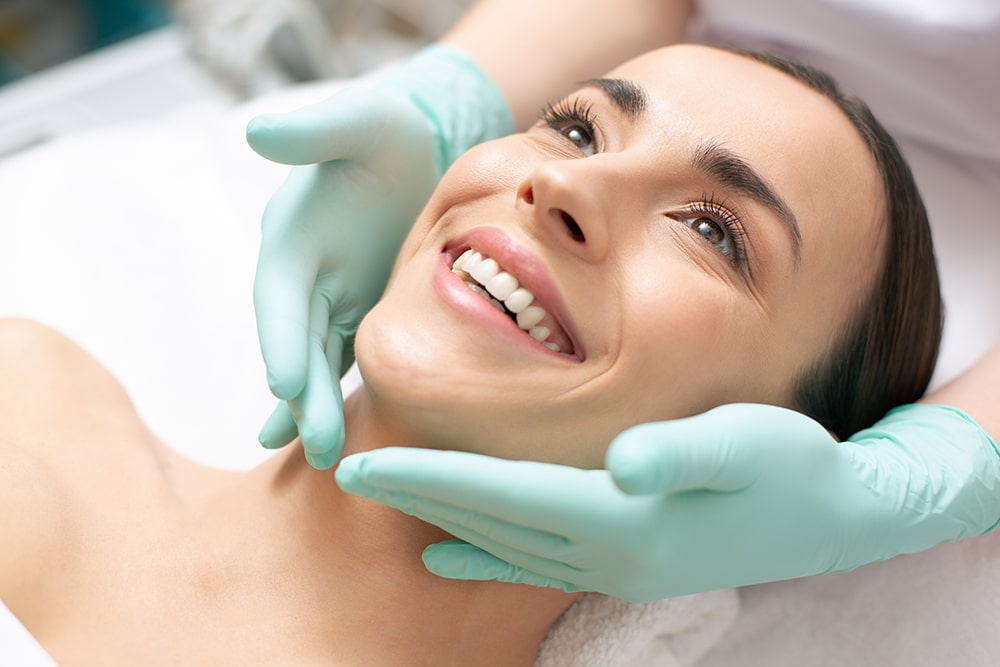 Everyone wants to look and feel their best, and one of the most effective ways to achieve this is with a Double Oxygen Vitamin C Facial. This facial treatment pairs high levels of enzymatic Vitamin C with two forms of oxygen, bio-available and pneumatic.
These powerful ingredients have proven effective in treating a variety of skin conditions, including aging skin, acne, hyperpigmentation, wrinkles, rosacea, and more. By removing dead cells from the skin's surface and balancing oil production, these treatments can help you nourish and revitalize your skin while achieving a clear, smooth complexion.
So what are you waiting for? Now is the perfect time to experience the amazing benefits of Double Oxygen Vitamin C treatment – and save $25 until November 30, 2022.
Final thoughts
Don't miss out on these great Black Friday deals on skin care in Boca Raton!
Whether you're looking to save on gift cards or stock up on your favorite products, looking for a gift for someone special, or just want to treat yourself there's a deal for everyone.
So visit our Skin Apeel's Special page and take advantage of these great savings before they're gone!