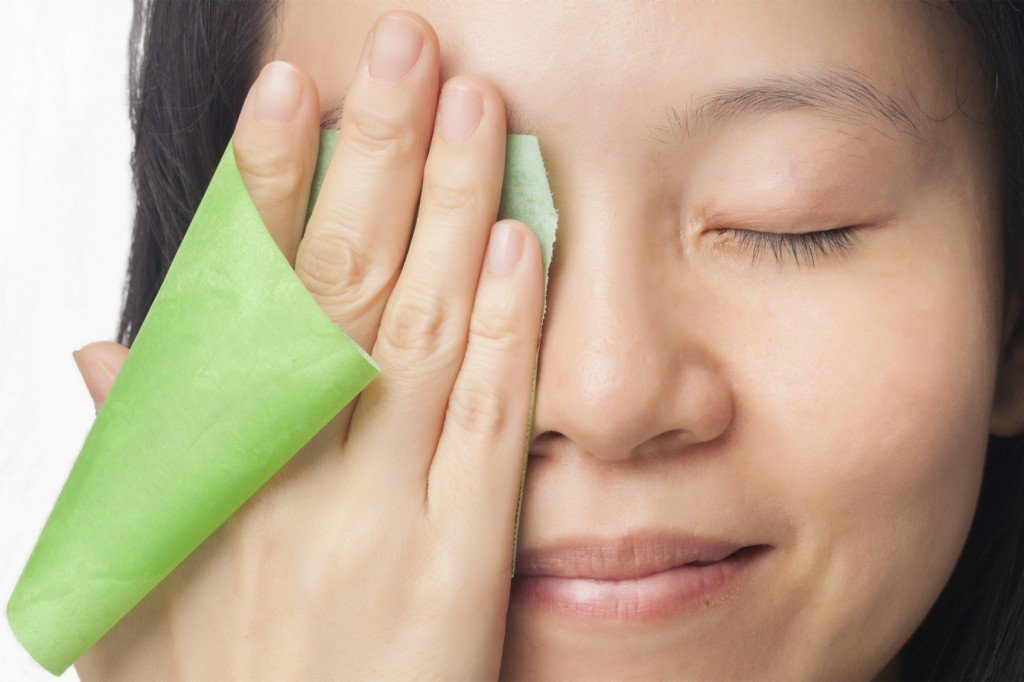 Best skin care for oily skin
Cleanse
One of the biggest mistakes people makes when establishing skin care for oily skin is to wash it too much. Depleting the skin of it's natural oils will stimulate the pores to produce more oil in a never ending cycle. We still recommend washing every morning and night. The key is to use the appropriate cleanser. Oily skin responds well to Foaming Cleansers. They also tend to last longer since just a small amount works up a nice lather to clean your entire face.
Exfoliate
Exfoliating is a significant step in skin care for oily skin. The turnover of facial cells happens weekly. It naturally sheds the top layer and replaces with new skin. Oily skin benefits mostly from exfoliating at night time. After scrubbing, it is essential to apply a moisturizer. The surface is exposed, and any damaging agent can cause harm. Also, the bare pores are more susceptible to treatments. Investing on a good night time cream to moisturize and treat after exfoliating is very beneficial.
Treat
Along with all the disadvantages of oily skin, one benefit is the fact that it takes longer to show signs of age. The best skin care for oily skin may include anti aging treatments but most of the time the care is focused on reducing the shine. Skin Apeel Hydro Blast facial is ideal for boosting your routine care. The facial includes Ultra sound powered by purified water, LED Red collagen producing light and a mega dose of restorative peptides. It blasts you into a beautiful balance assisting the best skin care for oily skin.
Moisturize
If you have oily complexion you are probably very skeptical about using moisturizer. Some contain high dosages of oils that leave your skin glistening. It may sound counterintuitive but applying a layer of the appropriate moisturizer can reduce the shine. It will indicate to your pores that they can stop producing extra oil. The important step is to determine the best product for you. Many external factors influence the choice of moisturizer. A good way to find out your best option is consulting a specialist. At Skin Apeel an initial Balance Facial includes consultation, cleansing, extractions and mask. At the consultation you will learn more about skin care for oily skin.
Sunscreen
Living in South Florida, we couldn't forget to mention the importance of sunscreen. No facial care is complete without sunscreen. There are many options on the market right now, and most makeup contains sun protection. Oily complexion tends to suffer from hyperpigmentation, which is worsened by sun exposure. Skin Apeel offers the Organic Enzyme Facial with corrective effects on dark spots and blemishes. Organic kojic acid combined with proprietary enzymes focus on delivering immediate lightening and brightening results.
Overall the important part of finding the best skin care for oily skin it is to make it a routine, a daily habit. Home care along with professional treatments will make you look as young as you feel. Contact our professionals at Skin Apeel today to schedule a facial and learn more about the best skin care for oily skin.