Mineral Makeup or Traditional Makeup?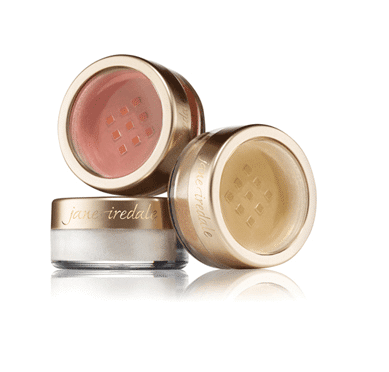 Mineral makeup has been around since Bare Escentuals released their loose mineral powder in the 80s and it has proven itself to be more than a fashion trend. The hype about mineral makeup is less about the minerals on it and more about the harsh ingredients they leave behind. Traditional makeup often lists zinc, mica, titanium, and iron oxides as part of its formulation, just like any mineral makeup label. However, conventional makeup list of ingredients goes on including silicones, parabens, and other irritant substances that cause the skin to dry and flake. Many dermatologists recommend mineral makeup for clients with sensitive skin. Quality makeup is made without preservatives and chemical dyes in its constitution and is less likely to cause a reaction.
Light To Full Coverage For Every Skin Type
Mineral makeup has expanded from its humble beginnings, and it is now a popular choice among users. But before filling your makeup bag with new products it is important to consider your personal style. If you are looking for light coverage, the mineral powders are ideal for application with a brush. a sheer all-over layer swept around with a powder brush will do the job just fine. For those who enjoy full coverage and wish to target specific areas, liquid foundation paired with the right application method can work wonders covering dark spots and blemishes.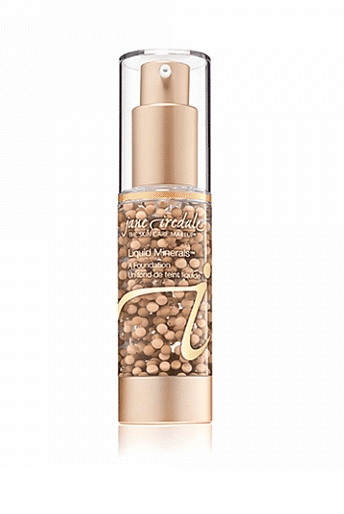 Skin Apeel is proud to offer the exclusive line of Mineral Makeup designed by Jane Iredale. Jane's liquid mineral foundation formula spreads into a flawless finish without the harsh ingredients found in traditional products. Next time you come over, please check out Jane Iredale's Spring line of makeup. All the colors from the new season without the chemicals.Mineral Makeup by Jane Iredale at Skin Apeel in Boca Raton.
Jane Iredale was inspired to develop a makeup that was good for the skin by her career in the entertainment industry where she saw actresses and models struggling with the ill-effects of the many kinds of makeup they wore. Skin Apeel Day Spa shares the same principles of holistic care. Our treatments are performed with the mindset that our clients are not there only for aesthetic reasons, but they are also searching for relaxation and overall wellbeing.