dermaplane facial boca raton
Say goodbye to less than perfect skin with Skin Apeel's 5 star rated Dermaplane Facial
Our Dermplane Facial treatments are so highly favored by our clients that they've rated us five stars on Google, Yelp and Trip Advisor!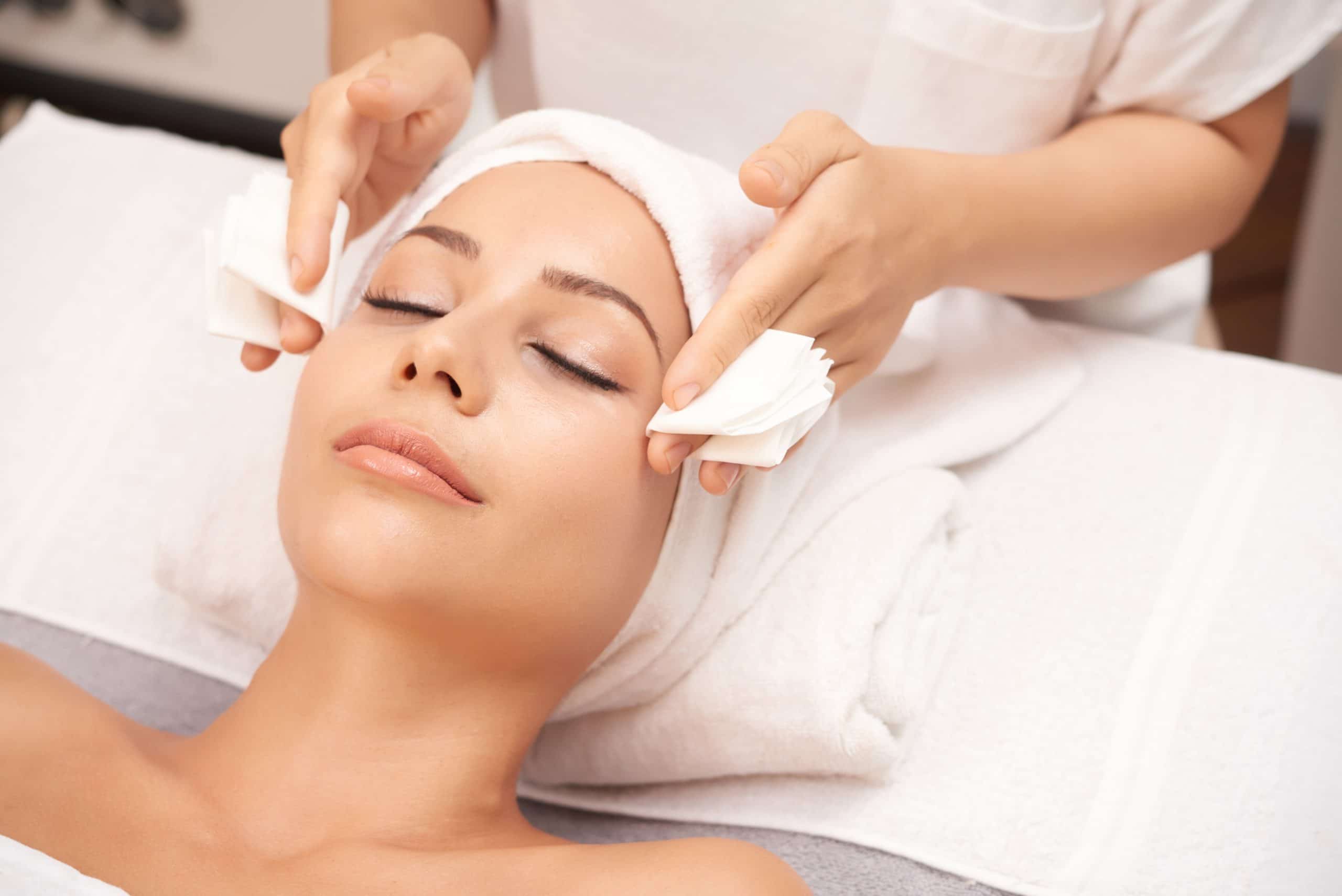 When I walked in the door for the first time, I felt as though I was walking into a fairy house! It was so beautiful and tranquil. I loved the treats and the relaxation lounge which I enjoyed immensely before going in for my facial. The customer service was stellar, and I will definitely be going back again. Thank you for the positive experience.
Our Customers Love Our dermaplane facials!
At Skin Apeel we value all of our customers' feedback.
Time spent at our day spa really is time well spent and after receiving one of our dermaplane facial treatments, you'll feel brand new!
imperfect skin letting you down?
looking to recover your best skin ever?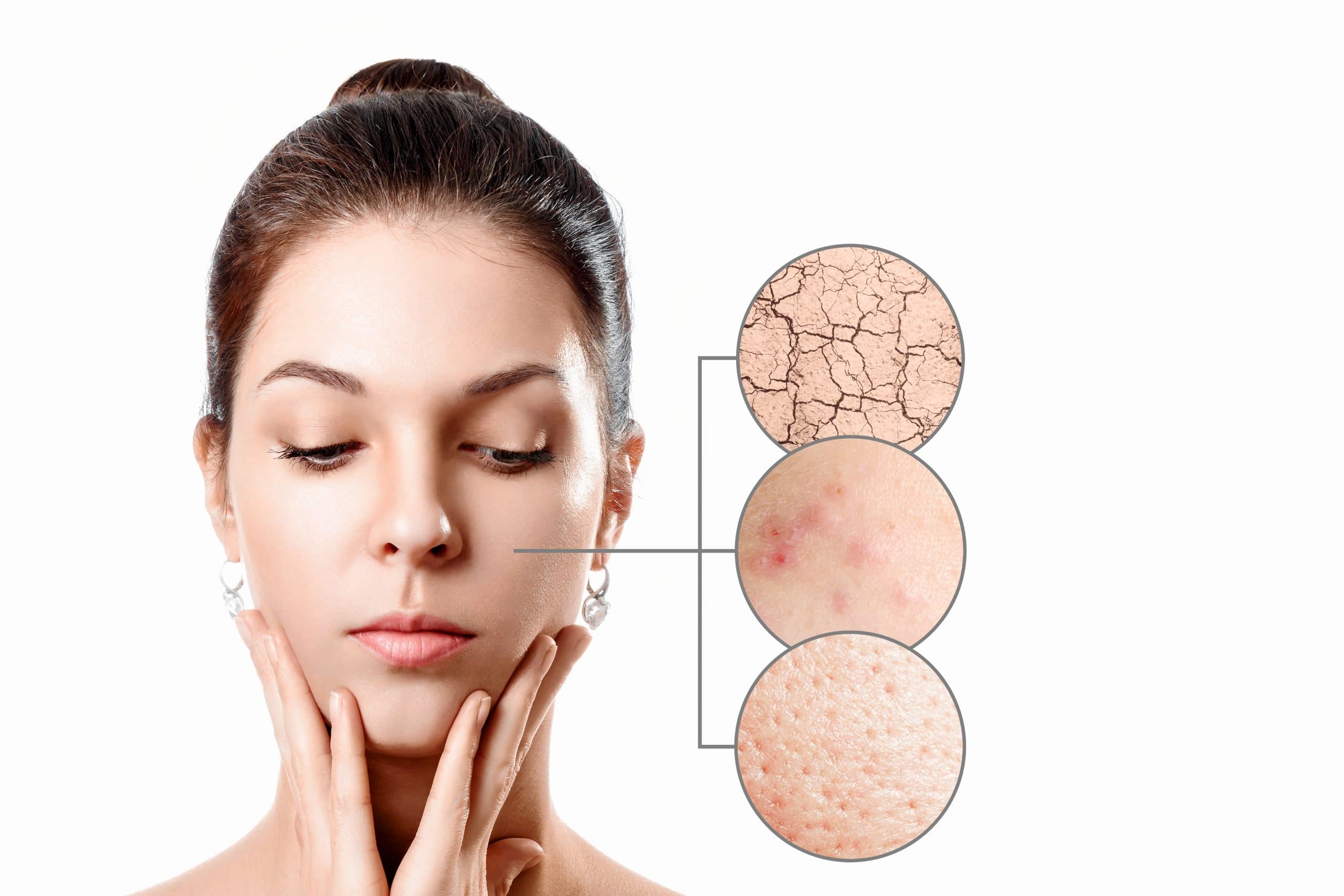 Most people have experienced skin imperfections at some point in their life, for most these challenges only persist for short periods of time, but for some people imperfect skin is a persistent problem that lingers all too long.
Less than ideal skin can be caused by a lot of things such as:
Over active sebaceous glands
Congestion or hyperpigmentation
Make-up & inadequate skin regimes
Sun damage
Infection and or Scarring
Aging
Sometimes it is difficult to pinpoint the exact cause of what 's holding your flawless skin back, that's why it is important to visit a skincare specialist who can help identify the issue at hand and specically treat the root cause.
is your skin today affecting your best self?
uneven skin, scarring and aging may have a negative impact on your well-being
Uneven tone, fine wrinkles and skin blemishes easily impact your daily life.
Sometimes looking in the mirror may stop you from leaving home for fear of what people may think, or how you feel about yourself.
Imperfect skin doesn't just affect the physical you, it may have a long-lasting negative impact on your mental well being.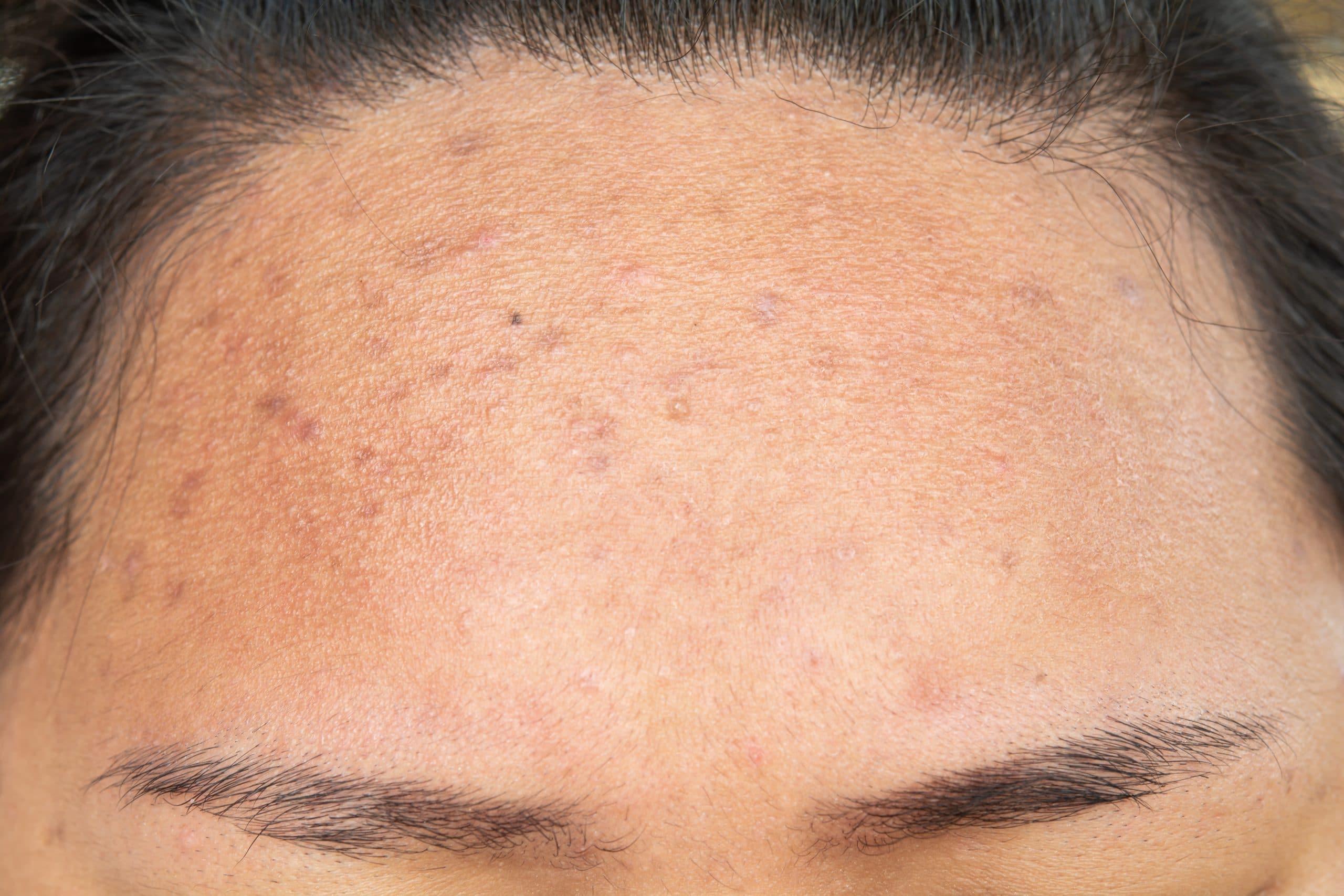 The good news is that facial imperfections can be improved with
Skin Apeel's Dermaplane Facial
The Best Dermaplane Facial in Boca Raton
We believe that Skin Apeel provides the best dermaplane facial treatments in Boca Raton.
Our highly trained skin care specialists utilise the the best products and skin care equipment on the market to make sure your dermaplane facial treatment is inviting, relaxing and most importantly, effective.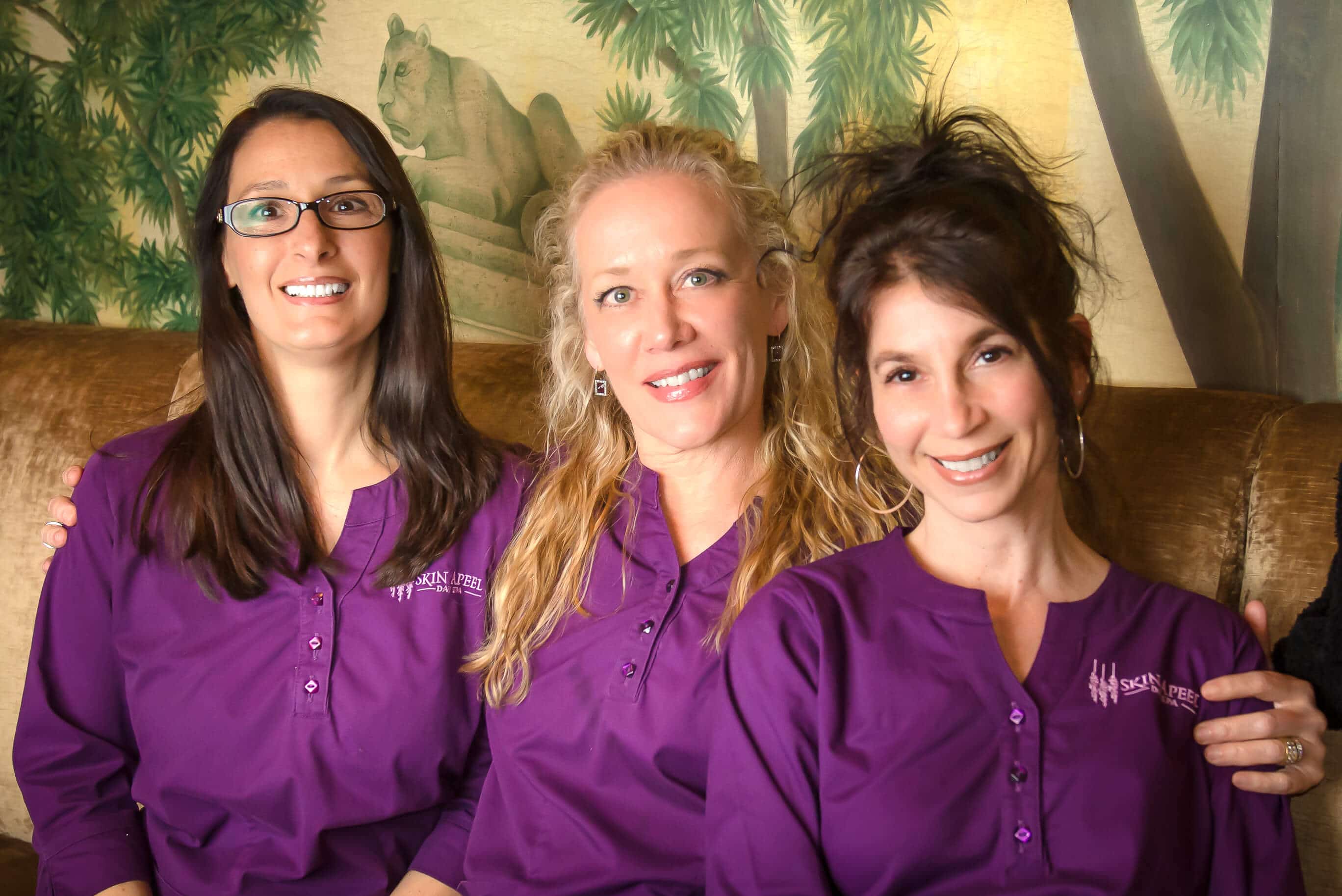 Time spent in our day spa really is time well spent! After receiving our dermaplane facial you'll feel and look like a new you!
But don't just our word for it, Check out just a few of our guest testimonials below and read what our happy clients have to say!
Don't let less than ideal skin change your life. Reserve now for your 5 star Dermaplane Facial!
dermaplane facial: an overview
This 75 minute facial features mechanical exfoliation in which the skin is gently abraded to remove multiple layers of dead, dull skin along with any unwanted facial hair.
Our Skin Apeel organic  multi enzyme treatment is then massaged into the skin and then removed with our Ultra Hydro-Derm device (a sonic vibration tool) treatment for deep cleansing and hydration.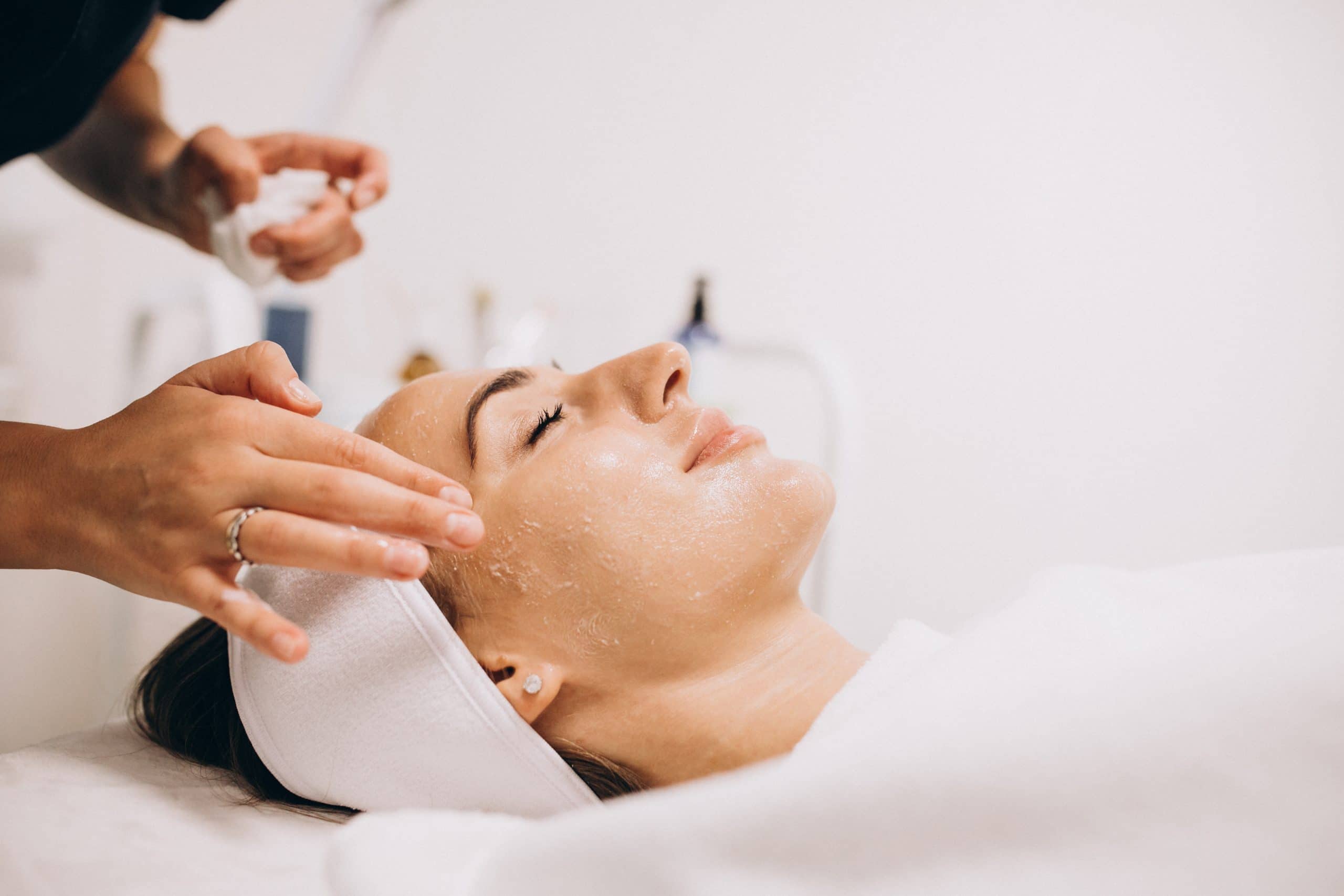 Extractions are not typical with this treatment. Skin Apeel's Perfect Balance Mask is applied while a neck and shoulder massage is enjoyed.
Skin Apeel's Hyaluronic with Apple Stem Cell Serum is penetrated along with Skin Apeel Ageless Peptide Eye Cream, Skin Apeel Silk Screen SPF or Skin Apeel Luxurious C Lotion or Skin Apeel Lifting and Firming Peptide Cream and   Pink Grapefruit Lip Balm.
Skin Apeel's Dermaplane Facial
the best dermaplane facial in boca raton
What People Say About Skin Apeel's
Dermplane Facial
I have been to skin appeal countless times over the past 10 years. I absolutely love their services and the quality that they offer! Their products are fantastic and I really trust the choices that they include in their shop. The facials are really medicinal and wonderful for me and my entire family.
I am so HAPPY with the facial Betty performed on me! She listened to my concerns and formulated a treatment for my face. Betty is so knowledgeable, professional and kind…plus her skin is flawless! The ladies at the front desk are also kind and welcoming. I will return very soon!!
I had never had a facial before today at Skin Apeel. Martha was my facial technician and she was amazing! She asked questions before we started to make sure i was getting the right treatment.  She really took her time and was so gentle! It was a super relaxing experience that I definitely needed. My skin has never felt so soft and my pores are so much smaller now! I will definitely be back!
My mom and I recently had a "Spa Day" and went to Skin Apeel. We had a great experience and could not have been happier. I had a facial with Eden and she was incredible. The front desk girls were so polite and professional and I thank Cindy for taking her time to reach out to me after my service to ensure my satisfaction. I already have another appointment set and cant wait to go back :
FREQUENTLY ASKED QUESTIONS
Got a Questions About Skin Apeel Boca Raton or Our Treatments?
Rest assured, at Skin Apeel Boca Raton, we're all about ensuring your time is time well spent.
If you've got a question, check out our FAQs.
If you still can't find the answer you're looking for, get in touch – at Skin Apeel Boca Raton, we're always happy to help!

Dermaplaning is a cosmetic procedure which employs the use of a very fine blade to scrape or shave the skin on your face, removing the top layers of skin and Vellus hair. The procedure aims to reduce the appearance of fine wrinkles and acne scarring

At Skin Apeel we recommend that you have a dermaplane facial every 4-5 weeks.

After a dermaplane facial you should avoid heat and activity that will cause you to sweat for 24 hours. Avoid using any exfoliating products at this time as your skin will be extra sensitive.

Dermaplaning has a multitude of benefits. It promotes the appearance of smoother skin by removing peach fuzz(Vellus hair) & dead skin cells, and diminishes the appearance of fine wrinkles and acne scars. 

Dermaplaning is a low risk and generally safe procedure, some side effects may include: Facial reddening or small whiteheads a day or two after the procedure. Scarring can happen but is rare.
Skin Apeel Has Been Featured In Some Of Boca Raton's Most Well-Known News Outlets.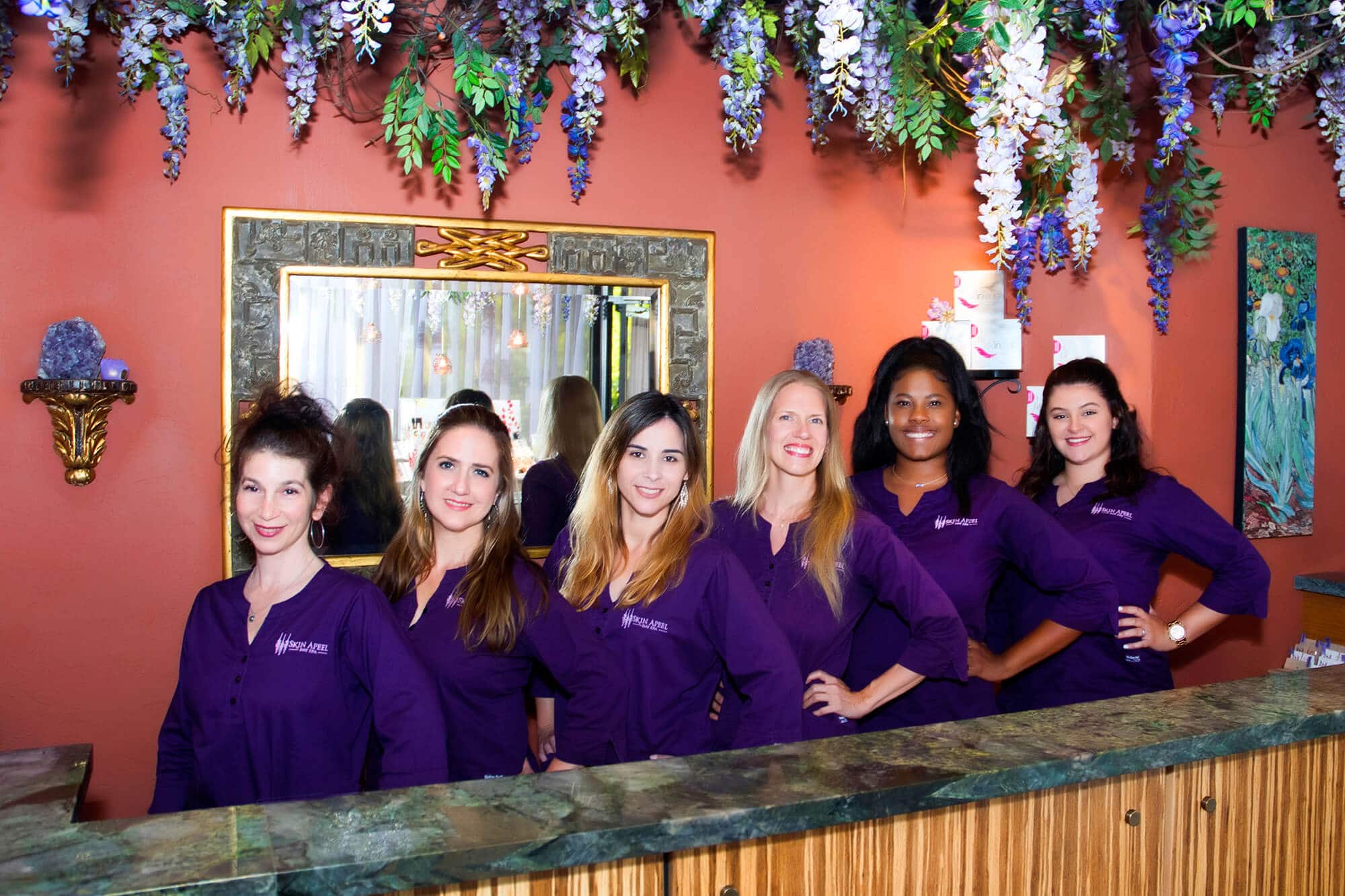 Skin Apeel's Customers Rate
Our treatments Five Stars!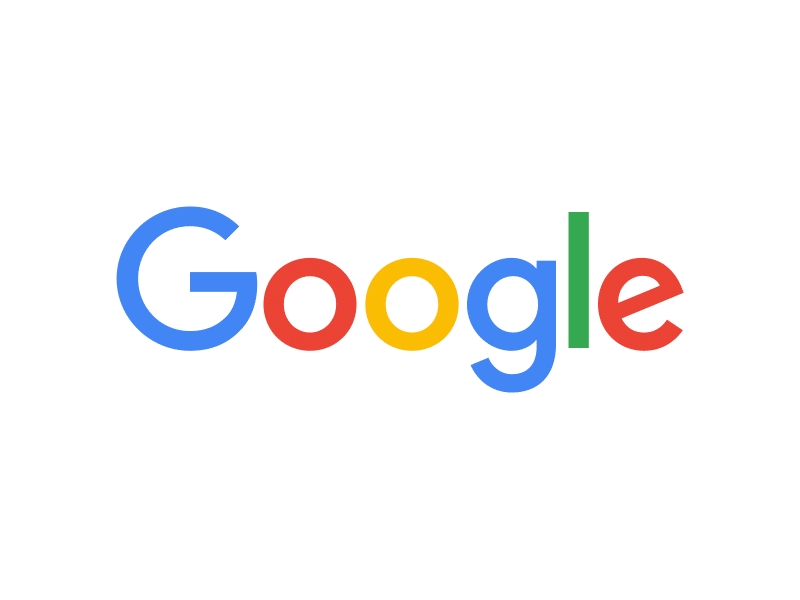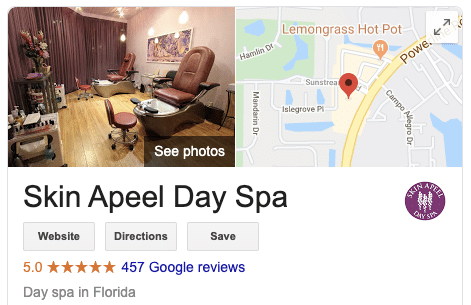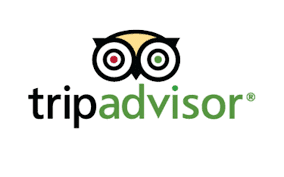 Rates 5 Stars on TripAdvisor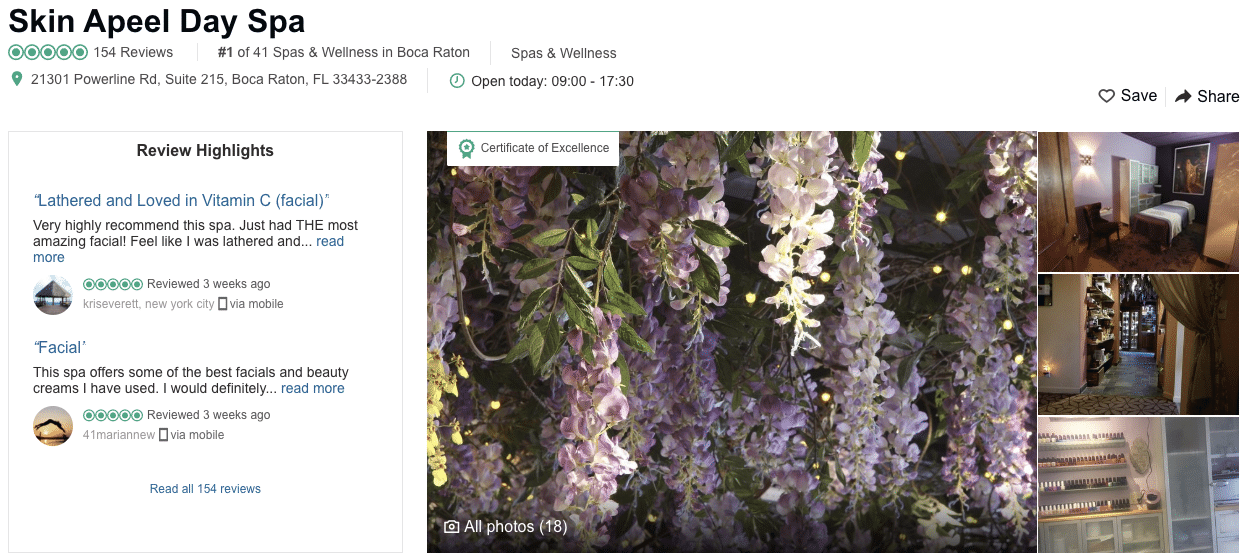 Skin Apeel is the best day spa in Boca Raton – and we're not biased, we promise.
Ok, maybe we are a little biased, but one thing is for certain, at Skin Apeel, we pride ourselves on delivering exceptional customer service, which is why we've achieved 27 years excellence in service, among many, many more awards.
Our Boca Raton customers love our treatments so much, that we're consistently rated five stars on both Google and TripAdvisor.
Ensuring your time is time well spent is our absolute priority.
So why not escape to your very own stress-free utopia, leave your troubles at the door, and simply relax with one of many day spa treatments, such as facials, massage therapy, manicures and pedicures, spa waxing, men's spa services, and much, much more?
Skin Apeel's dermplane Facial
Book the Best Dermaplane Facial in Boca Raton for just $197