Dermafrac Microchannel Facial
Boca Raton
Say Goodbye to Fine Lines and Wrinkles with Our 5 Star Rated Dermafrac Microchannel Facial
Our Dermafrac Microchannel Facials are so highly rated by our customers that they've rated us five stars on both Google and Trip Advisor!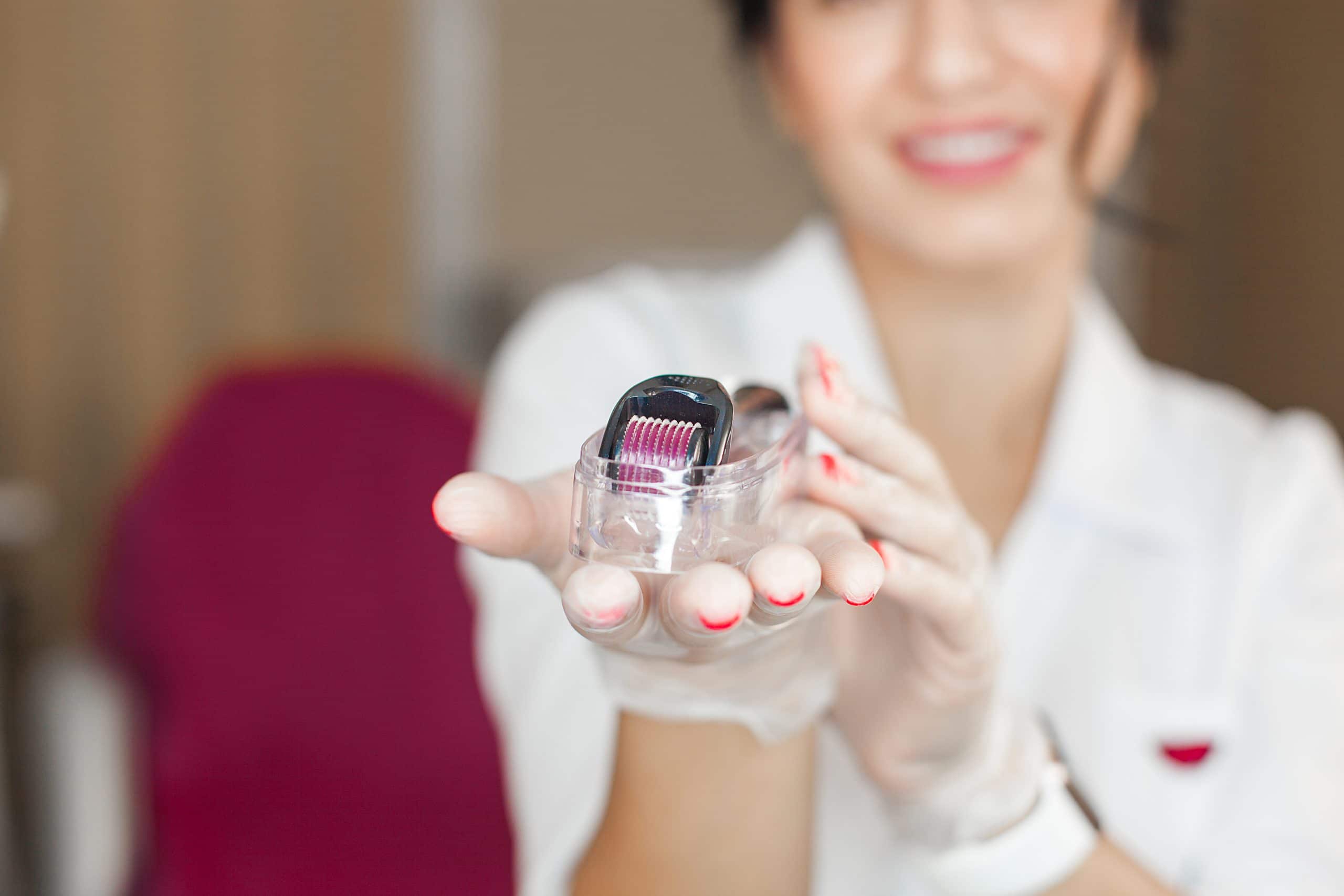 This place was amazing! My Mom bought me a facial as she has been going to this spa for 18 years! Everything about Skin Apeel is AMAZING! Nelda was just fabulous. I've already booked my next appointment!
Our Customers Love Our Dermafrac Microchannel Facial Treatments!
At Skin Apeel we value all of our customers' feedback.
Time spent at our day spa really is time well spent and after receiving one of our facial treatments, you'll feel brand new!
Sick & Tired of
Fine Lines & Wrinkles?
Fed up with
Sun Damage and acne scarring

?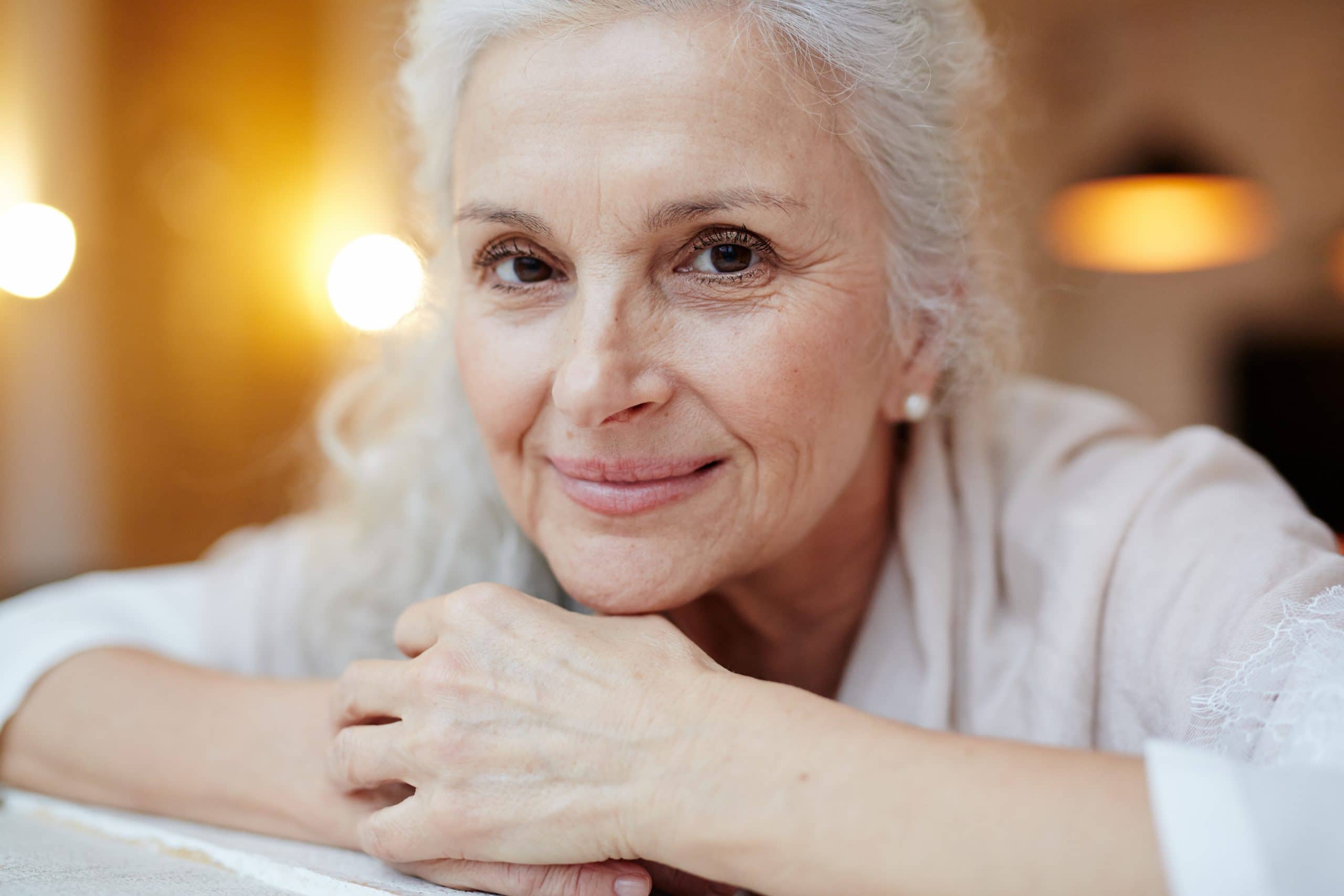 It's inevitable, we all have to age, and the effects of aging can most often be seen on the surface of the skin in the form of fine lines and wrinkles, sun damage is also another key factor in skin deterioration and aging.
Damaged and worn skin can be caused by many things:
Natural aging

Sun damage

Poor skincare routines

Acne 

Deficiencies

Stress and illness
Sometimes it can be difficult to lay your finger on the exact cause of your skin problems, that's why it is important to always consult a skincare specialist who can advise you on the cause and what the best course of treatment may be.
Is skin damage & Ageing affecting your Daily Life?
Skin problems associated by aging such as wrinkles and sun damage can have a negative effect on your confidence and well being!
The effect ageing and skin damage can have on you can be profound.
The effects are often visible such as wrinkles and fine lines and can often cause issues with confidence .
The emotional effects caused by damaged or wrinkled skin can be quite a burden and some people may feel embarassed or highly sensitive over age related blemishes.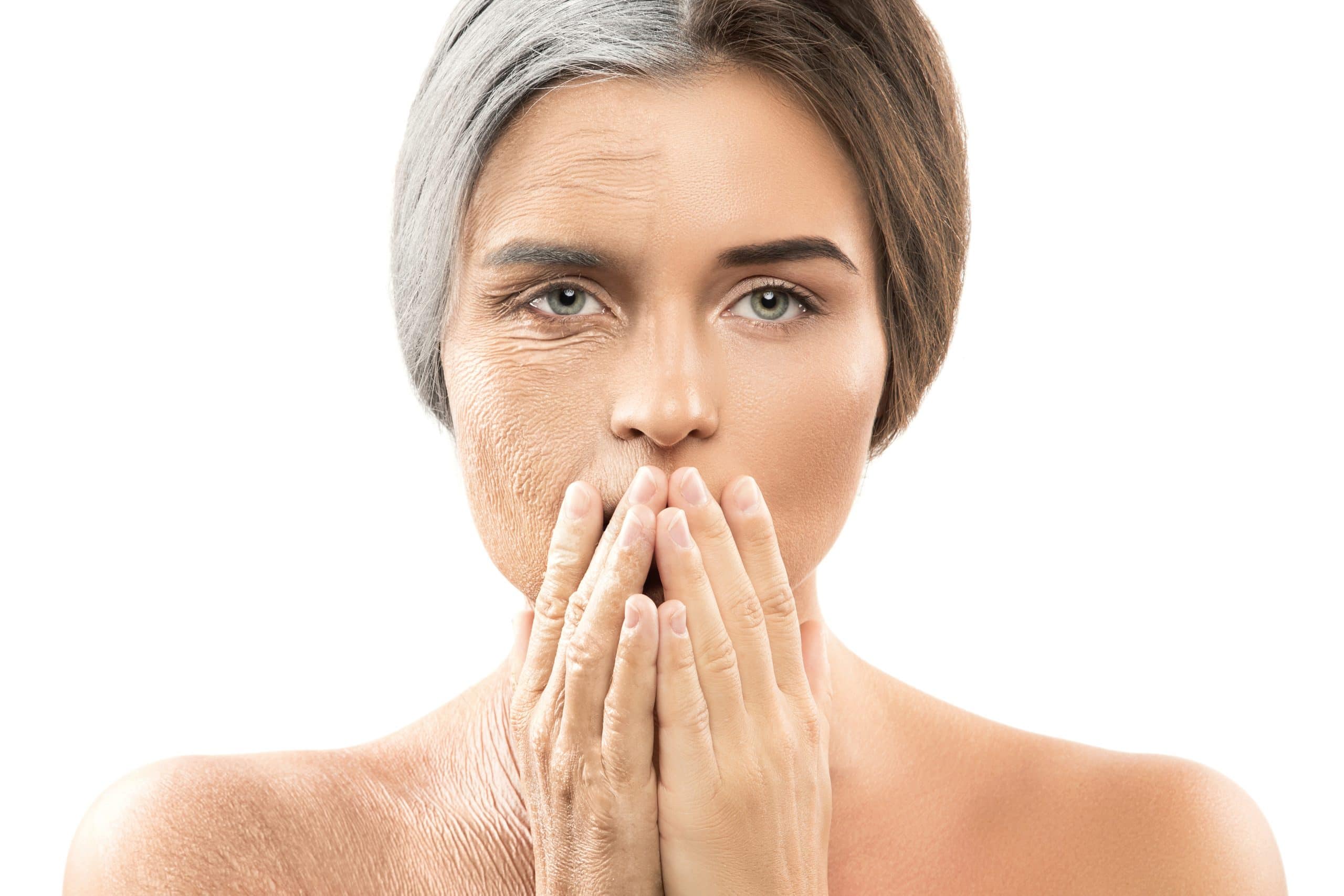 The Good News Is That Many symptoms of aging Can Be Reduced with
Skin Apeel's Dermafrac Microchannel Facial
The Best Dermafrac Microchannel Facial in Boca Raton
We believe that Skin Apeel offers the best Dermafrac Microchannel facial treatments in Boca Raton.
Our highly trained skincare specialists are trained with the most up to date techniques and equipment stopping at nothing to make sure you receive the best Dermafrac Microchannel facial possible, they utilize the best products on the market and go the extra mile to make sure your Dermafrac Microchannel facial treatment is inviting, relaxing and most importantly, effective.
We believe, time spent at Skin Apeel, really is time well spent, and once you experience our 5-star Dermafrac Microchannel facial you'll believe it too.
After receiving our Dermacfrac Micro channeling facial you will feel like a new woman.
But don't just take our word for it, Check out just a few of our guest testimonials below and read what our happy clients have to say!
Don't let wrinkles and damaged skin get you down and book your Dermafrac Microchannel facial today.
Dermafrac Microchannel Facial: An Overview
DermaFrac is an exciting new treatment combining micro-needling and deep tissue serum infusion! This is the latest technology to affect the cells that create collagen production, reduce hyper-pigmentation and significantly improve the tone and texture of the skin.
Similar to a platelet-rich plasma facial (PRP), Dermafrac creates the desired controlled injury without the pain, downtime and bleeding which may cause scarring and hyperpigmenation. 
The simultaneous infusion of extremely potent topical serums add yet another level to improve the results of this treatment.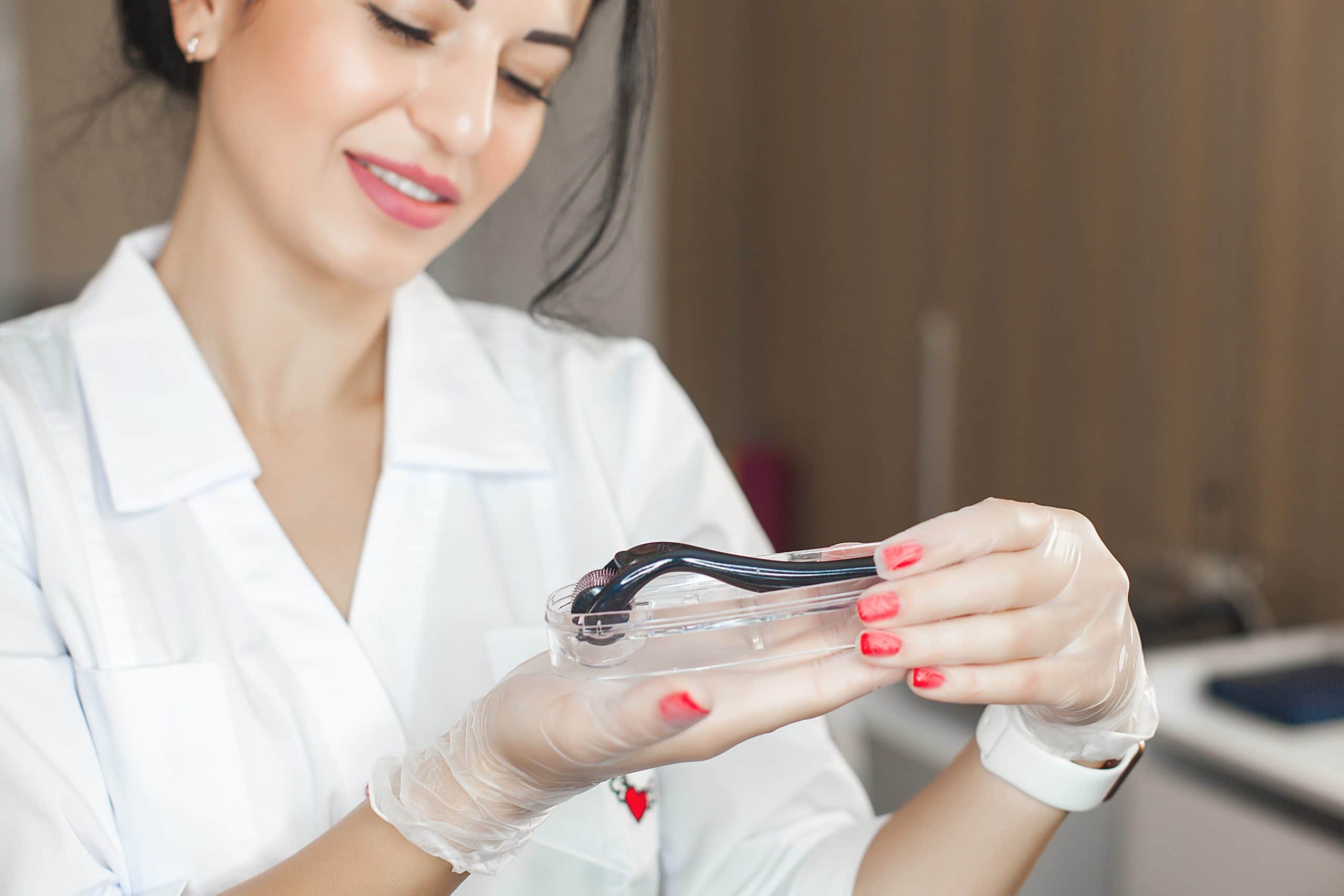 This facial starts with a deep cleanse with Skin Apeel's Kale-Antioxidant cleanser and the skin is then toned thoroughly before treatment starts.
As the skin is gently pulled up to the microneedling tool using a gentle pull, the simultaneous deep infusion of extremely potent topical serums adds the bonus of deep infusion into the skin. Recommended every 14 days for robust benefits.
Skin Apeel's Dermafrac Microchannel Facial
The Best Dermacfrac Microchannel Facial in Boca Raton
What People Say About Skin Apeel's
dermafrac microchannel Facial
Best spa in Boca Raton. Martha is the best 10/10 she listen to my concerns of my face and gave me the best facial ever. The place is super cute and clean.
Fabulous service. I've been to many spas before but this one is extra special as the staff makes you feel so welcomed as relaxed and are super professional and experienced.
I had the most relaxing experience from the moment I walked in the door. ALL the staff were so friendly with truly genuine personalities. I had a facial treatment by Mary and she was wonderful! I never felt rushed to leave, they actually told me I could stay and relax as long as I wanted after my treatment. Thank you for outstanding customer service Skin Apeel Day Spa, I will be back!
From the moment you walk into Skin Apeel, you can feel an atmosphere of relaxation.
From the kind service at the front desk, to the therapists— this place gets an A+++. I choose to go to Mary for my facials, she's knowledgeable, professional and very sweet. I'm so glad I found this spa. I love this place!
FREQUENTLY ASKED QUESTIONS
Got a Question About Skin Apeel Boca Raton or Our Treatments?
Rest assured, at Skin Apeel Boca Raton, we're all about ensuring your time is time well spent.
If you've got a question, check out our FAQs.
If you still can't find the answer you're looking for, get in touch – at Skin Apeel Boca Raton, we're always happy to help!

Dermafrac MIcrochanneling is a procedure where a small device with tiny needles is rolled across the skin creating microchannels and simultaneously delivering topical agents into the customers skin.

Some small results may be visible immediately but best results are normally visible around the 4 to 5-week mark when collagen production and cellular turnover has accelerated.

Microneedling is not a very painful procedure and any pain you may feel will be slight and is more likely to be uncomfortable opposed to painful.

Dermafrac Microchanneling prices vary dependant on what level procedure you under go, prices are as follows: 
Level 1 – $239
Level 2 – $329
Level 3 – $389

Microneedling is normally a very safe and effective procedure and can help reduce the appearance of wrinkles, acne scars, and help rejuvenate aging, damaged, and sagging skin.

Microneedling sessions can safely be carried out every 6 weeks and we recommend a minimum of 3 treatments for the procedure to be fully effective.
Skin Apeel Has Been Featured In Some Of Boca Raton's Most Well-Known News Outlets.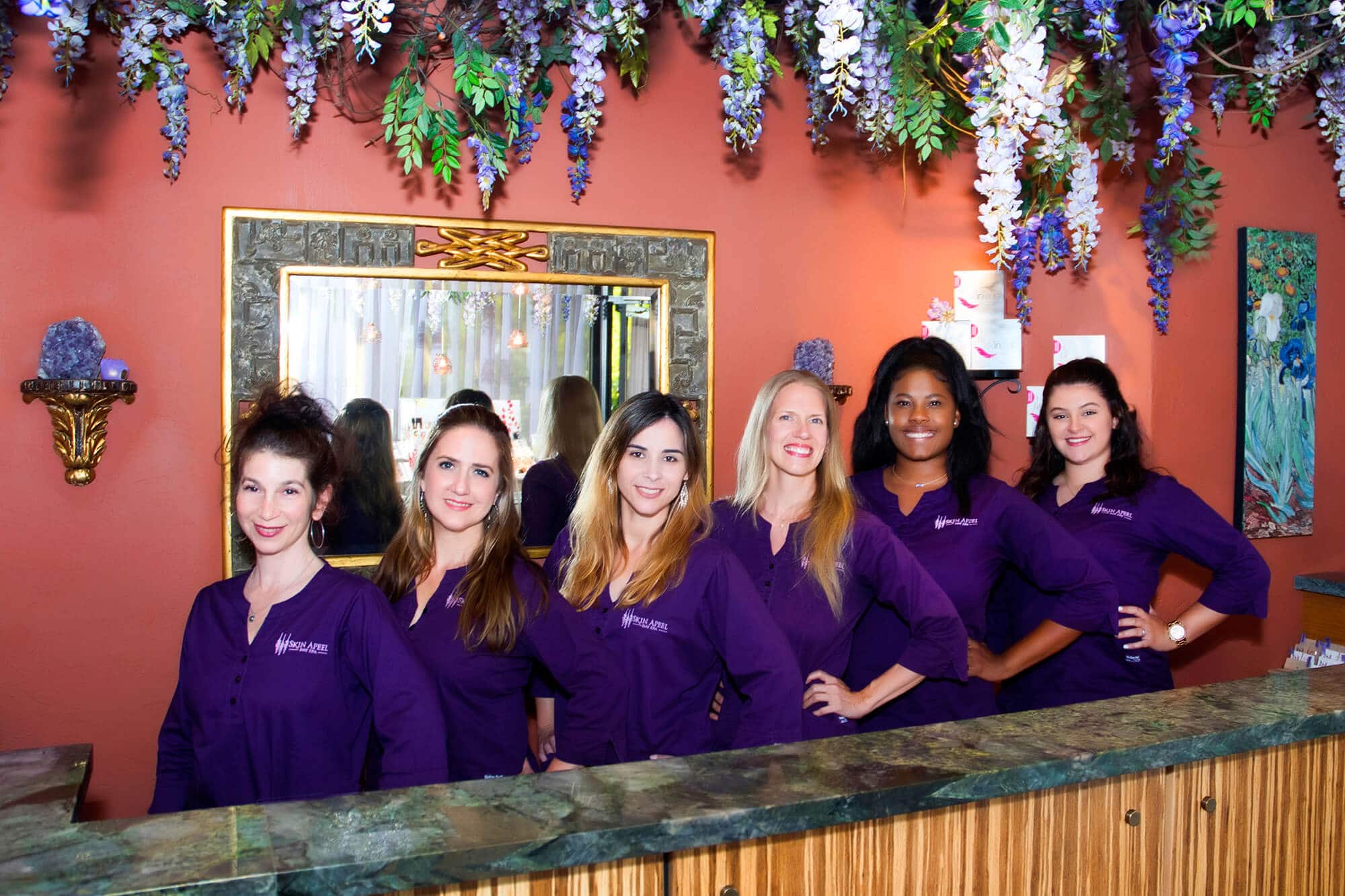 Skin Apeel's Customers Rate
Our treatments Five Stars!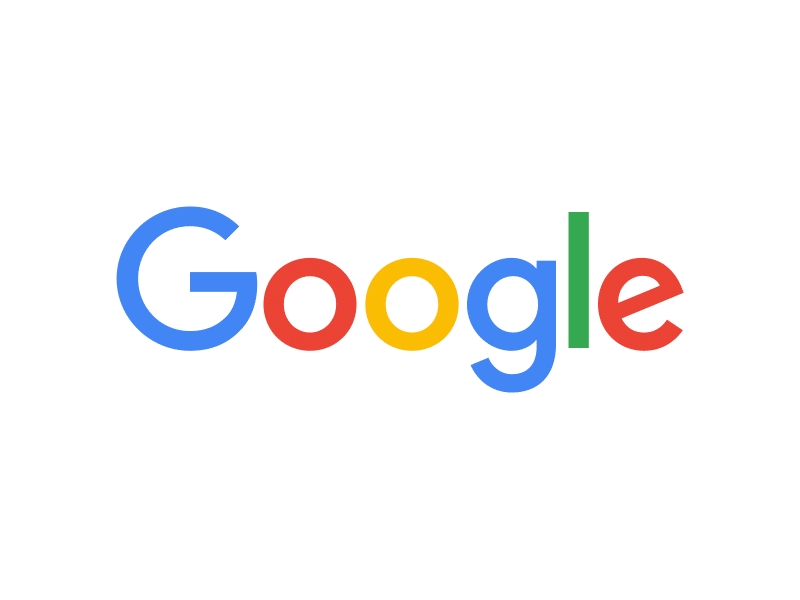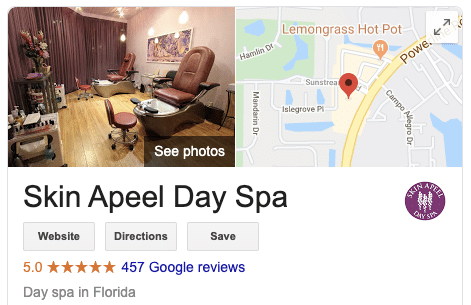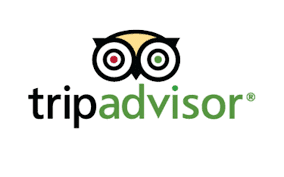 Rates 5 Stars on TripAdvisor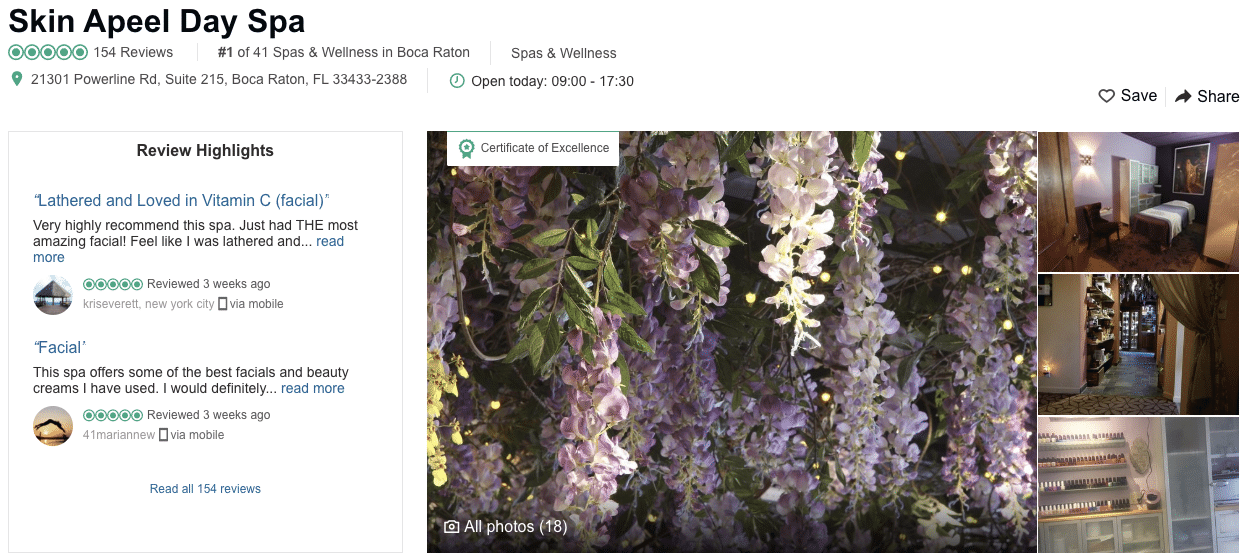 Skin Apeel is the best day spa in Boca Raton – and we're not biased, we promise.
Ok, maybe we are a little biased, but one thing is for certain, at Skin Apeel, we pride ourselves on delivering exceptional customer service, which is why we've achieved 27 years excellence in service, among many, many more awards.
Our Boca Raton customers love our treatments so much, that we're consistently rated five stars on both Google and TripAdvisor.
Ensuring your time is time well spent is our absolute priority.
So why not escape to your very own stress-free utopia, leave your troubles at the door, and simply relax with one of many day spa treatments, such as facials, massage therapy, manicures and pedicures, spa waxing, men's spa services, and much, much more?
Skin Apeel's Dermafrac Microchannel Facial
Book the Best Acne Facial in Boca Raton for just $129