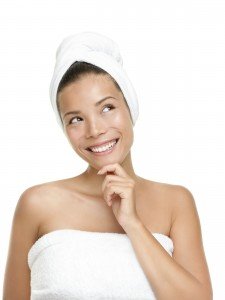 It is time to relax and you are looking for the best Spas in Boca Raton. When searching for such intimate services we advise you to take your time researching your perfect match. Most Spas in Boca Raton offer the same variety of services. However Skin Apeel Day Spa offer a similar list of services with the added appeal of a holistic approach. Being Holistic for us means treating our guests not only for aesthetics but their wellbeing. Unlike other Spas in Boca Raton we offer personal service with quality products.
Our philosophy differs from any other Spas in Boca Raton because we have been providing outstanding services for over 20 years. Before the trend of spa treatments Skin Apeel was the first Day Spas in Boca Raton. More than skin deep care we care for our guests completely. From the time you book your session, throughout the treatment and release our guests feel the warmth of our professionals.
While booking Spas in Boca Raton guests should check the following:
Menu: an excellent spa will offer a variety of services. Skin Apeel menu reveals individual treatments as well as spa packages.
Spa Etiquette: Ask about the spa policies. At our facility the person responsible for your treatment can show you around. Getting acquainted with the place will help with relaxation.
Spa Hygiene: With such personal services spa hygiene is essential. Spas in Boca Raton are certified and inspected by the city. Don't hesitate to ask for the latest inspection report.
Professional Credentials: Professionals working on Spas in Boca Raton are usually highly qualified. At Skin Apeel we encourage our team to keep up to date with the latest on their field.
We recommend you to call and schedule a Spa tour or just go through our virtual tour. We will be glad to guide you towards the best services for your needs.