Springtime is time to clean out your old makeup bag and refill it with the next best thing.
Jane Iredale Spring 2016
mineral makeup collection is now available at Skin Apeel and it is the perfect upgrade for the upcoming warmer temperatures. Skin Apeel is one of the most prestigious retailers of this exclusive mineral makeup line.
Jane Iredale in Boca Raton
Spring 2016 Jane Iredale collection brings modern earthy tones for a natural look. All products from Jane's collection are glamorously packaged on rose gold sets that are as dazzling as the products itself. All products on the Spring 2016 line are vegan and gluten free. Jane Iredale is a certified cruelty-free cosmetic company and works in close collaboration with the Coalition for Consumer Information on Cosmetics and PETA.Jane Iredale mineral makeup uses ingredients like Mica, Pine, Bark Extract and Pomegranate to create perfectly blendable shades.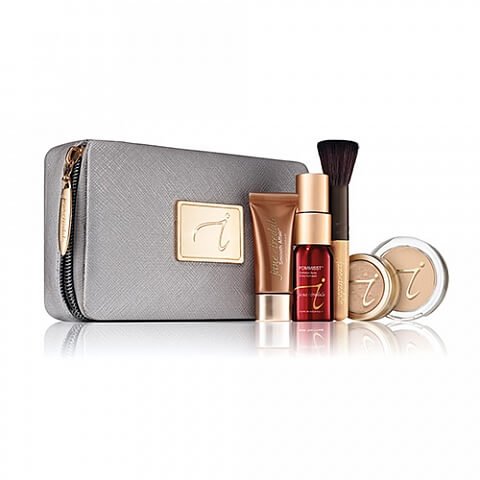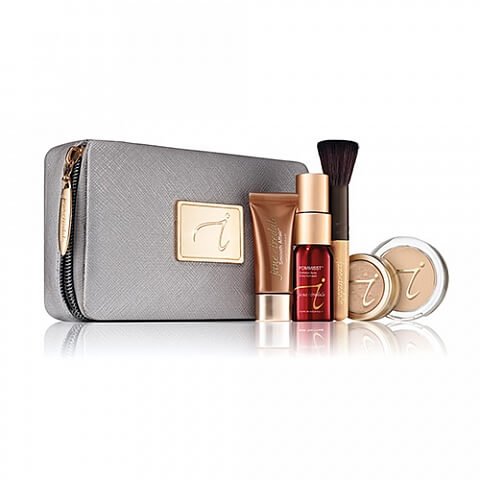 Jane's foundations and pressed powders offer unprecedented full coverage, without setting in wrinkles and creases. For extra protection and skincare, the BB Creams in eight different tones are water resistant, non-comedogenic, hypoallergenic with broad spectrum sunscreen with SPF 25 UVB/UVA. The colors on this collection complement every skin tone. Eye shadows, cheek and lip stains include peach and rose shades that complements the current spring trend revealed on the latest pantone colors on the runway and red carpets.
Jane Iredale is the president and founder of Iredale Mineral Cosmetics, a company she founded in 1994 which brought the mineral makeup line to the aesthetic industry. She was the first to supply this industry with a line of makeup that had skin care benefits. She was inspired to develop a makeup that was good for the skin by her career in the entertainment industry where she saw actresses and models struggling with the ill-effects of the many kinds of makeup they wore. Her experience in working with women whose careers depended on a clear complexion allowed her to see how skin disorders and sensitivities not only threatened careers, but also destroyed self-confidence. Skin Apeel Day Spa share the same principles of holistic care. Our treatments are performed with the mindset that our clients are not there only for aesthetic reasons, but they are also searching for relaxation and overall well-being.