Mother's Day is approaching, and many people will celebrate their moms by gifting a day of indulgence at a Day Spa. At our Boca Raton Day Spa, we have celebrated many Mother's Days throughout the years. With
special packages
featuring a sample of our best services, we strive to pamper every mom that comes through our doors. With practice, we here at Skin Apeel, have noticed that very often your gift of a Day Spa will be their first Spa experience.
First Visit to our Boca Raton Day Spa
Many people get nervous about going to a spa for the first time. Some people don't even use their spa gift cards because of anxiety about what will happen. A spa visit is all about indulgence and relaxation. There is no right or wrong way to enjoy your day. If you would be more comfortable with a protocol to follow here are a few point of etiquette that may help.
Scheduling
Browse our treatments online and decide on which will fit your desires. We have options to take care of Mom from head to toe. You may schedule online or give us a call; we will be pleased to explain our Spa Menu in further details.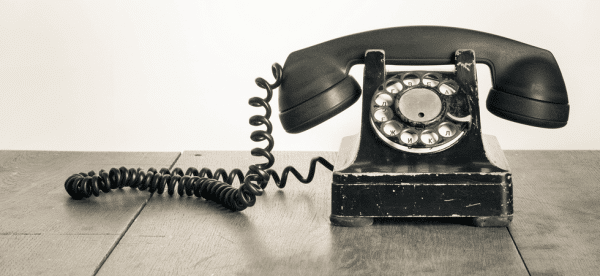 Arrival
Arrive at least 10 minutes before your appointment and check-in at the front desk. Don't be shy: let us know it is your first time. If you are interested in a tour of the facilities, just arrive earlier and ask the receptionist. You can also go on a virtual tour of our Boca Raton Day Spa by clicking HERE.
Service
Our team of specialists is highly trained and qualified but most of all they genuinely enjoy their job. As your therapist comes to meet you feel free to ask any questions you may have. They will gladly share every detail to make you as comfortable as possible.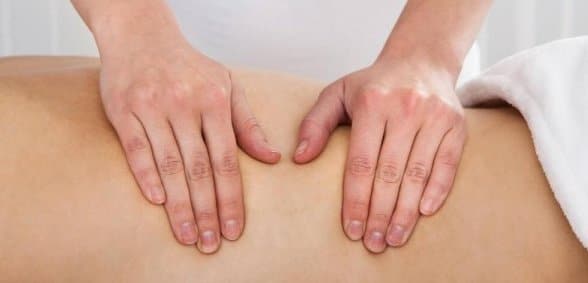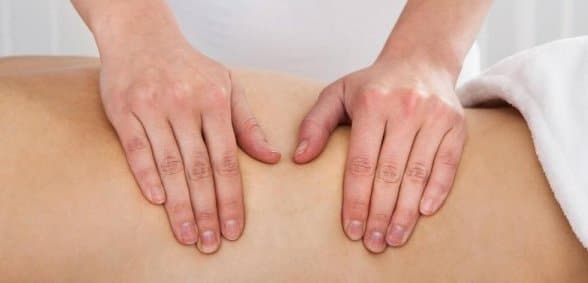 Treatments
Our Boca Raton Day Spa offers an array of luxuriating services. It is important to share any health history that may interfere with your treatment. If going for a facial don't forget to tell your specialist about the injectable filler on your lips. If enjoying a massage, share any aches, pains and concerns that you would like to be addressed.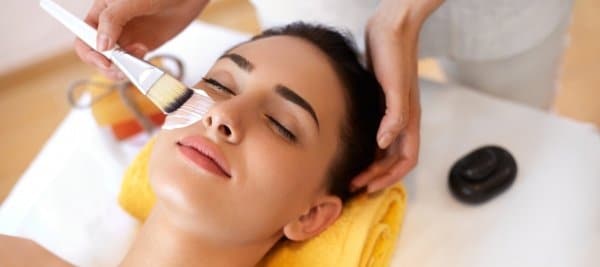 Relaxation
The ultimate goal at Skin Apeel Boca Raton Day Spa is relaxation. With a holistic approach to beauty and skin care, we aim to help you find beauty from inside out.