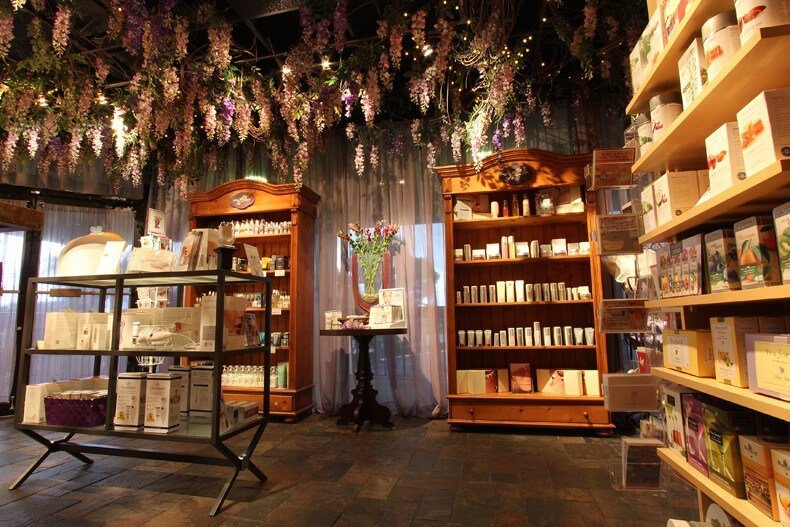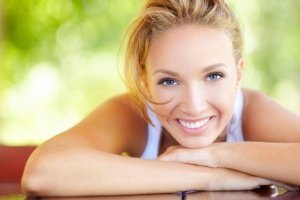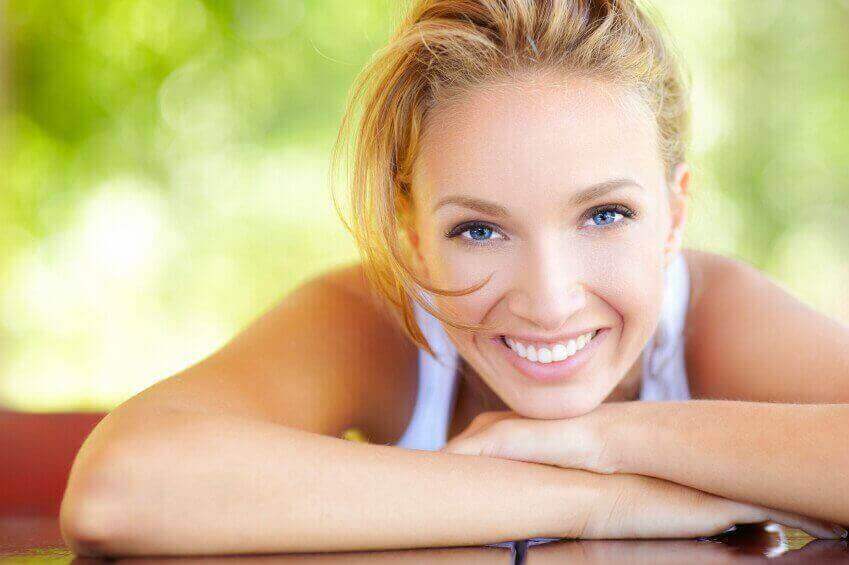 It is time for Spring Cleaning Skincare
Living in South Florida, our skin can suffer from changes in the weather. And the arrival of a new season is the perfect time to reassess our beauty regime accordingly. Like house cleaning, spring cleaning skincare is important in order to adapt to the shifts in climate. At Skin Apeel, our facial specialists take their time to examine your skin needs and recommend the most appropriate treatment.
Reinforce your SPF
We hope that by now we are all on board with wearing sunscreen year round. Florida is under constant sun exposure, and sunscreen is not optional if you want a healthy looking skin. On your spring cleaning skincare regimen add a good sunscreen with protection against UVA and UVB rays as the sun gathers strength. To treat skin that has already enjoyed it's time in the sun our Oxygen Vitamin C facial purify and clarify with oxygen and nature's Vitamin C. Hyperpigmented, sun damaged and smokers skins all receive an immediate boost.
Increase Hydration
If your skin is feeling tight and looking dry and flaky after the effects of this year El Niño winter make sure to increase hydration by using moisturizer high in humectants. Skin Apeel Hydro Blast facial uses Ultrasound powered by purified water, LED Red collagen producing light and a mega dose of restorative peptides. This facial will blast your skin into beautiful balance for Spring.
Focus on Cleansing
Spring is the perfect time to invest in your cleansing routine. Most treatments work better after a good exfoliating or peeling, depending on your skin needs. We offer the Microderm Crystalline facial treatment, a manual microdermabrasion cream for a perfectly polished complexion. The skin is energized and refined with a crystalline volcanic mask. The final touch is a hydrating mineral mask to deliver a long lasting radiance.
Don't forget the Decolletage
The new season encourages the exposure of more skin and taking care of neck and decolletage is vital. Our Ageless Renewal is the perfect to jumpstart your spring cleaning skincare regime. It works by regenerating this often neglected area, helping to repair the signs of aging such as lines, wrinkles and thinning, slackening skin in the exposed delicate neck and chest area.
Spring is knocking at the door, come to Skin Apeel to greet the new season with a good face. Spring Cleaning Skincare is the foundation to healthy looking skin throughout the warmest months of the year.